How The Points Guy built a business based on affiliate fees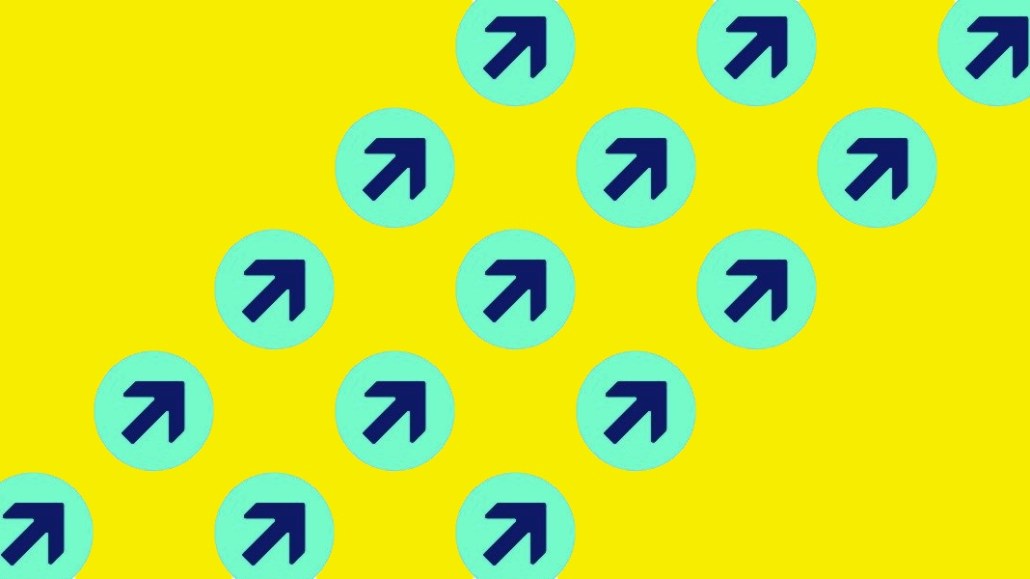 Traditional media companies that are chasing e-commerce revenue might look with envy at The Points Guy, a travel deals site that has built a small business on the back of affiliate marketing fees from credit card companies.
Credit card companies pay businesses like TPG for sending them customers who are approved for cards — it can be as much as $120 per customer, but the amount can be up to four times that for publishers that drive large volumes of approvals, said Justine Grey, an independent affiliate marketing consultant. In the past two years, TPG has locked up exclusive deals with Citi, Bank of America and Chase to market their cards.
TPG began in 2010 as a blog written by founder and CEO Brian Kelly. The site now has 20 full-time employees, with 14 focused on editorial output. Half of them were hired this year in an effort to draw in more young, female readers and small business owners, and Kelly said he intends to hire another six editorial staffers in 2018.
The staff splits its time writing service stories tied to the news cycle like "Hurricane Maria: How to Make Sure Canceled Flights Don't Cost You Money" and detail-focused pieces like "Five Reasons to Consider the Chase Sapphire Preferred Over the Sapphire Reserve." Kelly said the goal is to publish 600 new posts per month.
A video team turns these posts into videos that can be easily shared on platforms like Facebook and Instagram. Those platforms account for about 25 percent of TPG's traffic. Google accounts for 50 percent, and the rest is direct, according to Kelly. In 2018, the company will focus more on LinkedIn and less on Snapchat.
This year's hires included svp of content Mike Bruno and editorial director James Cury to help bring process to the editorial operation. Focuses for next year include getting into content licensing for its inaugural The Points Guy Awards program, expanding the branded content via sponsored Instagram posts and publishing more content aimed at small business owners on LinkedIn.
Building a business around those marketing fees seemed gauche back when Kelly launched TPG. But as it moves into its eighth year, Kelly said the arrangement at the heart of this kind of marketing appeals to both him and his clients. "We can't b.s. anybody," Kelly said. "We only get paid when we perform."