'We're paying for the mistakes': Publishers say brand-safety fears have unfair consequences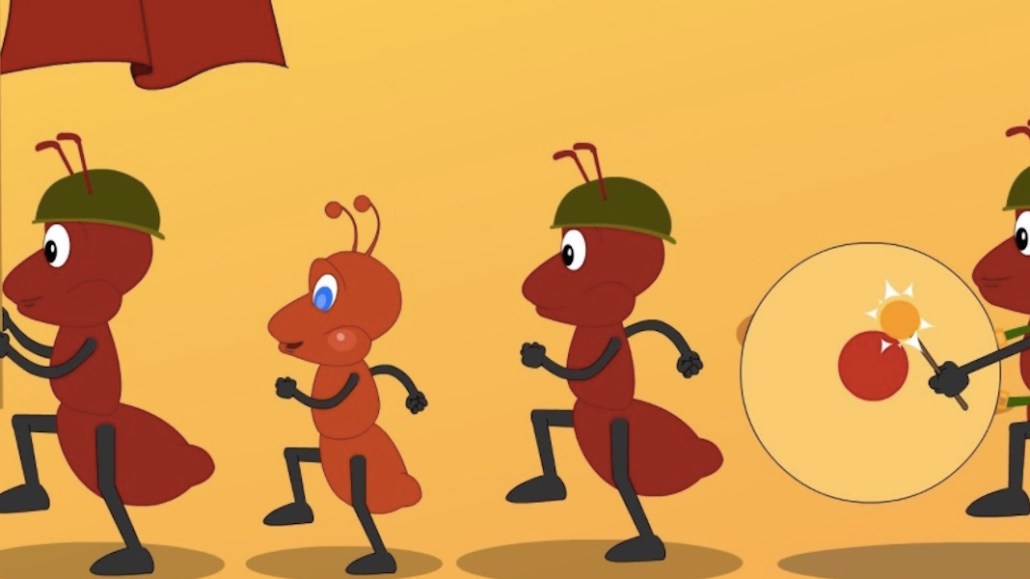 There is growing tension among some news publishers that they are getting penalized amid the current brand-safety conversation.
Monetizing hard news has always been tougher than lifestyle or entertainment news, but in the last six months, advertiser fears have heightened over appearing in brand-unsafe online environments. That's meant at times, such as during the Manchester terrorist attacks in May when a bomb was detonated in the city's main arena, some publishers were restricted around what hard-news video inventory they could monetize, according to several publishing sources. For some, that caused short-term losses, though revenue was quickly recouped in other areas. This has left some publisher execs apprehensive about the amount of video impressions they can monetize in the future.
"The agenda of brand safety is being washed into the agenda of sensitive news content. The trading desks are probably trying to capture both those things together," said a publishing exec who spoke on condition of anonymity. "There has definitely been a dialing up of the brand-safety rhetoric at the trading desks since the YouTube boycott, after which everyone has been overly cautious. We're [quality-news publishers] possibly paying for the mistakes made there."
The reasons for the exacerbated brand-safety fears are wide-ranging: An increasingly polarized political landscape has left little gray area for advertisers; the proliferation of fake-news sites that programmatic ad trading has helped survive; media coverage around multiple terrorist attacks in the U.K., which followed just months after the YouTube boycott triggered when advertisers were reported to be inadvertently "funding terrorism" on the video platform, have all added fuel to the fire.

Publishers say the definition of brand-safe environments is becoming confused and blurred. The result: Keyword lists and blacklists are getting longer and longer, reducing the amount of impressions against which some publishers can run ads. Knee-jerk panic responses to ad misplacement are certainly nothing new. In fact, publishers are accustomed to responding fast to the sensitivity of their advertising clients not wanting to appear adjacent to upsetting news content. Meticulous efforts are made to curate what ads run against or ahead of hard-news content, with much of the tagging for video done manually. That's now getting more complicated for some editorial teams, with the term "news" now having to be divided into numerous other sub-categories.
The rub for these publishers is simply that the parameters for what defines brand safety are too broad. "Keyword lists are getting longer, so the amount of inventory you can advertise against is getting smaller and smaller as you're stripping out so much," said another publishing exec, who spoke on condition of anonymity.
Building watertight blacklists and whitelists is notoriously hard, and the lists often have biases of their own because what's characterized as unsuitable can depend on an agency's own political leanings. Added to that, this isn't an issue that all news publishers are facing. But it's causing unease among several that have been accustomed to healthy video revenues.
Some trading desks are simply offering clients the opportunity to opt out of monetizing against hard news, if they feel it's not worth the risk, according to a buyer who spoke on condition of anonymity. "The vast majority are happy to leave it in when buying across a broad range list of sites," said the same exec. "It is the direct buys, so when only buying one site rather than a list, that has seen a significant decline. Clients may just be put off having their eggs in one basket."
Some publishers are resigned to continued difficulties around monetizing hard-news videos and, as such, are simply offsetting it by producing more lifestyle and entertainment video inventory, which is deemed a safe zone. But that's not a solution for all, with one publishing exec saying that for them, the higher cost of producing entertainment content isn't worth the trade-off. "In 2016, video was growing at rapid rates, and people will have forecast the same," said one publishing exec, who spoke on condition of anonymity. "This puts pressure on other areas to then offset the drag."
Image courtesy of YouTube