'Not a simple adjacency strategy': How Group Nine is selling advertisers on bigger and longer editorial deals
August 21, 2020 • 4 min read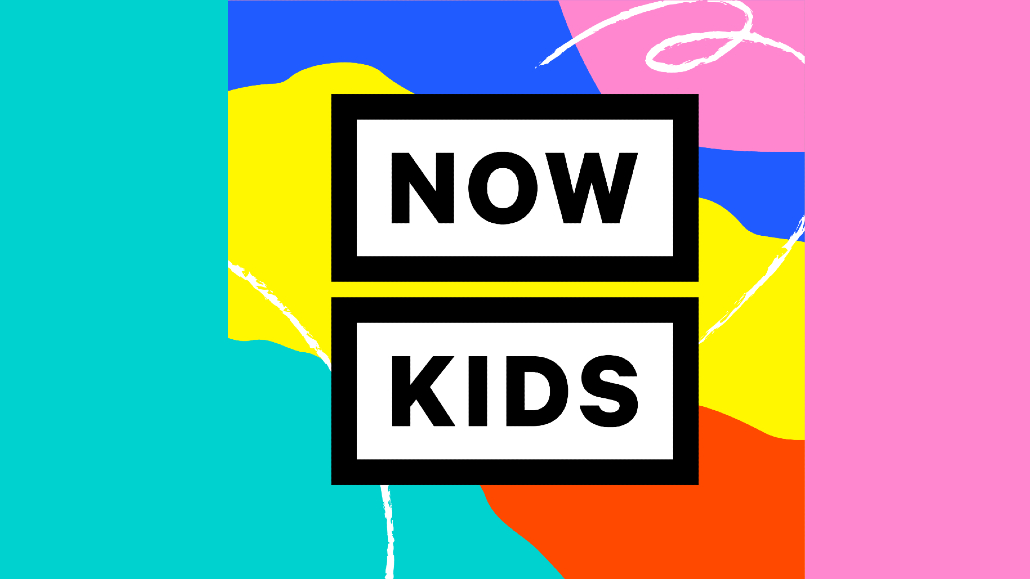 This week, Group Nine's brands NowThis and The Dodo both launched two new verticals that both debuted with exclusive launch partners. On Monday, The Dodo introduced its DodoWell brand with Petco as its sponsor and NowThis launched NowThis Kids with Cheerios as its underwriter.
Part of a strategy to drive larger and longer term partnerships, these branded verticals allow the publisher's editorial teams to steer brands into the white spaces they see from an audience perspective, while giving sales the chance to find a brand that will pony up as the sole advertiser on the new content.
"These are editorial launches in nature … but this is not a simple adjacency strategy," said chief revenue officer Geoff Schiller, who calls brand deals like this a "layer cake" strategy.
For example, the launch of NowThis Kids stemmed from the whitespace that the edit team saw for a "co-viewing" platform for parents and children that helped to answer some of the more complicated questions kids have around current events.
With the idea for the vertical set, the edit team was then able to share the idea with sales, Schiller said, who could then find a partner that was looking to promote a similar message. The sales team was also responsible for selling the advertiser, in this case Cheerios, on the add-ons they could have in the vertical.
Stretching into 2021, the exclusive partnership with Cheerios will allow it to run branded episode segments, newsletter contributions and more along the editorial content that's released every Monday, Wednesday and Friday in the form of videos, podcasts and newsletters.
Schiller priced these brand deals in the seven-figure range and a buyer who spoke on the condition of anonymity said that these partnerships would start clocking in on the lower end of the $1 million range. But the more elements that are layered in, the more the overall deal increases.
These deals require a significant upfront investment and commitment from brands, especially since cancellation clauses do not usually kick in for several months, according to Patrick Kelly, svp and group director digital investments at Havas Media.
But the upfront costs tend to be on par with the advertising budgets that national brands have for channels like social media and digital media anyway. What's more, Group Nine's titles already have a strong presence on social media with relatively brand safe messaging and narratives, said Kelly, making them a safer and more succinct way to spend those social budgets.
"You're getting in front of the people that you want in a brand safe way and you're not changing the investment much from what you were thinking of spending on that platform in the first place," Kelly said.
According to Group Nine, NowThis had a total of 2.6 billion monthly views in June across its site and Facebook, YouTube, Snapchat, Instagram, TikTok and Twitter channels. The Dodo has an even higher view count of 4.6 billion views in June.
"We're seeing continued and, in some cases, quick-turn success when we're giving them ways to add on to the already planned editorial product," said Schiller. That's because these digital titles have the existing audiences from their other verticals that the new vertical can appeal to off the bat.
But "there is some risk with new vertical or site launches in terms of what level of traffic it will garner and response the audience will have to the content, said Danielle Sporkin, U.S. head of integrated planning at OMD. "And buyers need to assess if the cost of the partnership is worth the value being provided by the publisher."
In the past year, Group Nine has closed five of these longterm partnerships: launched NowThis Kids with Cheerios, DodoWell with Petco and Dodo Kids with Paramount Pictures' "Dora the Explorer" movie, and relaunched PopSugar Fitness with Under Armour and PopSugar Family with H&M.
Each of brands paid to be the exclusive advertiser for six to 12 months following the verticals' launch or relaunch.
Schiller said that while this branded vertical strategy has been put into practice on a couple occasions the past at Group Nine, it was after the acquisition of PopSugar at the end of 2019 and the subsequent merging of the sales teams, that a concerted effort was put into selling these longer term deals.
There were "some organizational changes that the sellers were transitioning to, one of them being category specialists versus agency specialists," he said. Now sellers can focus on how best to sell the editorial products that are already in the pipeline, as well as the built-if-sold products the company has, by "connecting the dots" to the best fit for the brand.
"Anything that we do from an editorial perspective that we build this layer cake strategy around, we're super confident in the success of it because it's been backed up with insights" about what the audience wants and is willing to consume, Schiller said.
https://digiday.com/?p=375642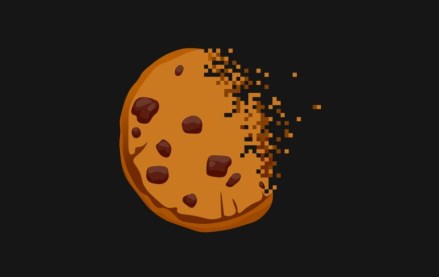 September 21, 2023 • 9 min read
Publishers who attended the Digiday Publishing Summit opened up about their top challenges, concerns and curiosities during closed-door, anonymous town hall meetings.
September 21, 2023 • 4 min read
WBD is seeing ad revenue growth from its YouTube channels and engagement on Threads surpass performance on X.
September 21, 2023 • 4 min read
Powering all of Amazon's hardware is an updated large language model, that could help connected devices actually be smarter.