Nike is trying to seize control of its customer data to stay ahead of its rivals. The company gave observers a close-up of its plans in its latest quarterly results. Here are the takeaways for marketers:
App sales
App-based commerce is surging for Nike, with online sales doubling in two years to more than $2 billion (£1.5 billion), and app users spend nearly triple what they do on Nike.com, according to the company, an ominous sign for retailers that could be bypassed by this trend.
Nike's in-app and online experiences must offer strong value, though, as they pit Nike against a new set of competitors like running and cycling tracking app Strava and YouTube workout tutorials, said Paul Jakimciw, group CEO at innovation agency KBS Albion.
The pitfalls of maintaining that balance between experience and commerce have already been evidenced by the user reaction following Under Armour's acquisition of MyFitnessPal and Nike's own misstep with the redesign of Nike+, which infuriated users by deleting data and removing beloved functionality.
The Amazon effect
Much has been written about Nike selling items on Amazon after resisting the e-commerce giant for several years. Last year, Adidas, which does sell on Amazon, doubled its share of the U.S. sneaker market in January at Nike's expense, according to market analyst NPD.
Selling shoes on Amazon could pay off for Nike in the near term, but the longer term question is how Amazon's pricing might affect Nike's business and brand. As a former Amazon employee Elaine Kwon said earlier this month in an interview with Racked, "wholesale with Amazon ends up creating a downward spiral of brand equity."
Selling shoes on social media
Nike revealed that Instagram fans will be able to buy products directly from the platform, building on previous efforts with other partners such as Twitter. The question is whether a high-ticket item like sneakers lends itself to purchase on social media, said Felix Morgan, senior strategist and innovation lead at youth agency Livity.
"Of course people go onto Instagram to be inspired by new products, but are they looking to be pushed to sale in such a relaxed environment?" he asked. "It may lead to a jarring experience for the consumers and compromise Nike's lifestyle appeal if it comes across as too transactional."
Online-offline connection
Nike will cut 2 percent of its global workforce and scrap one-fourth of its shoe styles as part of its digital transformation. Advertising experts warn that physical stores shouldn't be ignored, though.
"Every retailer is having to adapt both types of stores [brick and mortar and digital storefronts], essentially bringing them closer together, taking the best of both and giving a unified experience," said Chris Hassell, founder of Ralph Creative. "If they're focusing on true digital transformation, I expect to see big in-store innovations such as paying through an app or at least order history integration with online and offline."
https://digiday.com/?p=244128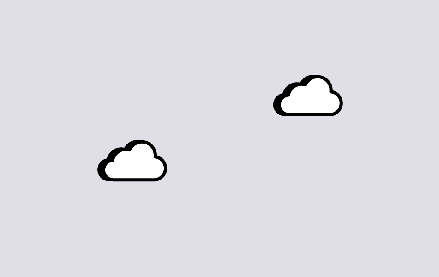 November 29, 2023 • 6 min read
Reducing carbon emissions from the digital ad ecosystem is an important priority, but various players are skeptical that much can — and is — being done to practice sustainability.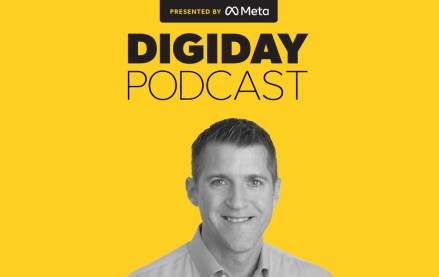 November 28, 2023 • 4 min read
Google's vp of global ads is confident that cookies will be gone from Chrome by the end of next year, despite all the challenges currently facing the ad market.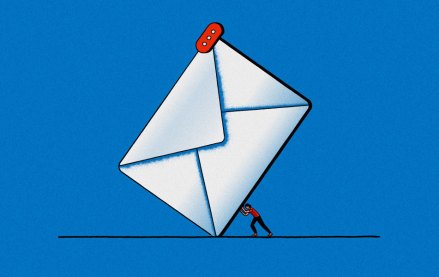 November 28, 2023 • 6 min read
Some email newsletter platforms' click-through rates are actually click-to-open rates, which are measured against the number of emails opened rather than the emails sent. But buyers seem to prefer it that way.