News UK to advertisers: Run your Facebook ads on our sites
February 19, 2018 • 4 min read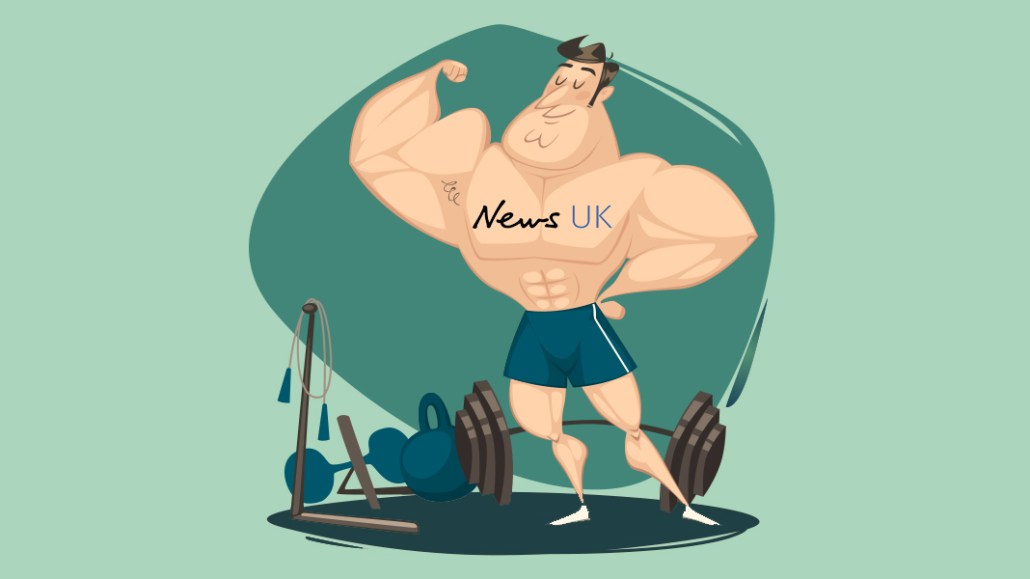 News UK has come up with a novel way to compete with Facebook: Encourage advertisers to run Facebook ads on News properties like The Sun, The Times and The Sunday Times.
It's doing this through a tool that lets advertisers upload the creative assets they would typically post to social platforms Facebook, Twitter and Instagram. Once uploaded into the tool's dashboard, an exact replica of the creative will automatically resize to fit the dimensions of the top ad slot on the Times' mobile site and The Sun's desktop and mobile sites. The height of the post will vary depending on the type of social post: whether it is video, photo or text tweet.
Two advertisers have started using the tool: a fashion retailer and a broadcaster client, though News UK wouldn't name them. Up to 80 million impressions are available for advertisers across the new main news brand's digital properties, along with the Dream Team fantasy football brand and its TalkSport properties, according to the publisher. People can follow or like the posts as they show on the sites.
Brands using the tool can also choose to have their creative assets for social repurposed as endorsed posts on News UK's Twitter and Instagram feeds for additional reach. That won't extend to Facebook due to the platform's recent changes to its branded-content guidelines.
"With all the concerns around brand safety, the hoaxes and fake news that brands expose themselves to when they pick a user-generated content platform, this can be a solution to that where they can amplify and endorse their posts in brand-safe environments,"said Rebecca Reeve-Kendall, social partnerships lead at News UK.
Brands can also push campaigns live within 24 hours by using the tool, instead of facing the lengthy signoffs usually involved when multiple agency partners must approve social campaign assets, according to Reeve-Kendall. For now, News UK will offer Social Amp as a managed service, but in time, it will consider providing it as a self-serve option for advertisers.
Advertisers have been more sharply focused on brand safety after the YouTube boycott last year brought the issue back into the mainstream spotlight. That concern, plus the market frustration at Facebook's ever-changing algorithm, which has seen both publishers' and advertisers' reach drop, was inspiration for introducing the tool, which is powered by tech solutions provider Polar, according to Ben Walmsley, News UK's digital commercial director.
"The timing of this is very important," said Walmsley. "We're at this juncture with Facebook where brands and publishers have built up large audiences, which are suddenly getting harder to reach because Facebook is aggressively turning the dial against them. That's [the constant algorithm changes] not sitting well with clients or publishers, and we want to offer an alternative, differentiated channel," Walmsley said.
The latest Facebook algorithm change, which deprioritzes publishers' and brands' posts in favor of those from family and friends, has caused anguish among publishers that rely on Facebook for referral traffic. Advertisers have become accustomed to seeing their organic reach fall on Facebook due to algorithm changes, since as early as 2012, according to agencies. As a result, they've been working on ways to diversify their strategies for a while.
Aydin Moghaddam, head of paid search at performance agency Roast, said the agency won't likely steer away major paid-social budgets in the short term because most brands haven't seen a significant drop in organic reach or jump in paid-social costs since Facebook announced its latest news-feed changes in January. However, that could change. "For the long term, this is a smart play by News UK," he said.
Agencies have welcomed News UK's efforts to provide an offer that enables them to reuse existing creative assets rather than having to create new ones. Given the uncertainty around the constant algorithm changes, having more alternatives in the market is a benefit, according to Paul Greenwood, head of research and insight at digital agency We Are Social. But for some, the granularity of targeting on Facebook to such a wide audience makes paying for social ads on Facebook a no-brainer.
"We'll always advise [clients] to use a range of distribution options that will involve publishers, and I like that News UK is doing something different. But if they [News UK] could expand this out across multiple publishers, it would be much more powerful in terms of pulling social budgets," said Greenwood.
https://digiday.com/?p=276208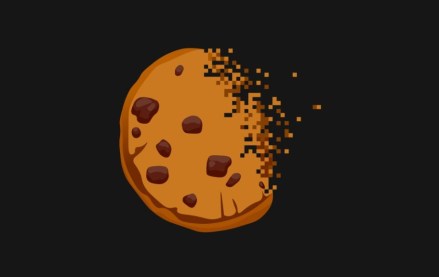 September 25, 2023 • 1 min read
During the Digiday Publishing Summit, execs from companies including Condé Nast, Dotdash Meredith and Thomson Reuters assessed the industry's readiness.
September 25, 2023 • 5 min read
Publishing executives shared their honest and unfettered opinions on the rise of generative artificial intelligence technology and its impact on traffic, IP protections, content production and jobs at the Digiday Publishing Summit last week.
September 25, 2023 • 5 min read
Here is A sampling of other AI-related news from last week.