News publishers are giving personalization a fresh look
March 22, 2018 • 3 min read
•
•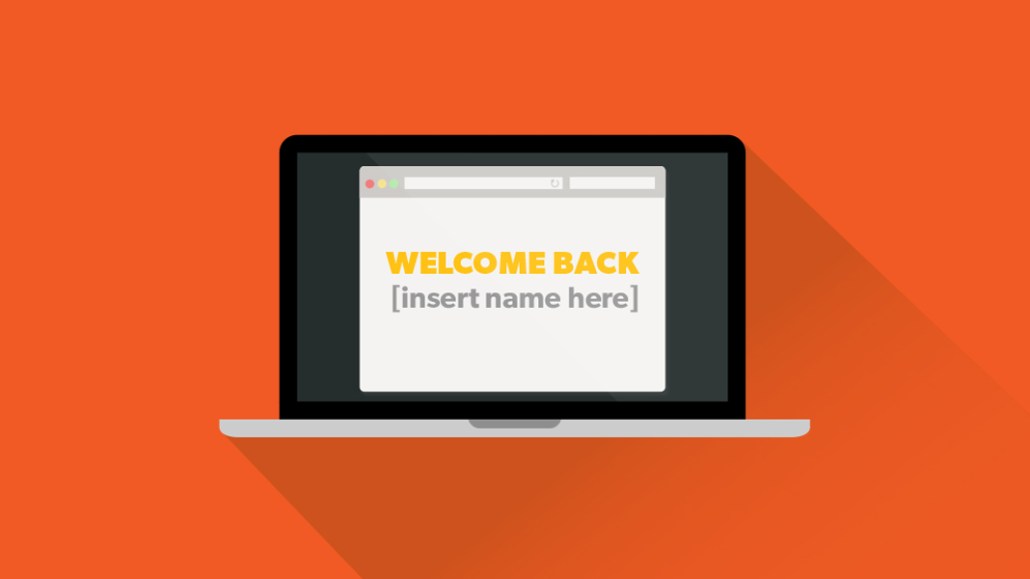 News publishers have been dubious about personalizing their editorial content in the past. But now that they're embracing loyalty metrics and trying to grow subscription revenue, they're giving personalization a new look.
The New York Times is considering testing personalizing its pages based on factors such as readers' geographic location and what Times content they read. The Boston Globe has begun using personalization technology to tailor both marketing and editorial content. Hearst Newspapers, which publishers papers including the San Francisco Chronicle, used Google's natural language processing tool to categorize its content to personalize stories for readers.
The hope is that these tactics will give publishers a better shot at converting flyby readers into loyal ones and make them more likely to become paying customers.
Given the sensitivity around digital privacy, many publishers are wary about talking about it. Publishers, including the Times and The Washington Post declined to make executives available for this story.
"Ultimately, all of this work is about surfacing content and experiences that our readers and advertisers will value," said Julia Beizer, chief product officer at Bloomberg Digital, which named personalization one of its top priorities for 2018. "It's our job to use that technology, responsibly, of course."
There are two kinds of personalization: Active personalization, which requires users to choose what kinds of news they get, and passive personalization, which happens in the background, often in the form of content recommendations.
For years, those tactics have been held up as a potential savior for media companies. But then news publishers such as Hearst's SFGate and The Daily Beast have scaled those efforts back.
In some cases, reader blowback has played a role. Last spring, for example, when Liz Spayd, then the Times' public editor, announced the paper would launch a series of personalization projects in the summer of 2017, readers called the effort "creepy and disturbing."
Some publishers now see personalization as a key to growing consumer revenue.
Hearst Newspapers built a database of its sites' readers specifically to retarget its readers with tailored subscription offers. The Boston Globe uses personalization to re-engage readers, which helps reduce churn and has let the paper raise its subscription prices by giving subscribers more value out of the paper, according to Peter Doucette, the Globe's chief consumer revenue officer.
David Ritchie, Bonnier Corp.'s chief operating officer, said the special-interest publisher moved its portfolio of sites over to Arc, a content-management system owned by the Post that includes a personalization product called Clavis, in part to let the company pursue consumer revenue.
But personalization appeals to publishers because the technology used to target content to readers can also be used to target advertising, and vice versa. For example, Beizer said Bloomberg Digital is figuring out how to use Trigr, a product that serves personalized advertising, on its editorial content.
Not every news publisher will invest in personalization, and many will move forward with it cautiously. Two years after former Tronc chairman Michael Ferro announced that personalization would power Tronc's titles, the company had only implemented personalization at one of them, the Los Angeles Times, which it recently sold for $500 million.
Those including the Times see promise in personalization, however. "We should be able to curate the report differently based on how well we know you," said Jodi Rudoren, an associate managing editor of NYT Global, an internal strategy group responsible for growing international subscribers.
https://digiday.com/?p=280597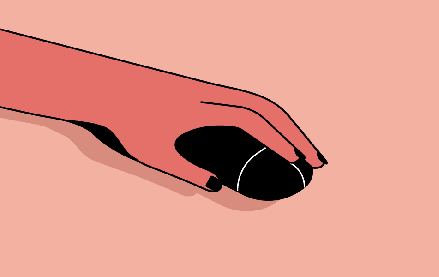 December 1, 2023 • 3 min read
People claim that the role of chief diversity officer is vanishing. However, AI is booming, and the CDO can help ensure responsible AI.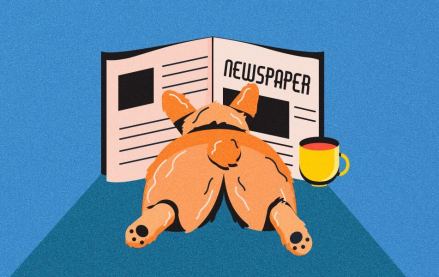 November 30, 2023 • 4 min read
Digiday+ Research found that publishers' programmatic ad revenue didn't quite live up to expectations this year, but they still see it as a growth area.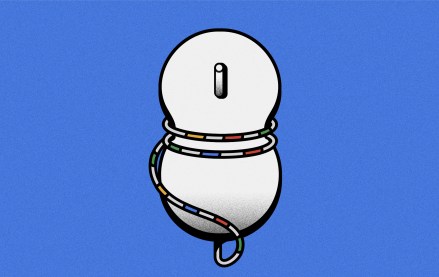 November 30, 2023 • 13 min read
For a couple of publishers, referrals from Google are down upwards of 60%.