New York Times' Sebastian Tomich: Subscriptions are becoming like a TV rating model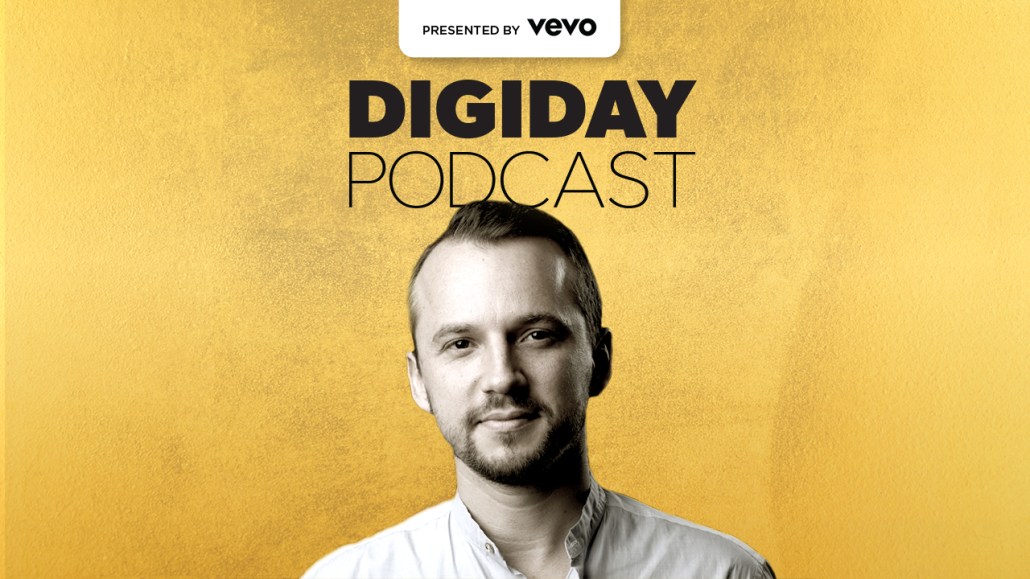 Subscribe: iTunes | Spotify | Google Play | Stitcher | Anchor
Subscriptions and advertising businesses may stand in conflict with each other, but The New York Times has been bullish on this strategy. While remaining a shining example of a successful subscription business, last year, it also had its first growth year overall in advertising since 2005.
"It's a subscription-first strategy but [advertising and subscriptions] go hand in hand," said Sebastian Tomich, head of advertising at the New York Times. "The subscription-first strategy pays off. Brands are recognizing that you have to have an audience-first approach. In the past, publishers have tripled down on ad-first strategy, downgrading user experience in favor of making more money. In the end, [it] doesn't deliver more value. Subscriptions are becoming like a TV rating model, where the number of subscribers becomes the marker for your relevance in the world and how much people want to work with you."
Tomich discusses the advertisers' aversion to news, how audio has become a meaningful business for the Times and more. Edited highlights below.
Audio is a growth area for The Times.
"It's a meaningful, eight-figure business. The audience is oftentimes not the core New York Times subscriber and is younger. We have three ads in [The Daily] now. Like any New York Times product, we want to be on the lighter side in terms of ads. We want to have a more premium experience. We'll never be in a world, where Michael Barbaro reads a Stella Artois ad. We're resisting jumping on the format du jour bandwagon. It's a powerful tool amongst many other at The Times. We're not going to become a shows factory competing with Spotify or iTunes just because the economics at the moment are favorable."
The Weekly was not a risk.
"The Weekly is on FX and Hulu. News Corp and Hulu handle ad sales. It's 80 million net new households and that's a good thing for our brand. At best, we can convert those viewers into New York Times subscribers. At worst, we get people passionate about news and journalism. It's still profitable in its own right. We don't handle the ad inventory. It's more of a production deal for us. It's not that big of a gamble."
Wirecutter won't do audience targeting.
"When you dig into it, you can do it on Amazon. They have a very good alternative to targeting, it's fairly scaled and sophisticated. [With] any type of audience targeting, you'll end with a conclusion that we don't have the scale for it. There's better alternatives if you want to target individuals and their interests on the big platforms. So why try to take share when we're not set up to compete?"
https://digiday.com/?p=338668