New York magazine is making its CMS available open-source
January 17, 2018 • 3 min read
There's a short history of publishers fancying themselves as technology companies and building a business selling their tech to other publishers. Publishers realized that building a whole new side business around licensing their tech is a headache and that they needed to focus on what they're good at, and leave the tech to others.
New York magazine is trying out a different approach. It built its own content management system (publishers like to give their homegrown CMSes cute names; this one is called Clay, for the magazine's founder Clay Felker) in 2015 and then licensed the software to the online magazine Slate. Slate started using Clay a year ago and was set to fully migrate its site to Clay this week. But instead of New York charging Slate a licensing fee, Slate is paying New York in the form of code. The CMS is open-source, and developers from both titles contribute to it.
This works for New York because it doesn't have to devote precious staff to support a client, said Daniel Hallac, the magazine's chief product officer. Sharing code benefits both parties, too. Slate developed a plug-in so it can access Getty Images, and New York also plans to use the plug-in, for example.
For Slate, the open-source nature of the Clay CMS made sense because Slate has a development team that is comfortable operating without the outside support that a big tech company could supply, said Greg Lavallee, Slate's director of technology.
He said he likes Clay because it turns all editorial elements such as taglines and pull quotes into their own building blocks, which makes it easier to meet the growing need to publish to distributed platforms like Facebook and Apple News. "It takes a firm stance on trying to componentize everything. It makes most of the distributed platforms much easier because all the platforms work that way," he said.
Clay also doesn't force its users to adopt every update; the publisher can pick and choose. And with Clay, Slate can control access to all its audience data.
It's too early to say where New York magazine will take Clay, but it's casually marketing it to others to see if there's interest, especially small publishers that have some tech resources and want to build some tech on their own, but can't afford to do everything in-house.
Slate and New York magazine have similarities, as independent, midsize publishers focused on politics and culture. Some publishers might be leery of sharing their technology with a competitor. Hallac sees the advantages outweighing any risk, adding that the two aren't sharing things like editorial content, ad models and user experience, which he considers more important differentiators.
"By partnering with Slate, we've been able to increase the amount of people working on this because we're pooling our resources," he said. Plus, New York covers such a wide range of topics editorially, from food to fashion to politics, its potential competitive set is limitless.
"If we were to say we won't talk to our competition, we wouldn't be able to talk to anybody," Hallac said. "But we're also confident in our abilities. We'll talk to anybody."
https://digiday.com/?p=271566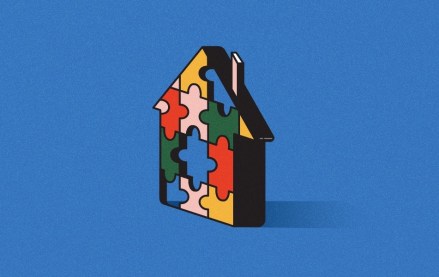 September 22, 2023 • 4 min read
Apartment Therapy's president Riva Syrop took the stage at the Digiday Publishing Summit to discuss the convergence of commerce and sponsorship revenue within its Small/Cool event.
September 22, 2023 • 4 min read
Media execs took stage at the Digiday Publishing Summit to discuss the growing importance of ROI in ad campaigns this year.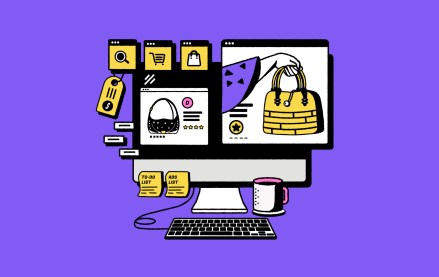 September 22, 2023 • 4 min read
CEO Satya Nadella said AI assistants will be as ubiquitous as PCs and will help users navigate across apps, operating systems and devices.