Publishers continue to see monetization problems with Apple News
September 21, 2017 • 3 min read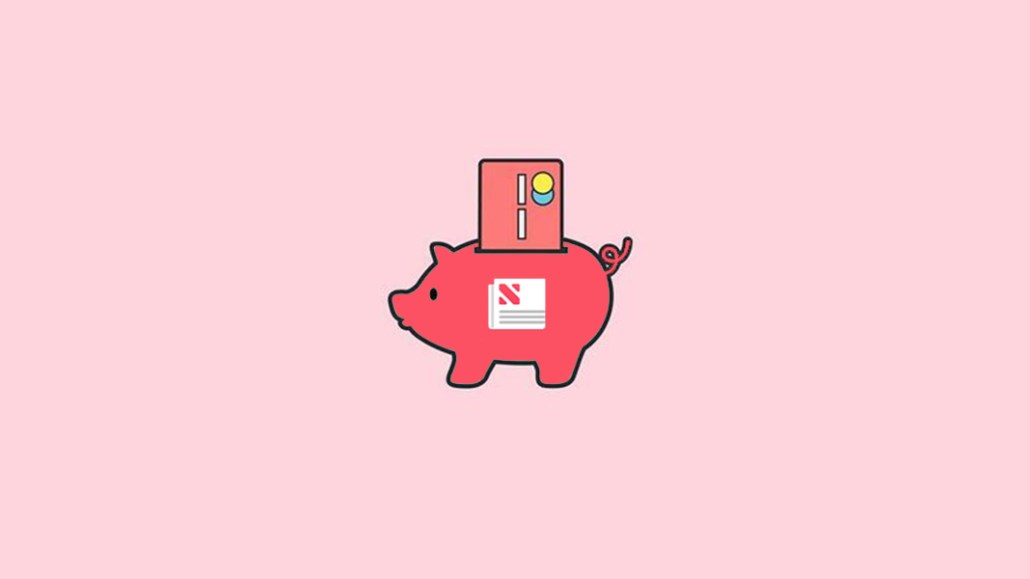 Apple's Safari update that limits ad trackers isn't the only sign of the company's disdain toward advertising. In January, after all but giving up on selling ads itself, the tech giant started having NBCUniversal sell ads in Apple News, Apple's news aggregation app. Nine months later, the deal has borne little fruit, according to publishers and sources close to them.
Some of the largest publishers on Apple News haven't seen any incremental revenue and monetization from the partnership, according to several publishers and vendors that work closely with them.
Michael Kuntz, head of digital revenue strategy for Gannett, said he's happy with the audience USA Today is getting from Apple News but that the revenue coming to the publisher through NBCU is "insignificant." He added that he's optimistic that the situation will improve under Apple, though.
One factor holding back advertising is that some of the publishers that distribute their content on Apple News are resistant to having NBCU, a rival broadcaster, sell their ad inventory. (Think broadcasters including CNN, CBS and ABC.) Publishers can sell their own inventory, but that's been slow going because publishers have their own properties to sell, to say nothing of tending all the other social platforms they distribute on. Also, Apple hasn't made it easy by being slow to let in the outside measurement companies that are table stakes of online advertisers.
NBCU wouldn't comment on the record for this story. But it prominently touted the partnership during the 2017 upfronts, as BuzzFeed and Vox did the year before. NBCU said at the time it booked $125 million (less than 2 percent of its $6.5 billion in TV bookings) from deals associated with its partnerships during the upfronts, which include the Apple News deal plus its stakes in Vox Media, BuzzFeed and Snap. NBCU wouldn't say how much of the $125 million was attributable to Apple News, but according to a source, the deal has resulted in 100-plus campaigns so far.
Audience is another factor. Publishers said users of Apple News skew older at a time when advertisers are obsessed with reaching the young. (They don't have an up-to-the-minute read on the demos, though, because, in another common complaint, they say Apple gives them infrequent reports on their audience data.)
However, the bigger reason observers think sales aren't taking off in a big way goes back to Apple's whole approach to advertising. Apple has long stood for protecting the privacy of the consumers who buy its pricey phones and other electronic devices, which pits it against advertisers' interests.
"Apple is still not an advertising company. The industry wants more data at a time when Apple is taking away data," said a person with knowledge of the sales arrangement. "NBC is doing a good job of working with Apple to try to offer more data capabilities in Apple News, but at the end of the day, the customer is the people who buy their phones."
All platforms have their up and downsides for publishers, though, and publishers still have good things to say when it comes to Apple News' potential to distribute content on the app, which is baked into Apple mobile devices and claims more than 70 million users; and its editorial curation team.
Bloomberg Media isn't directly monetizing its content on Apple News yet, but is happy with the traffic and engagement it's getting and is optimistic that Apple will eventually give publishers seamless and scalable ways to monetize their audience, said Scott Havens, global head of digital for Bloomberg Media.
"The app news team has been an excellent partner for our news team," said Christy Tanner, digital gm of CBS News. "The product is driving traffic to us, and we consider it to be one of our most constructive partnerships among dozens of partnerships."
https://digiday.com/?p=255095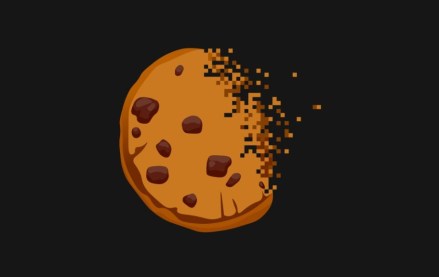 September 25, 2023 • 1 min read
During the Digiday Publishing Summit, execs from companies including Condé Nast, Dotdash Meredith and Thomson Reuters assessed the industry's readiness.
September 25, 2023 • 5 min read
Publishing executives shared their honest and unfettered opinions on the rise of generative artificial intelligence technology and its impact on traffic, IP protections, content production and jobs at the Digiday Publishing Summit last week.
September 25, 2023 • 5 min read
Here is A sampling of other AI-related news from last week.