Local Newspapers Scramble for Native Ad Strategies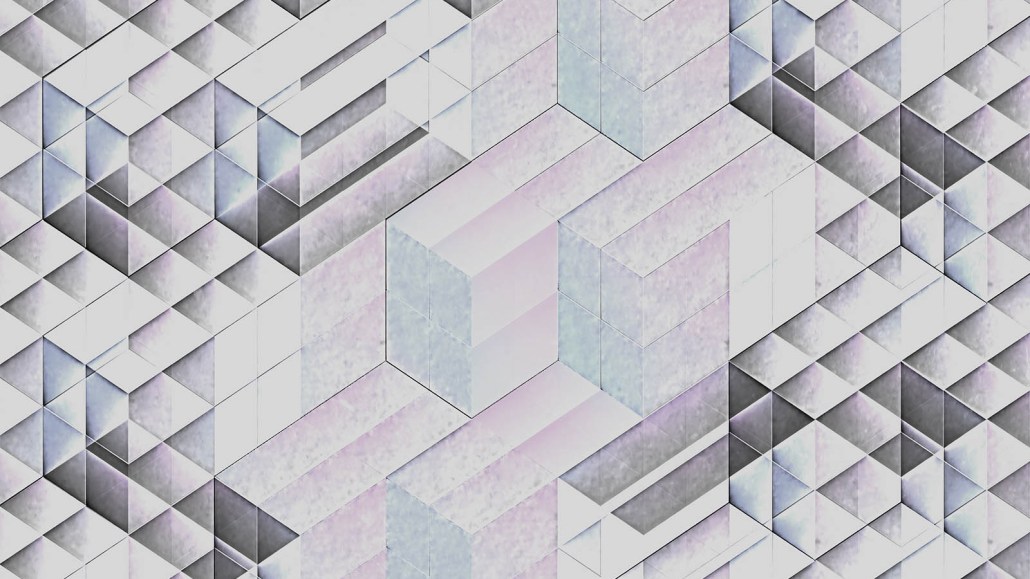 The native-ad push isn't just for the big boys: teetering local newspapers are rushing to adopt the latest online ad gambit.
The Chicago Sun-Times, San Francisco Chronicle and Cape May County (N.J.) Herald all have dabbled in some form of native advertising. Here's a Naperville (Ill.) Sun sponsored post, about the historic lighthouses of Lake Michigan, brought to you by Port Washington Tourism. Sponsored posts on Naperville's site cost about $600. Here's a typical native post from The Courier News (Ill.): an announcement of a local orchestral performance. All of Sun-Times Media Group properties, including The Chicago Sun-Times, are in the process of rolling out native advertising, with pricing between $299 and $999 a month.
These publications need all the digital mojo they can get. The Chicago Sun-Times, for example, which began running native advertising this summer, is down 1 million uniques from August 2012 to August 2013, during which time it garnered 1.3 million uniques, according to comScore.
Like the moves at big-time publications, this adoption of content-based ad formats isn't entirely new. Advertorial have been around a long time. Digital native advertising is just an evolution of that.
"It [makes sense] for regional and local outlets to offer products like this," said Pam Horan, president of Online Publishers Association, the industry trade organization. "It's about serving the community, and marketers recognize they can extend the engagement consumers have with content by delivering great advertising content."
The high-minded debate content-oriented ads have ignited on the national level isn't as pressing to local and regional newspapers, which are literally fighting for survival. The Cape May County Herald is doing what it calls sponsored content: It charges 50 cents a word to publish company press releases that are labeled "sponsored." When asked about the blurring of lines between advertising and editorial, Preston Gibson, director of development at the Cape May County Herald said, "The content is the exact same content we've published [in print], but now we're getting paid for it."
The bigger problem is native ads are harder than they look. The secret behind the sponsor content running on sites like Gawker, BuzzFeed and others is a content-marketing team and technology that these newspaper publishers are unlikely to have. Good luck telling a mom-and-pop, barely able to create Internet ads, to now create "native advertising." And doing it on their behalf is a fool's errand at the low prices these publishers can fetch.
"It is unclear whether they have the existing resources in both tech and creative production to mobilize here," said Nate Stricker, vp of digital at Initiative. "It is possible that they'll collaborate with third-party partners to enable it and thus compete — thereby allowing large brands to achieve national scale in the process."
Image via Shutterstock