Hope springs eternal for publishers trying yet again with Facebook News
October 24, 2019 • 4 min read
•
•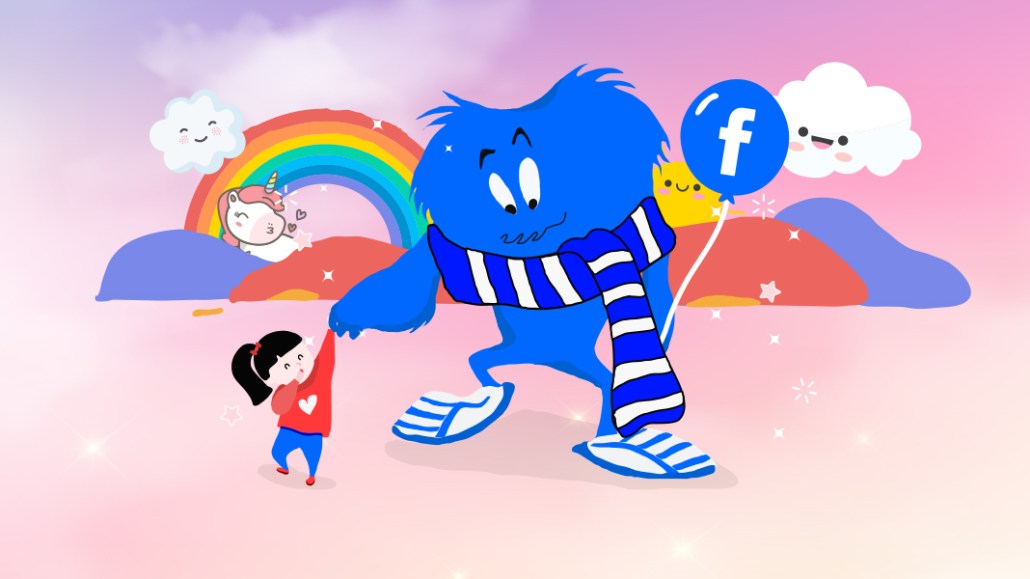 Publishers just can't quit Facebook.
When Facebook cut off organic reach and cratered their referral traffic, everybody swore they'd learned their lesson. Everybody next learned a lot about self-sufficiency — and themselves — after the ill-fated pivot to video. And yet when Facebook unveils Facebook News, its latest publisher-powered product, on Friday at an invite-only event in New York, many of the industry's marquee names will be attached.
There are some notable differences this time. For a start, Facebook is paying some publishers — albeit just a quarter of the 200 participating publishers — directly, rather than splitting ad revenue or promising views first. And many facets of the product, from the involvement of human curators to an emphasis on important news of national import, seem designed to reflect publisher concerns.
But this time, conversation with five different publishers reveal, publishers are going in with eyes wide open. Nobody is expecting a game changer or a silver bullet. This time, they'll settle for the symbolic import of a platform paying them for their journalism and the hope that Facebook News can deliver an incremental benefit — provided Facebook sticks with it.
Among publishing executives, theories abound about why Facebook is trying something like Facebook News. Some think the new product is designed to take some of the regulatory heat off of Facebook, or to at least put pressure on Google. Others think its team of human curators is only there to train Facebook's algorithms to pick a different kind of story.
Yet they also see a product that sends a message that platforms should be spending money to pay for high-quality, original reporting, and are heartened that Facebook is finally giving their core product a spotlight, free from the competition of baby pictures, screeds written by users' relatives and grabby videos.
And while some say they are unsure about the product's prospects after the conclusion of the 2020 election season, they see a positive in the fact that Facebook was willing to hand out multiyear deals, even as many feel unclear on Facebook's motivation for carving out a designated space for news on its platform.
"This showed that they have more long-term commitment, though it's not exactly clear what their motivation is," one source said.
Facebook is going to be rolling the new product out slowly, in the United States to start. The tab will feature articles from some 200 publishers, including The Wall Street Journal, BuzzFeed News, Business Insider and The Washington Post, according to The Wall Street Journal. That long list is reportedly missing several prominent publications, including The New York Times, The Associated Press and Reuters, according to The Financial Times.
Facebook appears to be tempering expectations about how much impact the tab might have. While over the summer, Business Insider reported that Facebook CEO Mark Zuckerberg told at least one executive he thought the tab could attract up to 15% of Facebook's users, that stat does not appear to have been one of the platform's main selling points. Sources at multiple publishers said that Facebook had not given any guidance or expectations about how much content or audience the tab might drive, instead framing the tab as a product that would attract a more sought-after subset of its audience: those interested in news.
But early on, publishers will have to take Facebook at its word. At launch, there will be no way for publishers to detect whether referral traffic is coming from News Tab versus any other parts of Facebook, such as its News Feed, or from groups. A source inside Facebook said that the goal is to eventually allow publishers to distinguish between the two channels.
The team responsible for curating the news content is still coming together too. Facebook was posting job listings for news curators who would work on the tab as recently as last week, and multiple sources said they had an unclear picture of how they would interact with Facebook's team or pitch content to its editors on a day-to-day basis.
For some, there is also a technical challenge: the arrangement has also required some technical work. Multiple sources said Facebook required participating publishers to build a separate API that the platform can ingest directly; one source described that effort as substantial, though others described it as more minor.
For all the skepticism, multiple sources said they saw the tab as a step in the right direction. "I do think Facebook is investing in original journalism. They want original reporting. That seems to be the thing they're paying for," another source said.
The simple fact that Facebook is paying was enough to pique some publishers' attention. A source at one publisher that is not participating in the tab said that business development colleagues were eager to get involved after reports emerged that Facebook was paying some participants directly.
"I think it's going to evolve and it's going to open up," one participant said. "I don't think there's any first-mover advantage."
Yet despite the promise of easy(ish) money, some publishers continue to regard the product with some skepticism. "I think what Facebook looks like in three years is pretty hard to figure out," the second source said.
https://digiday.com/?p=350478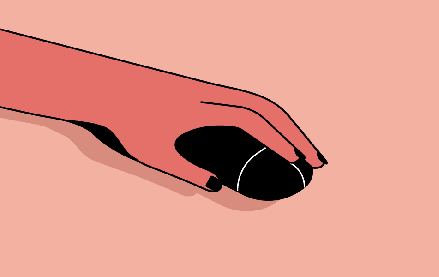 December 1, 2023 • 3 min read
People claim that the role of chief diversity officer is vanishing. However, AI is booming, and the CDO can help ensure responsible AI.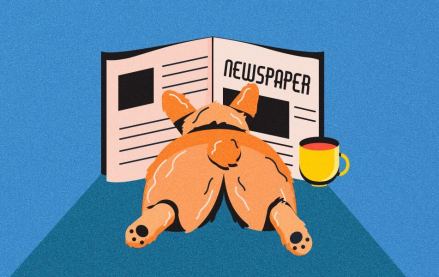 November 30, 2023 • 4 min read
Digiday+ Research found that publishers' programmatic ad revenue didn't quite live up to expectations this year, but they still see it as a growth area.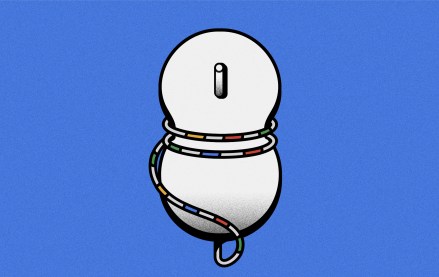 November 30, 2023 • 13 min read
For a couple of publishers, referrals from Google are down upwards of 60%.