'More brands are coming': The Outline's Amanda Hale on future expansion and selling custom content
September 27, 2017 • 3 min read
•
•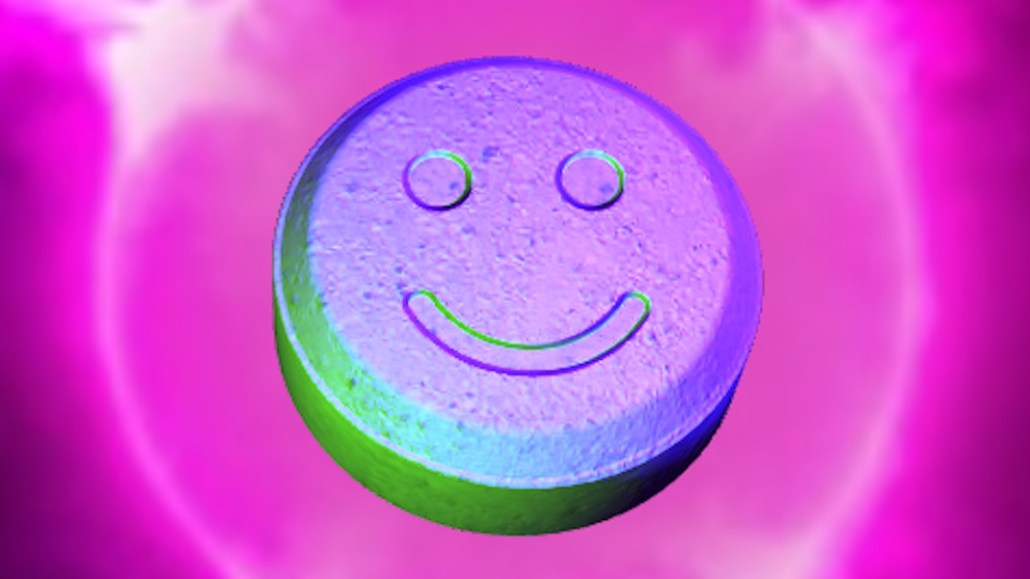 For Joshua Topolsky and company, The Outline is just the beginning.
Since launching in December 2016, The Outline has focused on building an audience for articles and videos covering politics, business, culture and the future. With $5 million in funding, The Outline is the first business venture for Topolsky's Independent Media. Soon — but not too soon — there will be more.
"With the investment we have, we will do [The Outline], and then we will launch another," said Amanda Hale, CRO of The Outline, speaking on stage during the Digiday Publishing Summit in Key Biscayne, Florida. "If you have a series of interesting businesses funneled together, there's a great opportunity [to build something substantial]; so yes, more brands are coming, sooner rather than later — but not like tomorrow."
Hale also stressed this is not a "vertical strategy" — future publications or businesses won't be offshoots of The Outline, but something completely different with their own, distinctive look and feel. The idea is the brands would use the custom technology Independent Media has built for displaying content and advertising.
For now, though, the focus remains on growing The Outline. Unlike other digital media entities chasing scale through Facebook, The Outline is steadfast on driving traffic to its web and mobile sites. There, it often presents content in unique and interesting ways, such as using 3-D technology or choose-your-own-adventure-style gaming to boost time spent on the site.
The Outline's focus on "smart scale" means it's looking to attract roughly 10 million to 15 million affluent people interested in smart, substantive content. In this context, advertising can support and fund the business, according to Hale. She pointed to global affairs magazine Monocle and newsletter theSkimm as examples of smart scale done right. Monocle, which focuses its print business on a "boutique audience of 100,000 European jetsetters," made $14.5 million in advertising last year; theSkimm's ad revenue numbers, meanwhile, blew her away, Hale said.
The Outline itself is focusing on selling branded content, which Hale and one other person on the company's sales team oversee.
So far this year, Hale said The Outline has done 10 custom campaigns for advertisers such as HBO, Macallan, Harry's and Under Armour. While she didn't disclose exact ad revenue, Hale said The Outline is already able to pull in six figures per custom content deal.
Hale described The Outline's approach to working with advertisers as "consultative." And again, the focus here is on not chasing impressions and clicks through Google and Facebook.
"The dirty secret of publishing is that it's impossible to scale custom content," Hale said. "At most, an advertiser is getting 50,000 to 70,000 custom content views — even from packages from big publishers. That's not scale at all. All those plans have these big banners as compulsory buys, which give advertisers the illusion of scale. But the real meat has very little scale. With our platform, we have literally millions of organic views of sponsored content every month, even at this pretty early stage in our audience development."
While custom content can be hard to scale, The Outline is focusing on working with a smaller number of advertisers. At any given time, only three or four advertisers will run campaigns on the site, with The Outline selling category exclusives.
Topolsky has boasted in the past about how The Outline's click-through rates outperform the industry average by 25 times. Onstage, Hale added that the company has "never" seen a click-through rate below 1.5 percent.
Hale said The Outline will be able to sell these types of campaigns consistently because it's not trying to do 1,500-word editorial pieces or short films and video series for advertisers — all of which take a longer time and more money to produce. Instead, The Outline focuses on using its existing editorial products and formats, which include everything from text to a voting poll and other "variables" that are easy to replicate, Hale said.
"We built our CMS, which allows reporters to make the site look art-directed in a pretty turnkey way — it's remixable," Hale said. "Those same tools are available to advertisers."
https://digiday.com/?p=256005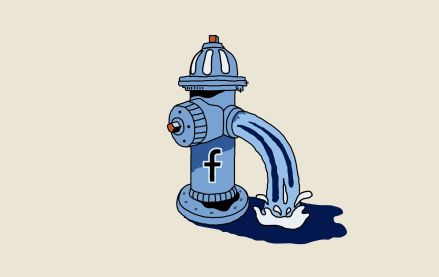 October 4, 2023 • 5 min read
•
•
Publishers are still feeling the effects of a change Facebook made in May that caused a steep decline in referral traffic. Nearly four months later, publishers aren't sure when — or if — that traffic will come back.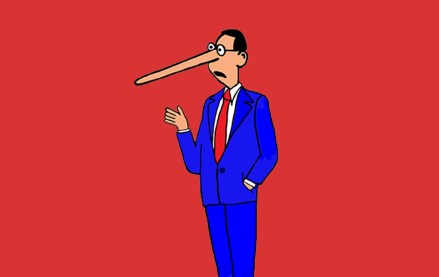 October 3, 2023 • 7 min read
•
•
A new definition for MFAs is available but the vague nature of the guidelines is leading to a lack of standards that might prevent adoption.
October 2, 2023 • 1 min read
•
•
The publishers who attended DPS were focused on the potential upsides of applying the technology to their operations while guarding against the downsides.