How Minute Media plans to expand The Players' Tribune
November 29, 2019 • 3 min read
•
•
The Players' Tribune may have had a tough time growing its audience, especially outside the U.S., new owner Minute Media, aims to change that.
The Players' Tribune struggled to grow a big audience, reaching fewer than 1 million monthly unique users most months over the last year, according to Comscore. The site's focus on first-person athlete stories doesn't lend itself to the fast-paced rhythm needed for audience growth. Facebook's throttling of publisher's stories in the news feed also made content travel less far, leaving publishers to pay to boost reach on branded content campaign to meet targets, eating into margins.
The Players' Tribune will migrate to Minute Media's content management system. This alone will amp up its audience, said Peled. The platform is optimized for SEO ranking, is compatible with external traffic sources, like news portals, and integrated with Google Accelerated Mobile Pages and Facebook Instant Articles.
Minute Media CEO, Asaf Peled said The Players' Tribue had previously been "lacking some building blocks."
"We can bring the depth of [The Players' Tribune] content to the next level by attracting more audiences," he said. "Brand advertisers are naturally attracted to the high-quality authentic content created."
"The number one challenge was the lack of its own tech platform and owning the audience by external factors," he said. "We are quite bullish about growing The Players' Tribune's business, based on early conversations with advertisers. I'd be disappointed if we don't grow The Players' Tribune revenue by 50% or 60% over the next year."
The Players' Tribune joins Minute Media's two earlier acquisitions of Gannet's sports news title The Big Lead and Dennis Publishing-owned lifestyle site Mental Floss. Minute Media also owns sports sites 90mins, DblTap and 12UP, both of which mostly post user-generated content. Across these sites, it has a global audience of 57.5 million unique monthly users, according to Comscore. A robust tech platform means it publishes in 14 different languages. The company also has a healthy revenue stream from licensing its content management platform to publishers like USA Today.
The Players' Tribune should get a boost by several bit sporting events in 2020, including the UEFA European Football Championship, Summer Olympics and Copa América football tournament.
The pitch to brands is access to athlete-created content from The Players' Tribune and fan-created content from Minute Media's sites. The commercial team has been touting this combination to advertisers for the last two months and has won multiple joint campaigns, although Peled was unwilling to share brand names at this early stage.
According to sources, Minute Media is generating revenues of $100 million (£77.48 million) and doubled year-on-year. Revenue from branded content partnerships on its media sites is in the double digits, video advertising revenue accounts for over half its revenue, the rest from programmatic display advertising, said Peled. The Players' Tribune is generating revenue in multiple $10s of millions.
Minute Media has over 200 people globally, bringing in the core Players' Tribune team into its office will grow this by between 40 and 50%.
"There was no need for reorganizing or restructuring," said Peled. "TPT is not a tech company, it's a media company while we are a tech-first company."
https://digiday.com/?p=354007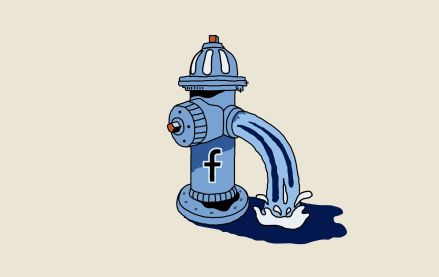 October 4, 2023 • 5 min read
•
•
Publishers are still feeling the effects of a change Facebook made in May that caused a steep decline in referral traffic. Nearly four months later, publishers aren't sure when — or if — that traffic will come back.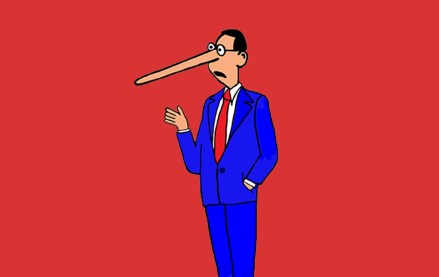 October 3, 2023 • 7 min read
•
•
A new definition for MFAs is available but the vague nature of the guidelines is leading to a lack of standards that might prevent adoption.
October 2, 2023 • 1 min read
•
•
The publishers who attended DPS were focused on the potential upsides of applying the technology to their operations while guarding against the downsides.