Meredith sees a future for new magazines, particularly ones tied to a celebrity
January 24, 2020 • 4 min read
•
•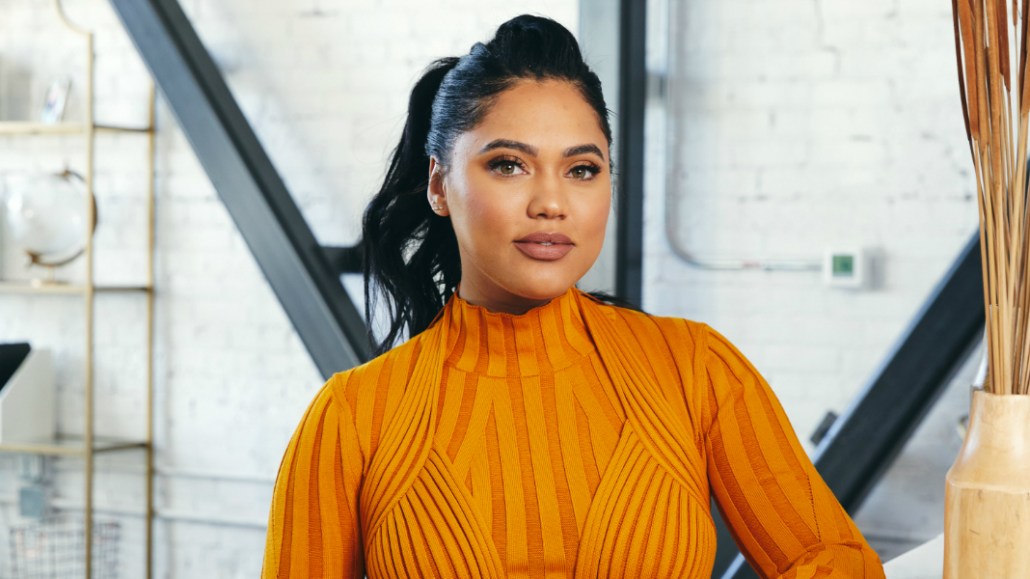 Meredith is drawing from a well of celebrities and influencers to subsidize its print business. Already this year Meredith has announced the launches of two new celebrity-led titles: Reveal by Drew and Jonathan Scott, with the stars of the HGTV show "The Property Brothers," as well as a new as-yet untitled magazine helmed by Food Network star Ayesha Curry. That makes a grand total of five personality magazines for Meredith.
Doug Olson, the president of Meredith Magazines, said these celebrity titles are consumer-revenue plays. While the other titles under Meredith's umbrella tend to be advertising focused, the goal for the celebrity titles is to give readers something of high quality and relevant enough to their interests so they will pay the cover price of $9.99 or more, he said. (The newsstand price for other Meredith titles is lower than that.)
This represents the analog version of a digital paywall, Olson said. Building magazines around people who already have significant social media followings, commerce businesses and television programs makes it easier to sell those magazines, he said. But publishers can find it challenging to diversify their relationships with consumers beyond print ventures.
Curry's new quarterly magazine will hit newsstands in May. With an initial press run of 400,000 copies and a cover price of $9.99, her magazine will tap a mold to that's been used for other Meredith's celebrity titles: It will appear quarterly and be sold exclusively on newsstands. Then if it proves successful enough, the magazine will be marketed as a subscription product, like Martha Stewart Living or Magnolia Journal (which features "Fixer-Upper" stars Chip and Joanna Gaines). As of June 30, 2019, Magnolia Journal had more than 890,000 subscribers and Martha Stewart Living over 1,980,000 subscribers, according to the Alliance for Audited Media. Some of Meredith's noncelebrity titles such as People, Parents and Better Homes & Gardens each had more than 3.1 million, 2 million and 7.5 million subscribers, respectively.
In 2019 Meredith sold at newsstands 19 million copies of its special quarterly magazines (including Magnolia Journal) for $9.99 or higher, Olson said. Celebrity partners earn a royalty based on the profit made from their magazine sales, though Meredith declined to share hard figures on the profit shares.
"It's a meaningful part of our business," Olson said.
Parent company Meredith Corporation reported a total revenue of $3.2 billion for the fiscal year that ended on  June 30, 2019. The company noted then that 46% of the national media group's total revenue came from consumer-related revenue, which includes magazine subscriptions, sales of products and brand licensing.
Not all celebrity titles end up being successful as subscription products. In January the Meredith magazine previously known as Rachael Ray Every Day (after Food Network chef Rachael Ray) was rebranded. This magazine is now called Rachael Ray in Season and will be available only on newsstands once a quarter (instead of 10 issues being sent to subscribers).
For Meredith to capitalize on a celebrity partnership beyond a print tie-in, the two parties would have to enter into another agreement, Olson said. The challenge for a publisher is to find celebrities with a large enough following to drive newsstand sales, yet these individuals often have their own pre-existing commerce business or video presence.
Olson said one possibly for Meredith to take a celebrity brand beyond the print context lies with Chip and Joanna Gaines, who have a new television network slated to launch in October. "We're hoping to be their partner there, too," he said. And with Drew and Jonathan Scott of "Property Brothers" fame, one idea would be to extend their brand into digital platforms, said Olson, adding that he could also envision Meredith's becoming involved with an extension of Curry's brand into video or digital ventures.
"We're looking all the time to take the next step," Olson said. "But if some of these things are never multi-platform for us, they will be for our partner. And we're OK with just the print platform."
Ryan Stern, co-founder of influencer marketing agency Collectively, said about celebrities and up-and-coming influencers that "people are excited and curious to follow the people they care about" and want in-person interactions with them. One way for Meredith to make its celebrity print products stand out as well as add another revenue stream is to create experiential or meet-and greet opportunities for readers. But Stern noted that navigating celebrity schedules can be tricky and the ability to scale up such businesses can be difficult.
Beca Alexander, president of influencer marketing agency Socialyte, said other publishers such as Condé Nast or Hearst might find it possible to create robust magazine brands around influencers. This "would drive success because it's something new and interesting."
Alexander added, "A lot of influencers are going to launch their own product lines at some point and they're going to have to differentiate; it's a crowded and oversaturated space."
Said Alexander: "I'm surprised that no one has tried to launch their own Goop yet."
Photo courtesy of Meredith.
https://digiday.com/?p=357664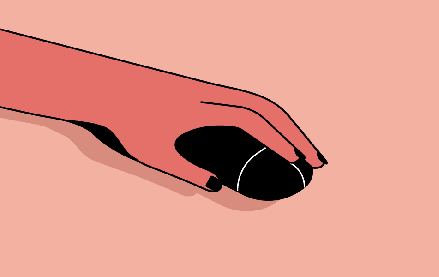 December 1, 2023 • 3 min read
People claim that the role of chief diversity officer is vanishing. However, AI is booming, and the CDO can help ensure responsible AI.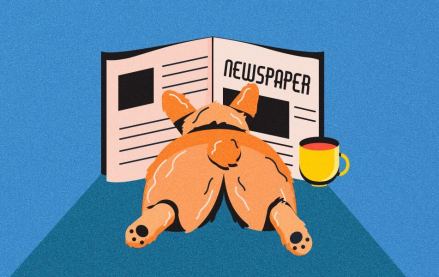 November 30, 2023 • 4 min read
Digiday+ Research found that publishers' programmatic ad revenue didn't quite live up to expectations this year, but they still see it as a growth area.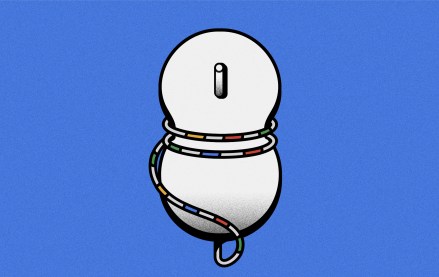 November 30, 2023 • 13 min read
For a couple of publishers, referrals from Google are down upwards of 60%.