How Meredith is investing in tech to connect ads to sales
March 5, 2020 • 3 min read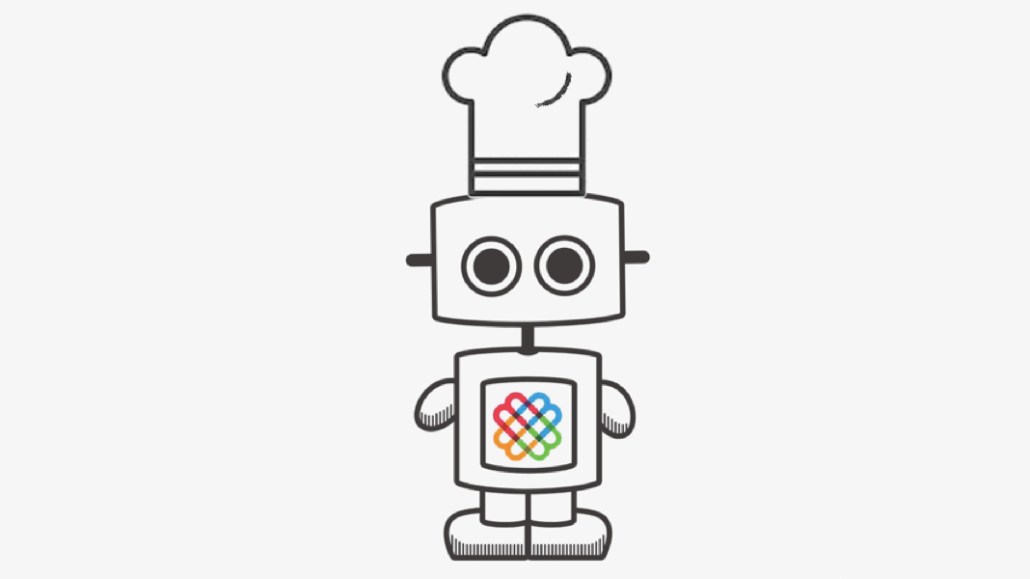 Meredith Corp. said it has gathered years worth of information on what its readers are interested in. This year, the women's publisher hopes to finish implementing the system that gathers it, which will allow Meredith to use that information more efficiently as it seeks to grow its video offerings and its commerce business, while continuing to invest in its data platform. Those three things are the main goals for 2020, Meredith CEO Tom Harty said.
Meredith built its own technology platform not only help to sell more advertising, but to inform the company's commerce and direct-to-consumer product efforts, such as the product lab launched late in 2018. The platform, which includes a content management system, with back-end and front-end templates and a data management platform, relies on an unusually deep taxonomy of keywords — 12,000 terms, according to Meredith chief digital officer Catherine Levene said — which Meredith's data team assembled for all the content published by its brands. This additional information allows brands to easily track how consumers are clicking, reading, sharing or adding items to cart.
Meredith finished constructing the platform last year, but today it only powers 65% of Meredith's editorial brands. The rest of the titles will be on it by the end of June, Levene said. That will make it easier to trace whether reading an article on one Meredith publication leads to purchasing a product from an article on another publication, Hardy said.
One example of this is a partnership with Scotts Miracle Grow for a direct-to-consumer quarterly plant subscription product called Knock Knock starting at $65 per delivery. The service originally launched in May and Levene said that by collecting data from Meredith's consumers, her team learned that millennial consumers were showing a great interest in houseplants, so they used their product lab to create a subscription service tied to plants. Then, the team went to Meredith's partners to find one that could take on the fulfillment side of the business.
Meredith is the second largest product licensor in the world behind Disney, according to Levene and its licensing business is 10% of the national media group's overall revenue EBITDA. The affiliate portion of its business has also been growing at close to 100% year-over-year.
To get still more credit — and more revenue — from those transactions, last February, the company acquired a promo codes business called Promo Codes for You by purchasing Linfield Media for $16.6 million.
"What a lot consumers were doing was going off [site] to see if there was a coupon. That actually breaks the link and we were not getting credit for driving that person to that retailer. So by having our own promo codes and building and buying that business, we closed the loop," said Harty.
While Levene said that her team is not looking at licensing its CMS platform or data platform, as that's not part of Meredith's business model, the idea is to provide access to the consumer insights to partners in order to strengthen its advertising opportunities. The company has already taken a step towards doing this with a rollout of new ad units in January that target based on a variety of content viewed on Meredith sites and time and location data.
Because social platforms like Instagram have a significant amount of data about their users and brands are seeing more and more of their sales coming through those ads, Michael Priem, CEO of Modern Impact, said that it's "putting a lot of pressure on the publishers to do a better job about understanding the customers that are interacting on their platforms."
To do this, he said that publishers have to invest in their marketing technology and make hyper-curated ads for their direct audiences in order to hold the customer through the funnel.
"If the ad unit is the currency, the natural resource is the data, and we're not going to make decisions without the data," said Priem.
This story has been updated. An earlier version of this story said that a typical Meredith story has 12,000 keyword tags on it. Meredith's keyword taxonomy has 12,000 keywords in it. 
https://digiday.com/?p=360542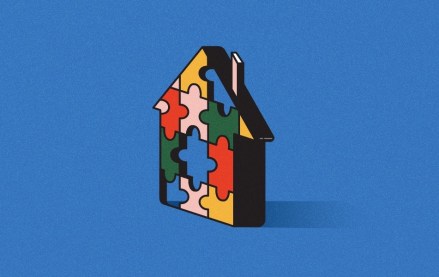 September 22, 2023 • 4 min read
Apartment Therapy's president Riva Syrop took the stage at the Digiday Publishing Summit to discuss the convergence of commerce and sponsorship revenue within its Small/Cool event.
September 22, 2023 • 4 min read
Media execs took stage at the Digiday Publishing Summit to discuss the growing importance of ROI in ad campaigns this year.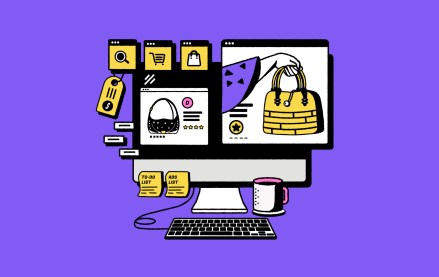 September 22, 2023 • 4 min read
CEO Satya Nadella said AI assistants will be as ubiquitous as PCs and will help users navigate across apps, operating systems and devices.