Media Buying Briefing: From Cannes Lions, wrestling with measurement, fraud and the 'multiverse'
June 27, 2022 • 6 min read
•
•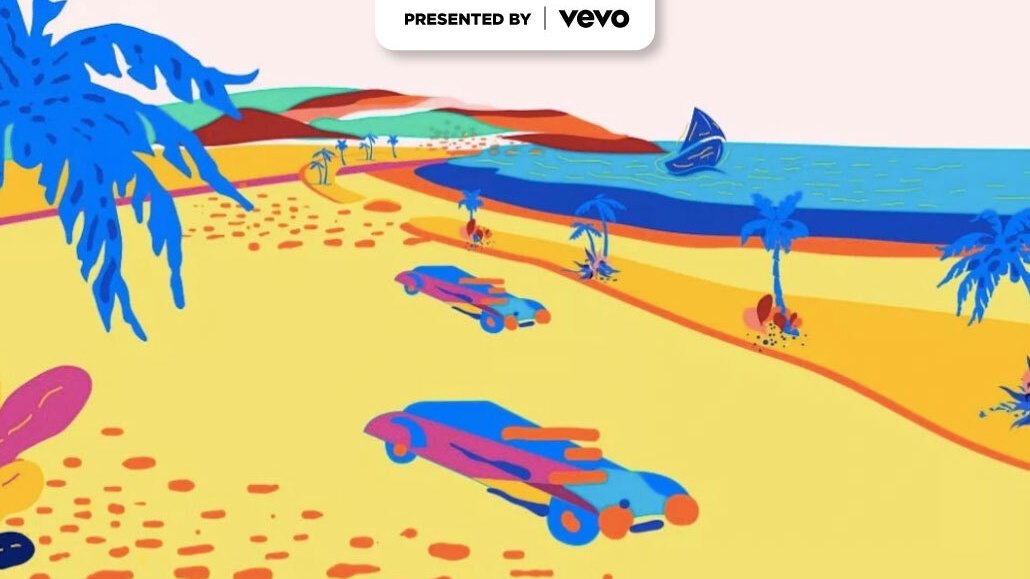 Digiday covers that latest from marketing and media at the annual Cannes Lions International Festival of Creativity. More from the series →
The 2022 Cannes Lions Festival of Creativity may look like a boozy celebration of the best creative work done in advertising, but to many of the thousands of attendees this year, it's a lot more about discussing the opportunities and travails of the media business. And there is plenty to discuss.
But ask 10 media buyers their most important issues, and you'll get 11 different answers. The one consistent theme expressed: happiness at being able to get together again in person to share ideas, visions, deals and frustrations.
Based on conversations I had with media buyers and agency CEOs over the course of Cannes Lions, here are my takeaways:
Data & measurement
Even at a festival about creativity, measurement issues bubbled to the surface, with buyers complaining about the confusion that hovers over the television marketplace. They largely scoffed at NBC Universal's recent statement that it had sold up to 40 percent of its upfront inventory on non-Nielsen currencies. "That's absolute bullshit," declared one head of investment who, naturally, declined to speak on the record.
Even if it's true — and if it is, it should make the incumbent Nielsen very nervous — Nielsen still retains a few cards of value that will likely keep it in the driver's seat. One research executive who previously worked at Nielsen explained that its rolling series of contracts with the TV networks prevents it from ever being overly exposed to losing too much business in any year. The exec also said incumbency can be powerfully wielded — so long as Nielsen actually makes substantive changes with its proposed Nielsen One solution.
The looming threat of privacy regulations by legislators has some executives practically begging marketers to help explain why too much regulation could hurt the industry. Marketers "are missing right now, and they're either saying their legal teams are taking care of it, or they're too scared to step onstage," Arun Kumar, IPG's chief data and marketing technology officer, told me for a podcast episode. "I don't know what it is. But there's an abdication, and I don't think there's a true appreciation of how marketing is perceived in these places."
Programmatic/Recession
Though there's not a corner of the media buying business that doesn't involve some degree of programmatic buying, the automated buying option continues to be haunted by accusations of chronic fraud and lack of transparency.
"It's whack-a-mole, it's always whack-a-mole, right?" said Joanna O'Connell, vp and principal analyst at Forrester Research during a separate podcast episode. "Every new environment becomes the next environment where you have to face these kinds of challenges. And frankly, I think the best antidote is constant vigilance."
What remains to be seen is if a deep recession actually helps programmatic vendors generate more sales through their platforms — but also be forced to demonstrate more transparency in the process by agencies who need to show clients their investment hasn't been wasted.
Speaking of the recession, though not all media agency executives I spoke with believed the inflationary environment will become a full-fledged recession, most of them are worried. The president of one independent media agency said his clients have already started to cut back spending for the second half of 2022.
Web3/metaverse
There was far more discussion of Web3 and the metaverse than the nascent technology merits, agreed most people I spoke with. "I'm so tired of hearing about this," moaned one media agency CEO. "It's just not there yet. And most of the agencies that say they've figured anything out are bullshitting you."
Doug Rozen, CEO of Dentsu Americas, speaking on a panel hosted by attention ad-tech firm Infillion, went so far as to refuse to use the word metaverse. He said he wants the industry to adopt the broader term "multiverse," which encapsulates all the non-IRL worlds consumers can inhabit today. Confused, I pointed out that multiverse is a Marvel Cinematic Universe term — to which he offered his reasoning: "We can't let one company own a term for something that goes far beyond one company." He declined to name said company, but the audience all knew what he meant.
Sustainability/Responsibility
While Greenpeace protested peacefully but also disruptively outside the Palais (they blocked the already terrible traffic along the Croisette and brought in a ladder fire truck in order to scale the side of the building), many agencies talked of moving the industry toward carbon-neutral media investments. All the agency holding companies, along with Unilever and major industry associations, declared their participation in rolling out Ad Net Zero, a carbon-neutral initiative started in the U.K.
The problem is, much of the talk remains vague, with little detail on how such investments could be verified as carbon-neutral. I applaud the fact that the industry is thinking this way, but given the oppressive heat and frequent bouts of rain during the Lions, perhaps the urgency needs to increase even more.
Color by numbers
As if to reinforce the surge of interest in e-commerce, HubSpot's 2022 Instagram Shopping Report found that 94 percent of marketers plan to increase or maintain their investment for the rest of 2022. HubSpot spoke with 500 marketers about the Meta-owned social site. Other findings include: 59 percent said that launching a product or service exclusively on Instagram is better than anywhere else.
Takeoff & landing
TelevisaUnivision said it will use VideoAmp's alternative currency as part of its data graph to track Hispanic TV usage, with the alternative currency provider claiming a severe undercounting of Latino viewers.
Horizon Media said it is testing Comscore's local TV measurement service for the 2023 planning and buying season. The independent media agency already announced it plans to commit to transacting up to 15 percent of its 2022 upfront deals on alternative currencies.
Netflix co-CEO Ted Sarandos acknowledged that the streamer is in talks with several potential partners to help it get its lower-cost, ad-supported version up and running this fall. Reported possible partners include: Google, Roku and Comcast.
Direct quote
"We are singularly focused on supporting our people through this transition. While we cannot predict how abortion access will evolve in the coming months, or even years, Stagwell believes employees should have access to excellent health care, regardless of their location. We are taking immediate steps that will expand our network travel benefits to give employees access to the nearest approved reproductive healthcare provider in a legally permissible way. We hope this travel benefit will provide employees located in states that have implemented new restrictions on reproductive rights with access to care."

—Mark Penn, chairman/CEO of holding company Stagwell, in reaction to the Supreme Court's overturning of Roe v. Wade.
Speed reading
Digiday senior marketing reporter Kimeko McCoy expertly covered Cannes Lions on the ground, including this critique of the need for more substance to the festival.
Even though he wasn't even there, Digiday senior news Seb Joseph covered Cannes Lions effectively as well — check out this take on publishers' efforts to be seen and heard. And read his take on ad-tech's reckoning on the Croisette.
Joseph and senior ad-tech reporter Ronan Shields also broke the news of Amazon's agreement to incorporate The Trade Desk's Unified ID2.0 into its Amazon Web Services.
https://digiday.com/?p=452795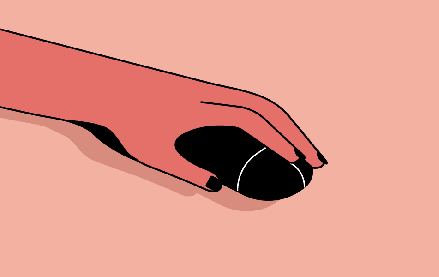 December 1, 2023 • 3 min read
People claim that the role of chief diversity officer is vanishing. However, AI is booming, and the CDO can help ensure responsible AI.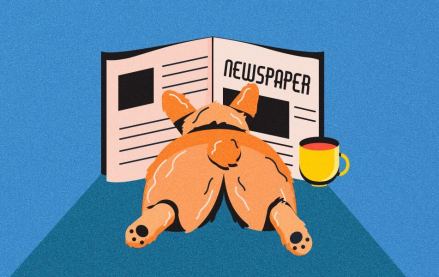 November 30, 2023 • 4 min read
Digiday+ Research found that publishers' programmatic ad revenue didn't quite live up to expectations this year, but they still see it as a growth area.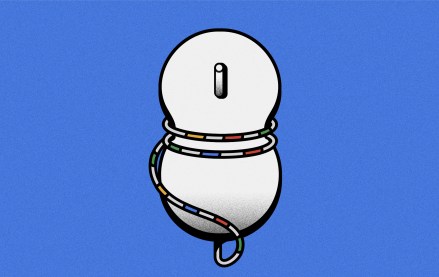 November 30, 2023 • 13 min read
For a couple of publishers, referrals from Google are down upwards of 60%.