Amazon and the Trade Desk ink deal to deploy UID2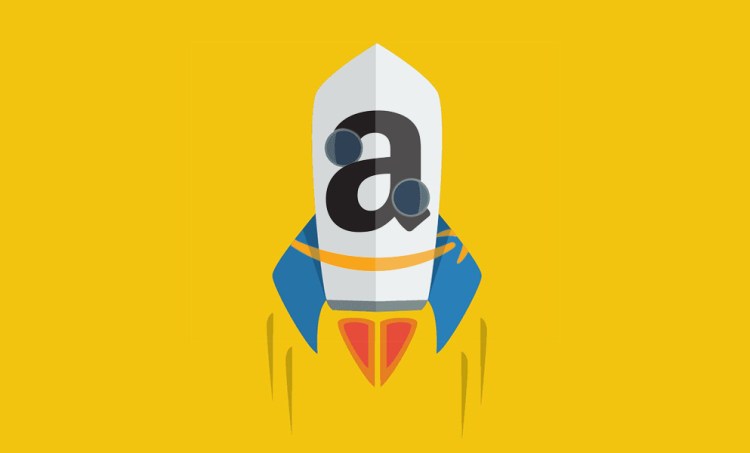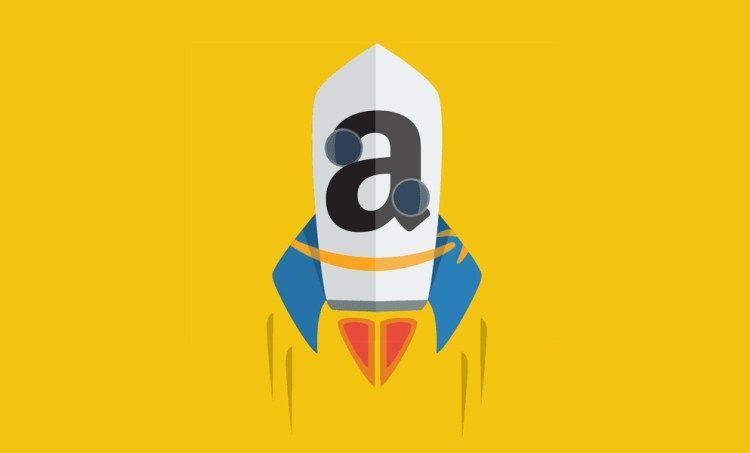 Ivy Liu
The Trade Desk has inked a deal to integrate Unified ID 2.0 with Amazon Web Services as the ad tech company continues to further the rollout of the email-based identifier.
The integration means companies using the cloud-based computing service can match their first-party data using UID2 to facilitate programmatic ad placement more efficiently via the AWS Marketplace.
Amazon claims the integration facilitates privacy requirements as it enables programmatic ad placement without the need for externally exposing sensitive user data through the use of AWS Enclaves, a facility it claims better secures customers' personally identifiable information.
Additionally, the pair claim that the integration means that PII is never directly shared between external parties as UID2 identifiers are encrypted to non-persistent "ephemeral UID2 tokens" that are shared to match users with a bid request.
Although Digiday confirmed with the pair that a launch date for the offering in the European Economic Area, where GDPR has proven a stumbling block for UID 2.0's rollout, is still TBD — a further instance of legislation frustrating industry efforts to maintain targeting capabilities while adhering to privacy requirements.
UID2 has won high-profile backing among key parties from the buy-side of the industry, notably several Madison Avenue holding companies, while its reception among publishers has been more varied with some voicing concerns over privacy liabilities.
In a bid to offset such concerns around bias, The Trade Desk — to open source — has sought to hand off control of UID2 to third parties; industry IAB Tech Lab and Prebid.org both declined the opportunity to act as an administrator of the proposed technical standard.
To this end, The Trade Desk has used the announcement of its AWS tie-up to better detail some of the inner workings of UID2, including how administrators and operators of the targeting method play different roles in accessing the targeting method.
"The UID2 administrator is a centralized service managing access to the distributed UID2 System and is responsible for distributing encryption and decryption keys," according to a blog post detailing the partnership. "The UID2 Operator operates a UID2 service to process user PII and generate and manage UID2s and UID2 tokens."
The post goes on to distinguish between "public operators" and "private operators" with the former defined as parties that access UID2 tokens via an API while the latter operate their own internal version of UID2.
In an emailed statement, Adam Solomon, worldwide head of data collaboration & interoperability solutions, advertising & marketing tech industry at AWS, said, "One of the key requirements of running a UID2 Private Operator Service is a trusted environment for the UID2 operator application to process users' private data, such as a user's phone number or email address so that sensitive data isn't accessible to other UID2 operators and providers."
According to Solomon, AWS Nitro Enclaves enables parties that want to use UID2 for programmatic advertising to create "highly constrained compute environments to isolate sensitive data" and help protect consumer privacy.
He added, "This solution reduces heavy lifting from customers who want to run UID2 workflows in the cloud. Customers can easily deploy UID2 Private Operator services in their AWS account with a ready-made solution that takes a few clicks to launch."
Speaking with Digiday, Robert Webster, co-founder of ad tech and martech consultancy service Canton Marketing Solutions, said the tie-up should improve UID2's attractiveness given the ergonomic improvements.
"Many advertisers are using AWS to deploy their own data warehousing solutions and by being able to deploy UID2 through that system, it should make it seamless for them to utilize that ID," he added. "What that means is that whenever it comes to them [advertisers] collecting data and storing it in their architecture when it comes to using an ID it makes it likely they'll want to choose UID2… depending on the details, it should give the CTO's and CIO's of the world some confidence as it seems as if they can build IDs privately away from the open market."