Media Buying Briefing: Buyers may have more to spend, but they're looking for flexibility in video investments
April 12, 2021 • 6 min read
•
•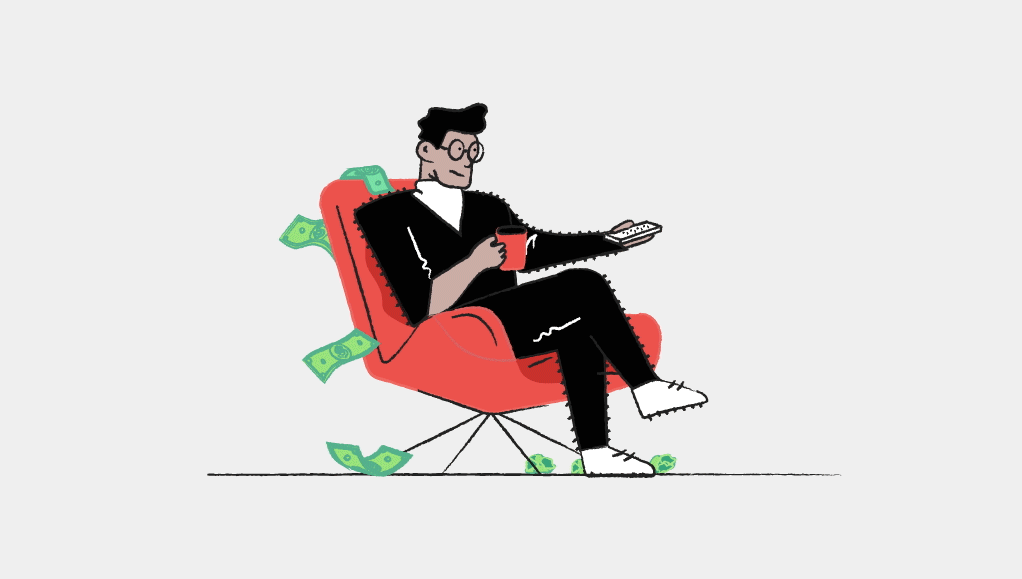 Ivy Liu
This Media Buying Briefing covers the latest in agency news and media buying for Digiday+ members and is distributed over email every Monday at 10 a.m. ET. More from the series →
Spring is in the air. Trees and flowers are blooming, the weather's getting warmer, dolphins are swimming in the East River — and agency chief investment officers are nailing down their clients' budgets to take into the video buying season.
More than ever, media buyers in 2021 are playing both in the NewFronts (the digital marketplace for streamed content) and the TV upfronts (showcasing mostly linear, but now more digital and streaming, content from the traditional network owners) at the same time, and it could mean billions more being spent on content across linear, connected TV, streaming and digital video, given a more robust economy.
For the most part, chief investment officers at the major media agencies are looking to spend from one major pool of dollars across both markets. "This year, it's more important than ever to employ a holistic video strategy when entering the marketplace," said Amy Ginsberg, chief investment officer at Havas Media North America. "Shifts in consumer behavior will result in parity in time spent between digital and linear. You will miss out by focusing on only one or the other."
But there are definitely haves and have-nots. And the have-nots are pretty much where you'd expect to find them: linear TV. Buyers are frustrated with the massive under-delivery of network programming that has resulted in a similarly huge makegoods market—which has, in turn, tightened up inventory so much that networks are trying to secure higher-than-they-should-be-asking-for cost-per-thousand viewer (CPM) increases. At least that's how the buyers see it.
The networks "are telling us it's a supply-challenged market and that pricing will follow that. The question is, 'well what's the issue with the estimates?'" said Geoff Calabrese, chief investment officer for OMG North America. "That's the battle you need to have — get to the appropriate estimates because that's what's causing a supply-challenged market is that under-delivery. Right now the issue is they don't have the capacity to make good because the under-delivery is so [severe] that something else has to be done."
What can linear TV do differently to win more dollars from media buyers? Calabrese pointed to "More accurate estimates in regards to linear ratings; content delivery that's fluid going across platforms, for the same content and audience (where it's possible); and more flexibility in cancellation terms."
Because so many of the traditional TV players now have a relatively secure footing in the streaming space, buyers told Digiday that they want more than anything to have their clients' dollars follow the content they're purchasing regardless of the platform. In other words, ad dollars should flow to where the client's viewer goes. The marketplace still isn't quite built that way, but it's getting there. "Keeping dollars fluid between linear, digital and streaming video will help us follow the migration in viewing behavior and allow us to better manage the supply erosion in linear," said Ginsberg.
Of course, not every media agency approaches the NewFronts and upfront marketplaces as one. Barry Lowenthal, CEO at MDC Partners' Media Kitchen, argues that approach may serve big advertisers well, but for the rest of the client world, it's about finding the best opportunities to spend limited budgets — and that means starting with search, social and programmatic and then moving toward upper-funnel options. "Clout only benefits big advertisers, where technology benefits all advertisers," explained Lowenthal.
The good news for buyers and sellers alike is that all indications point to considerable increases in client spending this year, given a more optimistic economic outlook — especially in movies, travel and food categories. Lowenthal said just in the last few weeks, Media Kitchen's clients have hiked budgets for the rest of the year. "It's exciting — we're coming out of the downturn," he said, adding with caution "but not like it was before COVID. The primary beneficiaries will be the triopoly."
With two out of the three triopoly players participating in the NewFronts (Google/YouTube is a regular, and Amazon will present for the first time), Lowenthal could very well be right.
Color by numbers
In line with what chief investment officers are hearing from their clients, IPG Mediabrands' MAGNA unit predicted a fast recovery for 2021 ad revenue over 2020, in a report issued at the end of March.
MAGNA is calling for 2021 overall ad revenue to hit $240 billion, a 6.4 percent increase over 2020, and up from 4.1 percent it had predicted in fourth-quarter 2020.
Digital media will secure 67 percent of total ad revenue for the first time, on the backs of 13 percent growth expected among social media, digital video, search and digital out-of-home.
National TV and radio will grow by mid-single-digit percentage points. MAGNA, in its report, said the acceleration is considerably faster than the downturn of 2008-09, which took 11 fiscal quarters before numbers inched back into the positive.
Takeoff and landing
Publicis Groupe and its Epsilon unit last week declared its support for The Trade Desk's Unified ID 2.0 identifier replacement, the first holding company to back one over the others. It will make Epsilon's own CORE ID product interoperable with Unified ID 2.0. The list of companies supporting The Trade Desk's effort is expanding, per AdExchanger.
Unilever confirmed reports last week that it will launch a global media review, which comes nearly 18 months after Conny Braams became the packaged goods giant's new CMO and CDO. Affected media agencies include Omnicom's PHD, GroupM's Mindshare and IPG's Initiative.

IPG Mediabrands' Mediahub won media duties for Tally, a consumer financial app that specializes in helping consumers pay down debt.

Two independent agencies, Crossmedia and Gallegos United, formed a new media agency devoted to multicultural work, called United-X. The shop will use talent from both agencies to handle media planning, buying and analyzing effectiveness for initial clients the California Milk Processing Board and SiteOne Landscaping.
Direct quote
"Our final estimate for U.S. advertising revenue in 2020 confirms that digital marketing was not only resilient but thrived in the COVID [era], as the organic growth factors all accelerated (shift to e-commerce, digital media consumption, small business adoption, etc.). Meanwhile, upper-funnel marketing budgets, including branding ad campaigns, suffered just as much as in the previous recession. The latest economic and business outlook for 2021 gives us confidence that most industry verticals will grow ad spend again, up and down the funnel, and that will benefit nearly all media channels this year."
— Vincent Letang, MAGNA's executive vp of global market intelligence
Speed reading
https://digiday.com/?p=402478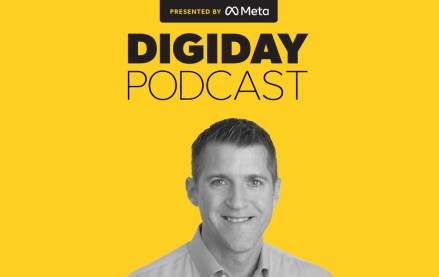 November 28, 2023 • 4 min read
Google's vp of global ads is confident that cookies will be gone from Chrome by the end of next year, despite all the challenges currently facing the ad market.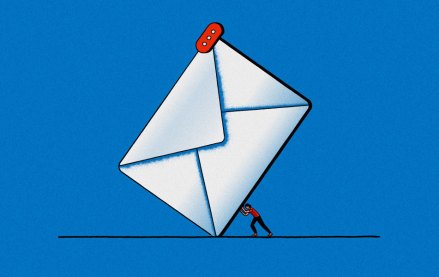 November 28, 2023 • 6 min read
Some email newsletter platforms' click-through rates are actually click-to-open rates, which are measured against the number of emails opened rather than the emails sent. But buyers seem to prefer it that way.
November 24, 2023 • 5 min read
Publishers' events businesses picked up pretty significantly during the back half of this year — and they will focus on sustaining that lift into 2024, according to Digiday+ Research.