With Mastermind, Marie-Amelie Sauve is reimagining what a magazine should be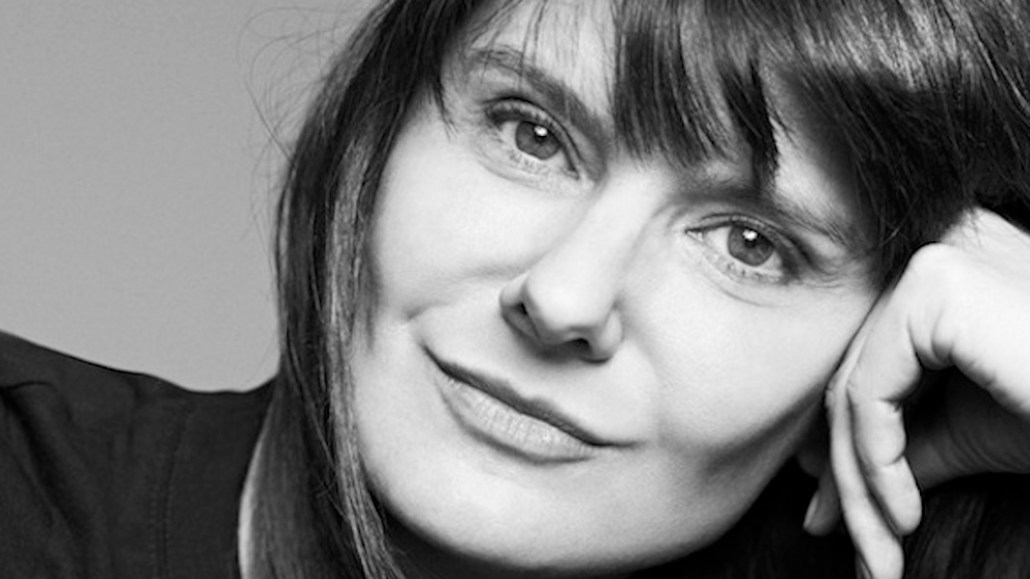 Fashion publishing veteran Marie-Amélie Sauvé wants everyone to slow down.
And she's launched a new magazine, Mastermind, in the hopes of making that happen. The bi-annual publication calls cultural enrichment its pledge, and aims to rethink the standard formats for magazine features like profiles and fashion editorials.
For example, rather than simply delving into his career, an interview with Canadian filmmaker Xavier Dolan in the first issue explores who he was before he "made it," and is paired with a collection of photographs from his childhood. A section on architecture seems straight off a liberal arts school syllabus, analyzing the unique ways that structures bring people together and foster community. When it comes to fashion, she's aiming for spreads that she says are more inspirational than commercial and that privilege a mix of collaborators — both industry stalwarts, like Steven Meisel, and young, upcoming talent that she wants to promote.