'A whole new frontier for us': Marketplaces begin to crop up as publishers continue to hunt for new user revenue
December 21, 2020 • 3 min read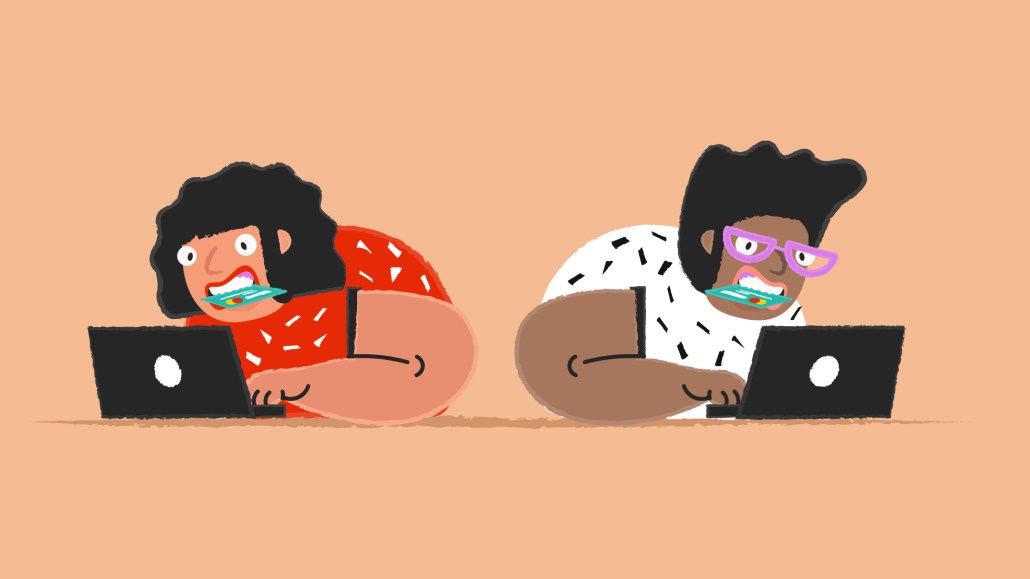 Ivy Liu
The end of the year has brought a flurry of publishers launching marketplaces.
Leaf Group's Well + Good launched a shop filled with wellness items including Vitamin D skin cream and bath bombs; Narcity, a local news publisher operating in five markets in Canada, launched a market stocked with wares offered by both local and national merchants; Forbes launched Forbes Global Properties, a separate business that operates as a licensing deal but gives the business publisher a chance to learn about their wealthier readers; Her Campus Media, which operates a number of sites aimed at women, is building a recruiting marketplace that aims to sign up 50 employers over the next year.
These join other marketplace forays including Outpost, the Infatuation's New York-specific shop for food and classes, and the Complex Shop, which launched late last year and has grown its customer base 20x in its first year, according to a spokesperson who would not share raw numbers.
While advertising remains the principal source of revenue for most of these publishers, many are bullish on their marketplace's prospects, not just in terms of near-term financials, but in terms of the long-view strategic implications of building more direct customer relationships with their readers. "In the first year I expect it to surpass our affiliate revenue," said Kate Spies, the gm and svp of Well + Good. "It's much more effective from a business model standpoint…Moving forward, it allows us to explore white-labeling, to explore a product line."
Spies would not share specifics about how much of Well + Good's revenue comes from commerce, but she did say that the growth of the site's commerce business played a key role in its strong performance in the second half of the year; the site's revenues were up 39% year over year in the third quarter, Spies said.
In the abstract, many publishers have the raw materials needed to build successful marketplaces: Direct connections to large, engaged audiences with clearly understood needs on one side, and established relationships to advertisers or sellers, many of whom are looking for new sales channels as e-commerce grows more important on the other.
For example, Narcity CEO Chuck Lapointe said Narcity's editorial team had a list of hundreds of local Canadian merchants ready to recommend to Bonsai, the technology vendor that plugs into the merchants selling on Narcity Market. As the market grows, Lapointe said, the Narcity editors will recommend hundreds more.
But historically, publishers have stayed away from marketplaces because they require skillsets and technology that few have at their disposal. While most of the publishers dipping their toes in these waters already have some experience with affiliate commerce, direct connections to their loyal chunks of readers, and in some cases, a customer relationship, the scope of what's being asked is very difficult.
"We have a database of people we have a monetary relationship with, but this is definitely a whole new frontier for us," Spies said.
The Infatuation, for example, chose to hire an outside consultant to manage the sellers side of Outpost, the marketplace it launched this fall (it used members of its events and experiential staff to manage its customers on the other side).
Spies said that growing the marketplace arm of Well + Good's business will require adding several different kinds of staffers, including merchandisers, business data analysts, community and customer care specialists, as well as dedicated editorial support for the shop itself.
Adding that talent, in turn, should give the publishers exploring this model the resources necessary to diversify into even more goods.
"Our focus the next few years is, 'How can we diversify from programmatic and branded content to start making money from our users?'" Narcity's Lapointe said. "From there, it's about, 'What products and features and experiences can we launch to test out that theory that we can transition to make the majority of money from our users?'"
https://digiday.com/?p=386841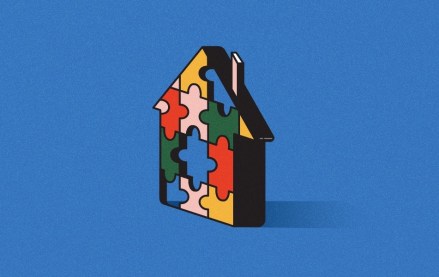 September 22, 2023 • 4 min read
Apartment Therapy's president Riva Syrop took the stage at the Digiday Publishing Summit to discuss the convergence of commerce and sponsorship revenue within its Small/Cool event.
September 22, 2023 • 4 min read
Media execs took stage at the Digiday Publishing Summit to discuss the growing importance of ROI in ad campaigns this year.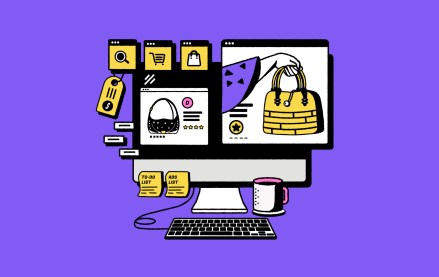 September 22, 2023 • 4 min read
CEO Satya Nadella said AI assistants will be as ubiquitous as PCs and will help users navigate across apps, operating systems and devices.