'Legitimate interest is a stopgap': Confessions of an ad tech exec on GDPR shenanigans
October 9, 2018 • 3 min read
•
•
This article is part of our Confessions series, in which we trade anonymity for candor to get an unvarnished look at the people, processes and problems inside the industry. More from the series →
For independent ad tech vendors with no direct relationship with consumers, getting compliant with the General Data Protection Regulation was always going to be tough — and even more so for those that don't have publisher partners who can vouch for them. Yet many such vendors are relying on the law's legitimate interest clause. For the latest in our Confessions series, we spoke to an ad tech vet who says ad tech vendors that process data and claim to be compliant based on legitimate interest do so at great risk. This conversation has been edited for clarity and flow.
What's the future for ad tech vendors who claim legitimate interest?
Legitimate interest is a stopgap for independent vendors until they try and sell themselves. Many companies in the Lumascape haven't delivered a lot of value, and it's those that are relying on legitimate interest. If you do that, you're taking responsibility for people's privacy. That's a risky strategy.
What should those relying on it do?
They need to figure out what the hell their businesses need to become. For now, they can get away with legitimate interest as a way of keeping some commercial stability, but that won't last if they don't control any data that's their own. They're data processors. Any consent they may get is second-hand.
U.S. ad tech businesses like Drawbridge and Verve retreated from Europe, citing GDPR. Will we see more of the same?
Yes, a lot of the U.S. businesses are running scared. More will retreat, though they may return at some point. Vendors that lean too much on this region will try to get out. Some U.S. companies are losing patience in the GDPR process — they know what a big job it is to make those relationships with publishers. A lot of players are expecting their growth to come from the U.S. and for business to just be sustained in Europe.
Do you think GDPR will drive a new wave of ad tech business pivots?
Absolutely. Some vendors have got ahead of GDPR and started marketing themselves as people-based marketing and being less reliant on cookies. From my experience, a business doesn't ever have the resources they say they have. Instead, we tend to run at a million miles an hour selling stuff we can't do yet. The reason the likes of AppNexus and The Trade Desk have done so well is they have stayed focused on that one core product and added features to it. But every other ad tech business seems petrified of staying in the same place, so they jump to find the next shiny thing and then purport to be the best at it.

Will GDPR help reduce the ad tech tax?
Those vendors that consumers don't know won't be able to get away with as much ad tech tax. If a publisher is gaining consent for a vendor, they'll be within their right to ask that vendor what margins they're making and look under the hood. Only then, and once they've seen that the vendor does add value for the publisher, will they grant consent. So the tax will find a more comfortable level. But all vendors will need to rely on publishers for consent. The power pendulum is swinging back from the vendors toward the publishers who own and operate the content and services people interact with. GDPR has quickened that. Legitimate interest will be a thing of the past in a year or so.
https://digiday.com/?p=306436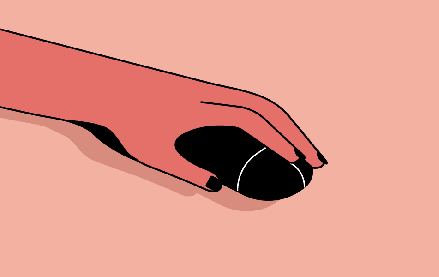 December 1, 2023 • 3 min read
People claim that the role of chief diversity officer is vanishing. However, AI is booming, and the CDO can help ensure responsible AI.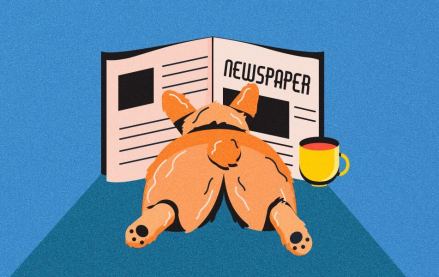 November 30, 2023 • 4 min read
Digiday+ Research found that publishers' programmatic ad revenue didn't quite live up to expectations this year, but they still see it as a growth area.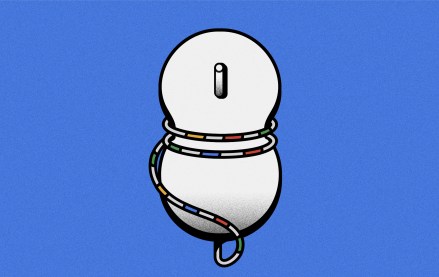 November 30, 2023 • 13 min read
For a couple of publishers, referrals from Google are down upwards of 60%.