Lack of events revenue squeezes B2B media, forcing virtual volume — and innovation
August 4, 2020 • 4 min read
•
•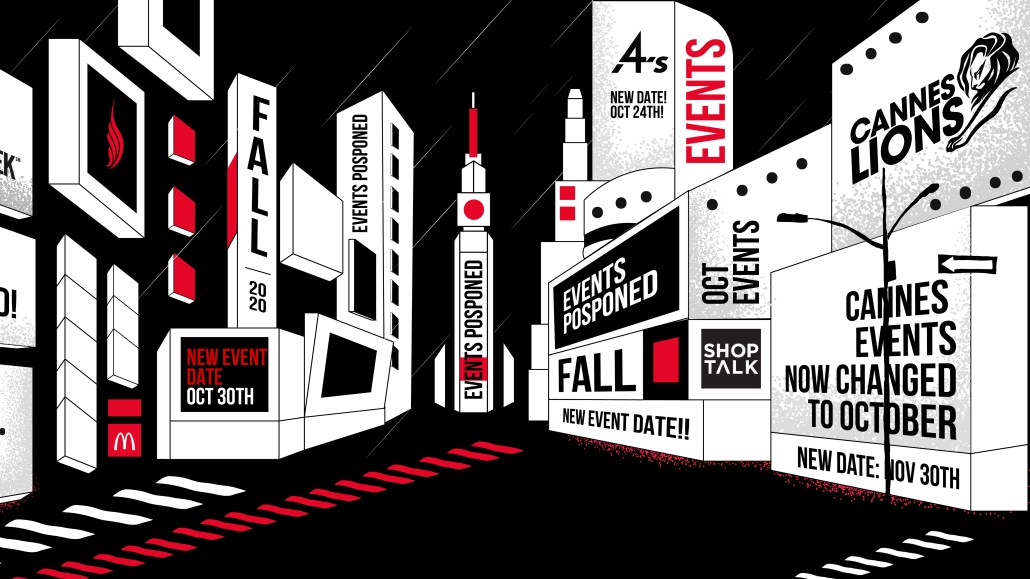 Many of the revenue streams that power media companies have begun to come back to life in the past several weeks. But events is not one of them, a fact that has begun to really squeeze many B2B media companies.
Last week, Access Intelligence, which operates several B2B media brands including AdExchanger and AdMonsters, and generates close to 70% of its revenue from live events, announced in an internal memo obtained by CNN's Kerry Flynn that it would be slimming its workforce by 16%, through a combination of layoffs and furloughs. Earlier this spring, Hanley Wood, a B2B media company that covers the real estate and construction industries, laid off at least 40 people, citing business challenges brought on by the spread of coronavirus, according to Folio.
In countries that have done a better job of controlling the spread of the coronavirus, in-person events are beginning to come back online — the Australian marketing industry trade publication Mumbrella, for example, is planning a hybrid in-person and digital event for November. But similar prospects are still a ways off in the United States.
"Once it's legal and people want to come, we could very easily flip that switch," said Michael Rose, the CEO of Observer Media, which owns Commercial Observer, a news publication covering real estate development. "Our plan does not call for that to happen this year."
Of all the business lines that B2B companies rely on, the outlook for events is murkiest. While much of the advertising market has rebounded from the nadir of late March and early April, and subscriptions remain resilient, events remain, at best, ill-conceived or, at worst, illegal in places where governments have barred large, in-person gatherings of people.
The prospects for B2B events are so uncertain that companies which were thinking about moving into them have backed off. As recently as six months ago, Industry Dive, a B2B publisher that covers 19 different verticals, was looking to buy an events company to help diversify into that business. It has abandoned those plans for the time being.
"It's not something we're doing in the near- to medium-term," Industry Dive CEO Sean Griffey said, adding that he expects the events industry to change as a result of coronavirus, though he did not have an idea of what a new model might look like.
After it became clear that in-person events would not be possible for a while, many publishers, including Digiday Media, moved to virtual events, which can offer healthier margins than physical ones because they can attract greater numbers of people and typically incur lower costs.
But the margins are carved out of much lower top-line revenues. John Yedinak, the cofounder of Aging Media, which covers the senior care industries, said that for smaller events, the topline revenue for a virtual can be 30 to 50% lower than the revenue generated by an in-person one. For large, trade show-style events, the disparity is even greater, Yedinak said.
To make up the difference, some publishers have opted to produce more events. Observer Media, for example, will produce between 70 and 80 virtual events this year, up from the 20 in-person events it had scheduled for 2020, Rose said.
Others are trying to offer sponsors more scale by producing bigger programs that can gather up bigger piles of possible leads. At Arizent, which owns 17 B2B media brands focused on industries including commercial banking, mortgages and digital insurance, is launching a digital events brand next week called Leaders designed to convene audiences from many of its titles at once.
"A sponsor of a program inside of that channel will cut across four different communities," Arizent Chief Strategy Officer Jeff Mancini said, describing a hypothetical example. "It quadruples the access to lead generation."
In some cases, going for a higher-quantity strategy has eased some of the pressure; Rose said that he expects that, among Commercial Observer's business lines, events has the best shot at hitting the business's original 2020 revenue goals.
But the longer that events remain off limits, the more publishers are going to have to think about reimagining what their virtual events are like. Though sponsorship drives a significant portion of most B2B company event revenue, most are forgoing ticket revenue by either deeply discounting their tickets or simply requiring that attendees register.
"So many people are giving away tickets to these virtual events which makes no sense," Yedinak said. "This makes virtual event revenue a lot less and way less attractive long term."
"You have to deliver premium editorial/content that people will pay for or the whole virtual events model starts to fall apart," added Yedinak. "There will be new models for virtual to emerge but having people pay you for premium editorial is always a smart strategy and even more necessary in times like this."
That can take longer, but some think the programs they've built out of necessity can endure as a good complement to live events when the return.
"What's going to happen to us is the live events will come back and be fully complementary," Arizent CEO Gemma Postlethwaite said. "Nobody wants to spend 4 days sat in front of the computer."

https://digiday.com/?p=374378
October 2, 2023 • 1 min read
•
•
The publishers who attended DPS were focused on the potential upsides of applying the technology to their operations while guarding against the downsides.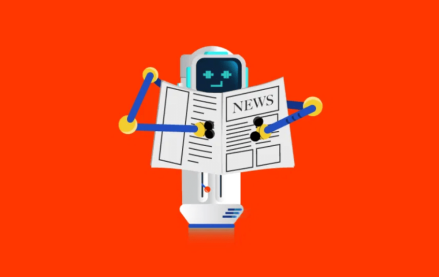 October 2, 2023 • 4 min read
•
•
Now that ChatGPT users can surf the internet for information, some publishers are reconsidering the weight of the issue.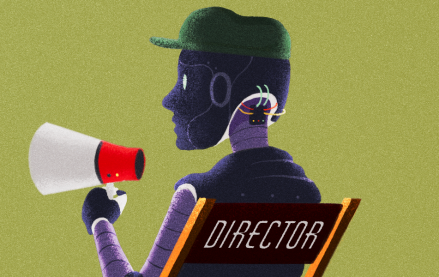 October 2, 2023 • 5 min read
•
•
As Meta makes celebrity-like chatbots, ChatGPT learned to "hear," "see" and "speak" while Spotify is piloting AI-translated podcasts.