'It moved quicker than we planned': iProspect's global president Amanda Morrissey on the restructure with Vizeum
March 4, 2021 • 4 min read
•
•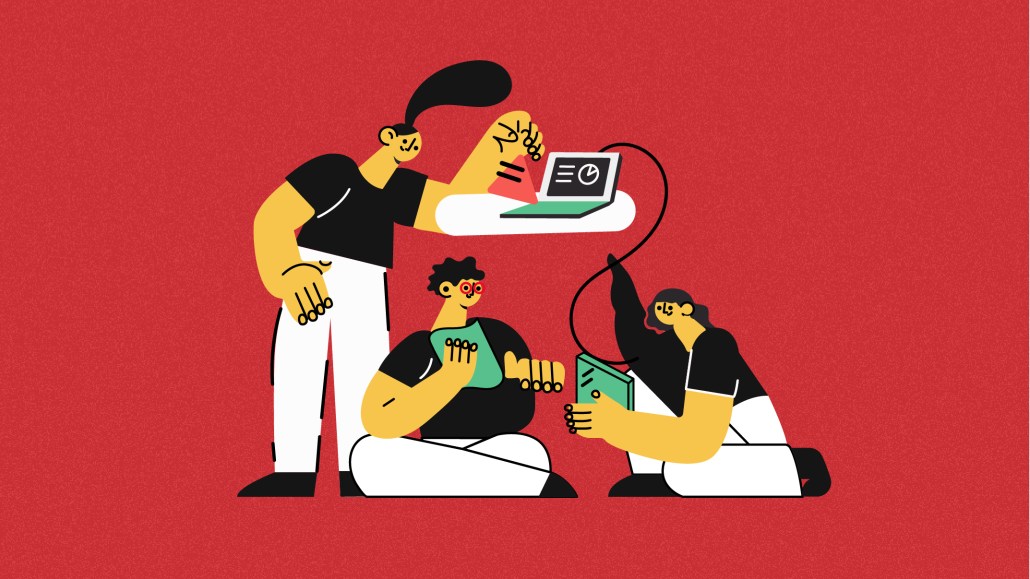 Ivy Liu
Downturns are the ad industry's sorting mechanism. They have a profound impact on the way agencies are structured and grow. Case in point is at Dentsu where performance agency iProspect has recently merged with media network Vizeum. The hope being that the blend of digital expertise with global coverage can be molded into a business ready to compete beyond the high volume, low margin heartland of agencies.
Digiday caught up with Amanda Morrissey, global president of the restructured iProspect, to find out how the merger is changing the way the agency works, what clients think of it and why the senior team feel the refined operating model is capable of positioning the business as a strategic consultant to marketers.
This conversation has been lightly edited and condensed for clarity.
Why merge Vizeum and iProspect now?
We saw the businesses of our clients accelerating at a rate of knots last year so we used that time to think about how we could build a new agency. It was a process that moved quicker than planned because our clients were demanding faster, more integrated ways of working. They wanted us to have a better awareness of how the customer journey is changing, which meant we were focusing more on consultation with clients. It all started back in October but we've been able to test and make necessary adjustments to the model by testing [it] on both existing and new clients as well as on pitches.
Is the reorganization over?
The reorganization isn't done and is an ongoing process. It will react and reshape [to the market] as we move forward. Our intent is to integrate iProspect and Vizeum under a single brand name so we're working with upwards of 50 markets right now to work out what that looks like when it hits the market, structurally, operationally and from a product angle. Our goal is to have this finished in most markets by the end of March.
It's still early days but how have clients responded to the new model?
Some clients were already using models where Vizeum and iProspect work together so the reception from them has been good because they've bought into the integrated model already. Other clients saw what the agency is trying to do and were happy. Then there are those clients who have questions about the iProspect name. They're worried about being moved into an agency like iProspect that's known for being performance-focused without a choice. We're focused on making sure that iProspect is seen as an end-to-end agency now. It's in situations like this where the Dentsu model resonates because clients can create these bespoke teams and so won't necessarily have to worry about perceptions of an agency name.
Based on those conversations, where are you looking to grow iProspect in 2021?
One of the things we're noticing from new business conversations, is a bigger focus on planning campaigns around audiences, and not channels. Advertisers are trying to get away from bombarding audiences with ads, which means gaining a better understanding of the context of environments where ads might appear. We're also looking at connected TV as well as the changing roles of big platforms that were just performance channels, but are branding ones now too.
How are the teams staffed?
We have the luxury of bringing together integrated teams to solve problems in an agile way. We're creating joint teams in all markets, which will mean colleagues are split between the traditional performance or media departments. Instead, they're working in integrated teams. It means that we don't have to rely on the old proposition [to the client] where we say 'here's the team' and 'here's the full-time-equivalent [wage]' that relates to them.
How does the new iProspect work in practice?
We can be more flexible in that we may need certain skills at the start of a project but then others at a later stage, which the model adapts to. From here, we can access broader capabilities within the wider Dentsu organization, whether that's media investment, measurement, insight and analytics. While every Dentsu agency has access to this expertise, iProspect has a specific set of tools and data sets that we're able to link up with those other businesses.
In the run-up to Christmas, we worked on pitches where clients wanted us to be able to bring brand and performance together in a way that worked at a strategic level, not just tactical. Equally, we're seeing more digital businesses that have grown on the back of performance marketing but are now at a point where growth is slowing and they need an agency to help grow their brand. From a new business angle, we've started to see those sorts of sweet spots for us.
https://digiday.com/?p=401409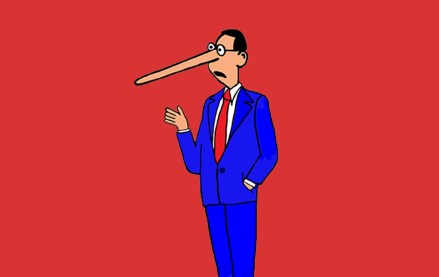 October 3, 2023 • 7 min read
•
•
A new definition for MFAs is available but the vague nature of the guidelines is leading to a lack of standards that might prevent adoption.
October 2, 2023 • 1 min read
•
•
The publishers who attended DPS were focused on the potential upsides of applying the technology to their operations while guarding against the downsides.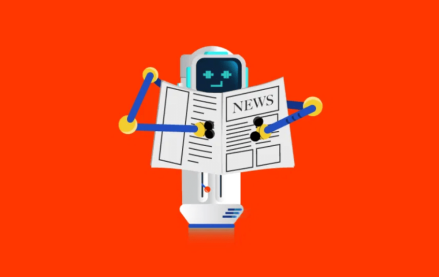 October 2, 2023 • 4 min read
•
•
Now that ChatGPT users can surf the internet for information, some publishers are reconsidering the weight of the issue.