Best of the week: As platforms flex their muscle, publishers reinvest in site performance
April 21, 2017 • 4 min read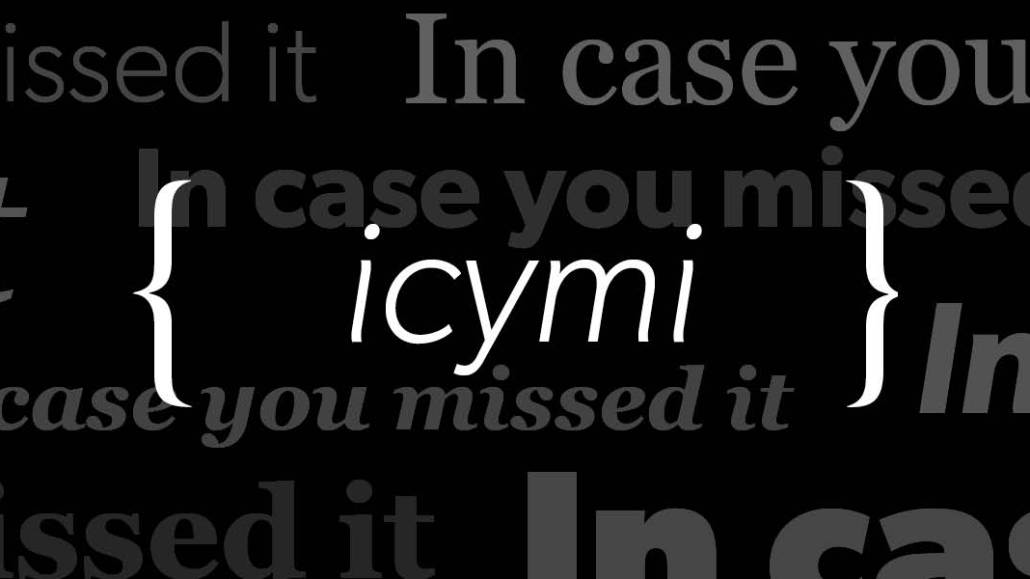 Another week in the worlds of media and marketing saw more punches thrown in the ongoing battle for audience ownership and ad dollars. So if you're looking for some good drama reads this weekend, you're in luck. As always, you can find a full list of our top stories at the bottom.
Platforms vs. publishers war wages on
A number of publishers recorded declines in reach on Facebook, with Matt Karolian, director of audience engagement at The Boston Globe, noting "last month was probably the worst we've had in reach in about a year. The fact everyone else is seeing it is a little bit troubling."
And on the other side of the Duopoly, Google is reportedly launching an ad blocker for Chrome, per The Wall Street Journal. This worries publishers, who want to clean up the web but are uneasy about the implications of one giant company controlling so much of the process, wrote editors Lucia Moses and Jess Davies.
WaPo and Vice get serious about site experience
So with all the questions surrounding the future of a rented audience, owned site performance has remained a top of mind issue for publishers. After last week's story on resistance to Instant Articles, we ran reports this week on two publishers – The Washington Post and Vice Media – buckling down on their site tech in order to improve the experience for their users.
Vice, for one, has been at work on its tech stack, growing its engineering team from 10 to more than 50 in the last two years. That's allowed them to identify, and in some instances replace, tags and vendors that were slowing down its site. They claim this push reduced its average page-load time by about 50 percent, wrote Ross Benes, and its average ad-load time by about 80 percent.
"We will tell [vendors], 'We really value your service, but we notice that it is slowing our page down, so we are going to pause on using [the vendor] until you get it back under control,'" said Andrew Smith, Vice's vp of digital.
It's a similar story at The Washington Post, where ad servers, ad builders, native-ad and video vendors are being cut out of the mix. The Post declined to name specific vendors they've shown the door to, but, according to head of ad product and technology Jarrod Dicker, the publisher has decreased its reliance on vendors "significantly." Said Dicker: "We go to our partners and say, 'This is how fast things need to be executed; if you don't hit this threshold, we can't put you on the site."
According to Ghostery, a tool that detects tracking technologies, the Post comes in way below other big name publishers in how many ad tags it loads.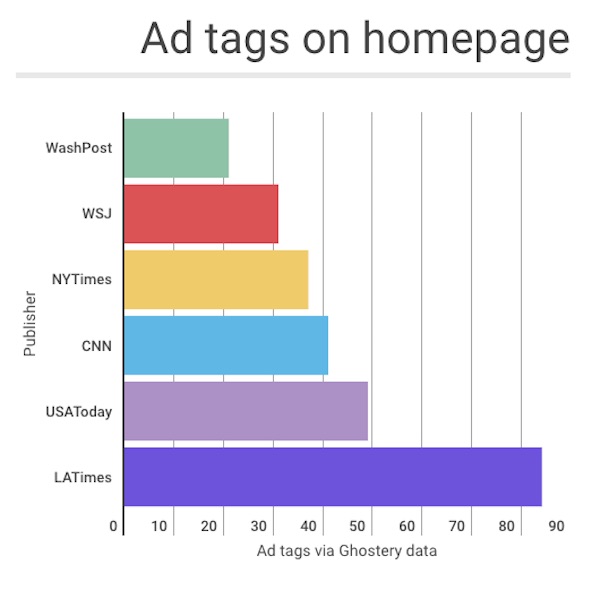 Snapchat to introduce self-serve ads
Following its launch of sponsored geofilters, Snapchat is expected to roll out a self-serve platform for its ads product next week reports Tanya Dua. Advertisers have been clamoring for it for a while, said Jill Sherman, head of social media at DigitasLBi, because going through Snapchat's API partners as has been the case adds in an unnecessary step, and one that often comes with markups.
It's a big step opportunity for Snapchat to speed up its growth, according to Jeremy Sigel, global director of partnerships and emerging experiences at Essence. "Self-serve advertising solutions equal big dollars," he said. "Managed services require resources and takes time. Self-serve scales up quickly and allows anyone to start advertising."
Bringing in advertising dollars – and fast – has never been more of a priority for Snapchat. It recently went public with a valuation of over $20 billion and needs to start posting revenue to justify that number.
Instagram has Snapchat in the crosshairs
But what should really be concerning Snapchat, Dua wrote, is that Instagram is simply mimicking Snapchat's offerings; and with more scale. Instagram copied – er, created – its version of Stories eight months ago and has more daily users than Snapchat (200 million to 158 million). And the ad dollars generally follow the audience. "Many of our clients are deprioritizing Snapchat," said Tom Buontempo, president at Attention, KBS's social media arm. "It's no secret that Instagram has Snapchat in the crosshairs."
The week's top stories:
Publishers fear fallout of Google-backed ad blocker
Publishers are seeing another big decline in reach on Facebook
Snapchat is launching a self-serve platform for Snap ads
The Washington Post cuts off ad tech vendors slowing its site
How Vice Media cut page-load time by 50 percent in six months
How YouTube networks are pivoting to studio, media brand models
https://digiday.com/?p=233372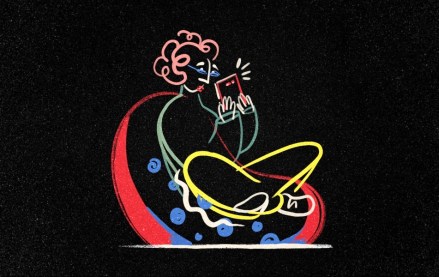 September 28, 2023 • 3 min read
The Financial Times has launched another lower-priced, subscription-based mobile app product a year after the debut of FT Edit to reach international readers.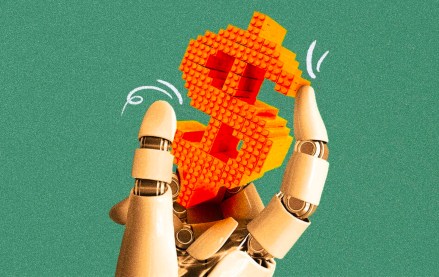 Publishers are starting to apply AI to their sales operations.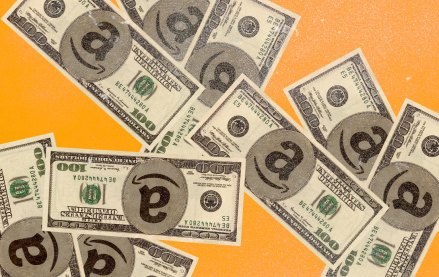 September 27, 2023 • 6 min read
The agency accused the e-commerce giant of conducting a range of anticompetitive behaviors that hurt both shoppers and sellers.