Vogue centralized some of its content output and strategy on Instagram across its wholly-owned nine Vogue titles — and it's working.
Since 2017, when Condé Nast International's centralized hub in London was put in place, Instagram likes and comments across 11 Vogue accounts are up 62%. During 2018, that averaged out at a monthly figure of 6.4 million likes and comments across the accounts. Beyond just Vogue, in June, Condé Nast International and Conde Nast in the U.S. Instagram brand accounts reached a total of 87 million Instagram followers.
"The idea has been to bring [Instagram accounts] together as a family of Vogues and not competitors with each other, which might have been the case in the past," said Hannah Ray, head of social strategy and storytelling for Vogue International. "It's really fortifying to see that something as backroom as bringing the teams together can have such an impact."
The London team, led by Ray, works as a central strategy and consulting hub, sharing best practices and learnings across the network through shared reports, training, one-to-one calls and wider region-specific meetings. It's part of the wider publishing group's effort to streamline resource with central hubs in London, starting with Vogue.
Instagram Stories was an area Ray could see it could make immediate improvements to quality and output by introducing a more cohesive strategy. The unpolished behind-the-scenes look of Stories coupled with Vogue's access to designers, shoot and events is a sweet spot for the publisher.
There are key times in the fashion calendar Vogue wants to own, particularly around the various Fashion Week schedules of New York, London, Milan and Paris. During these, it runs regular Instagram Stories series or franchises, its top-three flagship series are "Vogue Plus One," featuring content from fashion events, "Vogue First Look," which gets early access to designer collections, and "Vogue Backstage" covering backstage antics at fashion shows. The team packages up the Stories for other Vogue markets to use, including its 25 licensed Vogue markets not including the U.S., where they can add their own local editions.
There are cases where all titles use the footage, but it's not a regular occurrence, said Ray. Stories during Fashion Week month, Stories had an average completion rate of 83%. Stories ran between five and eight clips, she added.
IGTV, Instagram's long-form live video service, caught Vogue's eye in February when Instagram helpfully started inserting one-minute previews of IGTV videos from accounts that people follow in their main Instagram feeds. For the last six months, it's been testing more content on IGTV, like make-up tutorials and day-in-the-life model dairies that also appear on other platforms. While there hasn't been a set schedule, Ray said it has been distributing to IGTV roughly once a week.
Unlike with Instagram Stories, it's much more common for all of the Vogue accounts to publish this centralized IGTV content.
Makeup tutorials — like this one on how to do cat-eye makeup — have had nearly 150,000 IGTV views. Vogue's series on extreme wellness featuring an episode where "Game of Thrones" actor Sophie Turner swaps her fitness routine for goat yoga was picked up by all the Vogues, fueling nearly 1 million IGTV views. It's a promising figure, publishers like Meredith with more regular original programming have surpassed 20 million views on IGTV shows collectively.
Condé Nast International isn't programming original content for IGTV, but series and franchises that are distributed on other social platforms like YouTube and Facebook are now shot with IGTV in mind too so that the title card, headlines and subtitles all fit the platform.
For now, Instagram hasn't opened its long-form video service to advertisers. Condé Nast International has a commercial arm of the business that works closely with its social teams, but the publisher was unwilling to share how Instagram drives revenue.
"Instagram is the platform we feel we should be the best on as Vogue," said Ray. "Two years ago, we weren't where we should be. I'm confident that Vogue is a leading player now on Instagram [since] a lot of media companies still approach Instagram as a distribution platform to shout at people rather than seeing it as a community-first platform."
An earlier version of this article incorrectly stated that Condé Nast International had 11 wholly-owned Vogue titles, rather than nine.
https://digiday.com/?p=341613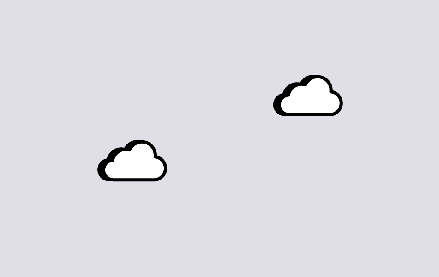 November 29, 2023 • 6 min read
Reducing carbon emissions from the digital ad ecosystem is an important priority, but various players are skeptical that much can — and is — being done to practice sustainability.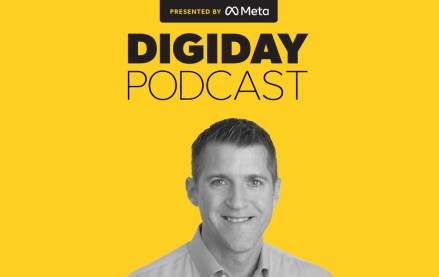 November 28, 2023 • 4 min read
Google's vp of global ads is confident that cookies will be gone from Chrome by the end of next year, despite all the challenges currently facing the ad market.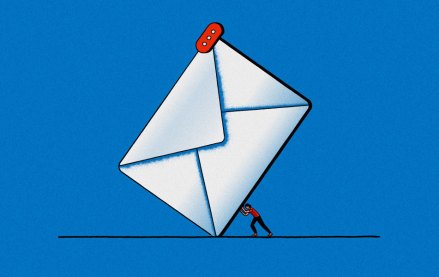 November 28, 2023 • 6 min read
Some email newsletter platforms' click-through rates are actually click-to-open rates, which are measured against the number of emails opened rather than the emails sent. But buyers seem to prefer it that way.