Meredith's IGTV shows have surpassed 20 million views
April 15, 2019 • 3 min read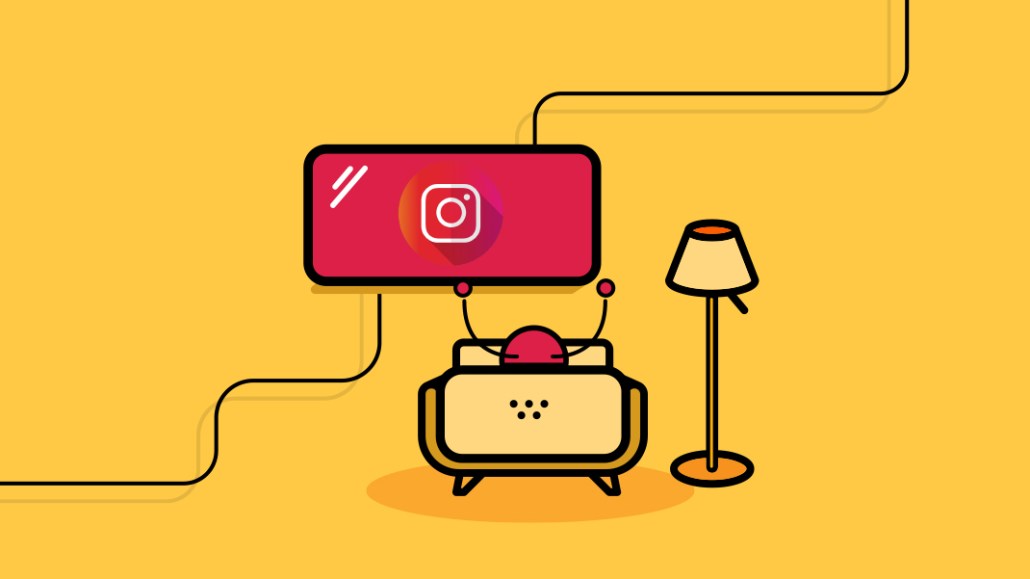 In October, Meredith announced that it was going to produce 10 shows for IGTV, Instagram's long-form live video service.
Now, it's doubling down. The publisher has, to date, premiered 14 shows on IGTV and plans to debut at least six more by the middle of this year, according to Andrew Snyder, svp of video at Meredith. While IGTV has struggled to break into the mainstream like Instagram's Stories product, the publisher has upped its bet on the platform because it has seen IGTV pay off.
Meredith has received more than 20 million views  in total across its IGTV shows, said Snyder. The figure is promising given publishers' early struggles to get views for their IGTV videos, but some publishers, like First Media, Group Nine and Whistle, have had single IGTV videos that have received millions of views. Nonetheless, Meredith's IGTV shows have nabbed enough views to warrant advertisers' interest and investment. The publisher has signed deals with more than a handful of advertisers to sponsor its show by integrating their brands into the programs' content, said Marla Newman, svp of digital sales at Meredith. She was unable to name the advertisers but said they include finance, travel, food, auto and luxury marketers.
Meredith's IGTV ad sales efforts may have been helped by the fact that Instagram has not yet opened its long-form video service to advertisers. And Meredith has seized on that opportunities by using IGTV to secure broader sponsorship deals with advertisers. "The interest in IGTV can often be the lead if you will, but because of the breadth and depth that Meredith can bring to our advertisers, we don't ever just sell one thing," said Newman.
Also aiding Meredith's ad sales efforts may be that its shows appeal to younger audiences, according to Snyder, though neither he nor a Meredith spokesperson was willing to share the age ranges for the shows' viewers.
Meredith has seen that IGTV shows focused on more niche topics perform particularly well. For example, Martha Stewart Living is a publication that covers everything from home decor to cooking to crafts. But for its first IGTV show, "Frosted," the publication concentrated on showing how to make "pastry chef-worthy frostings, glazes and icings," said Snyder. The weekly series has aired nine episodes since premiering on Feb. 11 and has averaged 490,000 views per episode. "It's a great representation of how we can be very specific and very focused in the programming, and we're finding that audiences are really responding to that strategy," Snyder said.
Adhering to a regular upload schedule also helps to build an audience for IGTV shows. Instagram execs have previously said that regular, serialized programming performs particularly well on IGTV because it gets viewers in the habit of tuning in on particular days to watch new episodes. "Frequency and consistency matter. One of the things we're planning around as we look to the future and beyond the next six shows that we'll launch is how do we increase the frequency and consistency so that we can stay in front of that audience," Snyder said.
Of course, it also helps when Instagram introduces features to draw people's attentions to IGTV, as it did in February when it started inserting one-minute previews of IGTV videos from accounts that people follow in their main Instagram feeds. For Meredith's IGTV shows, the introduction of in-feed promotion for IGTV videos spurred a "double-digit lift in terms of average episode views," said Snyder.
The impact of that change is evident in the viewership of Food & Wine's cooking show "Cooks." The weekly series premiered on Feb. 1, and its first two episodes have only cracked 11,000 and 13,000 views, respectively. But the third episode debuted a week after Instagram began featuring the in-feed preview videos, and from that third episode through the show's most recent episode that was uploaded on April 5, the show has averaged 287,000 views per episode. "Promotion matters," said Snyder.
https://digiday.com/?p=330156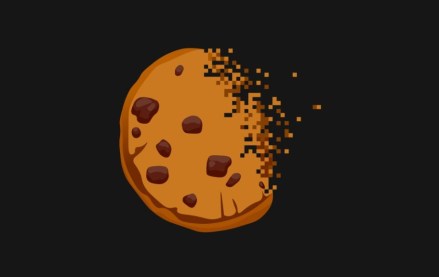 September 25, 2023 • 1 min read
During the Digiday Publishing Summit, execs from companies including Condé Nast, Dotdash Meredith and Thomson Reuters assessed the industry's readiness.
September 25, 2023 • 5 min read
Publishing executives shared their honest and unfettered opinions on the rise of generative artificial intelligence technology and its impact on traffic, IP protections, content production and jobs at the Digiday Publishing Summit last week.
September 25, 2023 • 5 min read
Here is A sampling of other AI-related news from last week.