How Trusted Media Brands is using first-party data beyond advertising
March 23, 2021 • 3 min read
A successful first-party data strategy incorporates data into every facet of the business — from advertising to affiliate to licensing.
At least that's how Trusted Media Brands' CEO Bonnie Kintzer is approaching the company's first-party data strategy. So far the company's notable revenue growth is proving this to be a good move.
The company's advertising revenues have been up 40% year over year, with particular growth in programmatic business since the beginning of TMB's fiscal year July 1, Kintzer said. Meanwhile, its affiliate commerce business has seen 75% growth year over year, with January coming in at double its revenue from the same month the previous year, she added.
"We may have been a little bit late to the [affiliate] party, but [we're] making up for lost time," Kintzer said.
In the latest episode of the Digiday Podcast, Kintzer talks about how the legacy titles in the TMB portfolio have decades' worth of readers' household information and how integrating that information with the more recent digital data is helping inform advertisers' campaigns, editorial content, commerce posts and even which product lines the publisher is willing to put its name on.
Highlights from the conversation have been edited and condensed for clarity.
A treasure trove of legacy first-party data
We've built our own data lake for all of our digital data, [and] we also have an enormous offline database that we rebuilt a few years ago, [that we] affectionately call the Beast. The magic for us is the connection of the Beast to the data lake. Advertisers obviously reach out to consumers in all different sorts of ways and that really distinguishes us — that we can deliver this kind of data, and have a lot of household information in the Beast.
Walking the line between commerce and editorial
We just moved our affiliate group under editorial, which was a big move for us because we have a lot of authority with our audience in terms of our content. We don't just want to sell them things, we want to educate them and build that trust with them. We focus on both responding to their demand and also creating demand.
On the affiliate side, we're definitely looking at what's selling and what people want and then that informs our editorial decisions, assuming that it's on-brand. We're not going to write about something that doesn't have that authenticity, but it is very much a virtuous circle of writing, studying, and then coming back to our content creators.
First-party data can predict successful licensing plays
The [licensing] partner that we're working with asked to look for our top-searched recipes and I think they looked at least 100, and they said, 'Oh, we have to come out with a line of cast iron. Look how many of your top recipes have cast iron.' Now [we're] about to come out with a pretty extensive line of gadgets our test kitchen actually helped to create. There's always something that's just a little bit different in the product and it's actually pretty clever. It really is a result of having people that cook for a living and think about those details.
https://digiday.com/?p=406832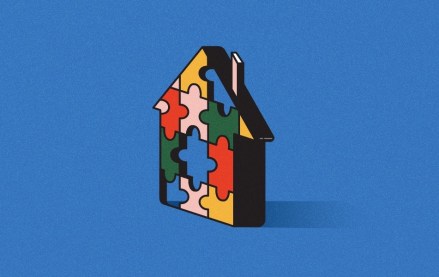 September 22, 2023 • 4 min read
Apartment Therapy's president Riva Syrop took the stage at the Digiday Publishing Summit to discuss the convergence of commerce and sponsorship revenue within its Small/Cool event.
September 22, 2023 • 4 min read
Media execs took stage at the Digiday Publishing Summit to discuss the growing importance of ROI in ad campaigns this year.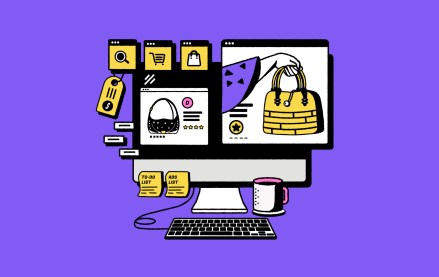 September 22, 2023 • 4 min read
CEO Satya Nadella said AI assistants will be as ubiquitous as PCs and will help users navigate across apps, operating systems and devices.