How Rich Kleiman and NBA star Kevin Durant are building Boardroom into a media business
July 20, 2021 • 3 min read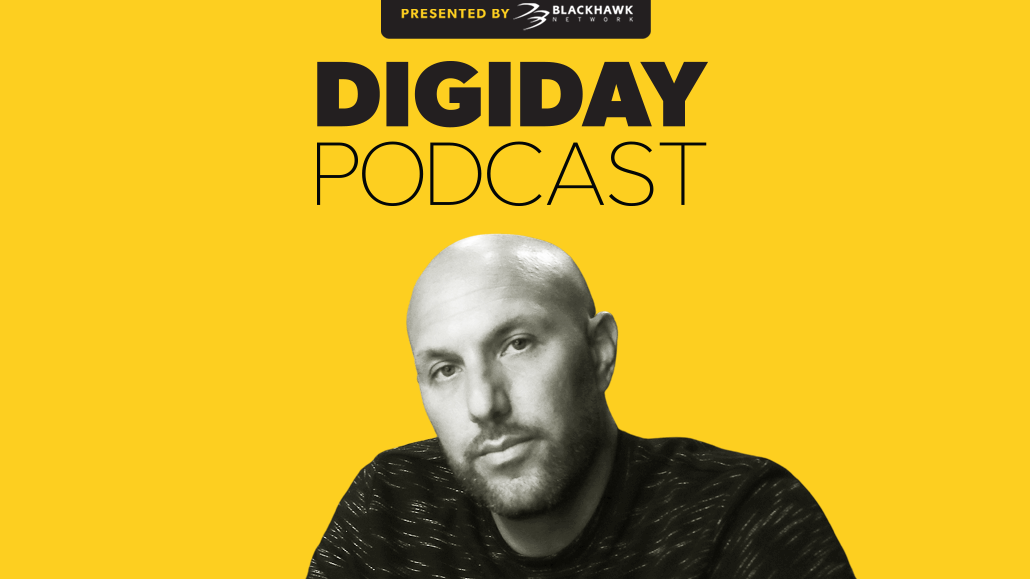 Subscribe: Apple Podcasts | Stitcher | Google Play | Spotify
Many athletes have made moves into the media business, from Derek Jeter with The Players' Tribune to LeBron James with Uninterrupted and SpringHill Entertainment to Alex Morgan, Sue Bird, Chloe Kim and Simone Manuel with TOGETHXR. That list also includes Kevin Durant.
Through their company Thirty Five Ventures, the NBA star and his business partner Rich Kleiman have been building a media business that has evolved from a channel on YouTube and show on ESPN+ into a media company called Boardroom.
"Boardroom was an evolution of us wanting to have a voice, knowing we had a voice but wanting to have our take and our point of view on the sports world and on what was happening in the culture around the sports world," Kleiman said in the latest episode of the Digiday Podcast.
Here are a few highlights from the conversation, which have been lightly edited for length and clarity.
On pushing into podcasting
It felt obvious and most on brand for us to continue to expand Boardroom. We had clearly defined what Boardroom was; we now just have to grow it. But in order to grow it, we have to really define both Kevin's and my voice within the brand. And Kevin especially just has so much to say and represents so much and understands so much about culture, around music, sports, fashion, art. That, to me, is what Boardroom is about.
On deciding not to dive fully into digital video
As recently as six months or a year ago, video content was just like — I thought you had to do it. Let's create these video series. And then as soon as I saw that that wasn't the right move, I just said, "Now let's cut that" because I saw where it was going. It's not about episodic videos that cost a lot of money. It's just as hard as getting a show to pop on television.
On managing deals with brands that want to work with The Boardroom to get to Durant
It's not even something that's under the radar. It's obvious and overt with most brands. And that is easy. That means that I can put a certain filter in place with a brand that I know that Kevin would never associate with. And if that's the case, then I can say to a brand, "This deal's for Boardroom and Boardroom only. If you're not interested, then there's really nothing to talk about." But if it's a brand that Kevin probably doesn't want to align himself with, at least at this stage in the development of our business, it probably isn't the right brand necessarily for Boardroom.
This article has been updated to reflect that Thirty Five Ventures has dropped "The" from Boardroom's name.
https://digiday.com/?p=420795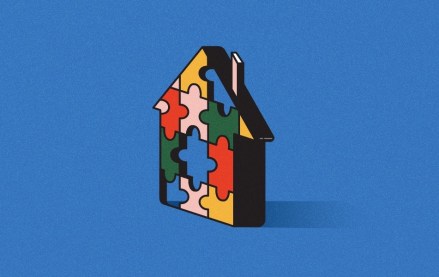 September 22, 2023 • 4 min read
Apartment Therapy's president Riva Syrop took the stage at the Digiday Publishing Summit to discuss the convergence of commerce and sponsorship revenue within its Small/Cool event.
September 22, 2023 • 4 min read
Media execs took stage at the Digiday Publishing Summit to discuss the growing importance of ROI in ad campaigns this year.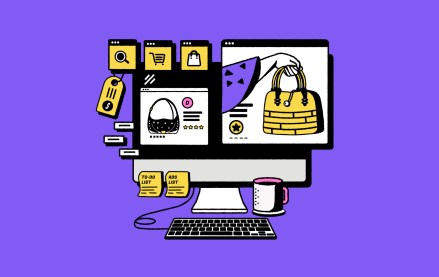 September 22, 2023 • 4 min read
CEO Satya Nadella said AI assistants will be as ubiquitous as PCs and will help users navigate across apps, operating systems and devices.