How news publishers are chasing international subscriber growth
November 26, 2019 • 4 min read
•
•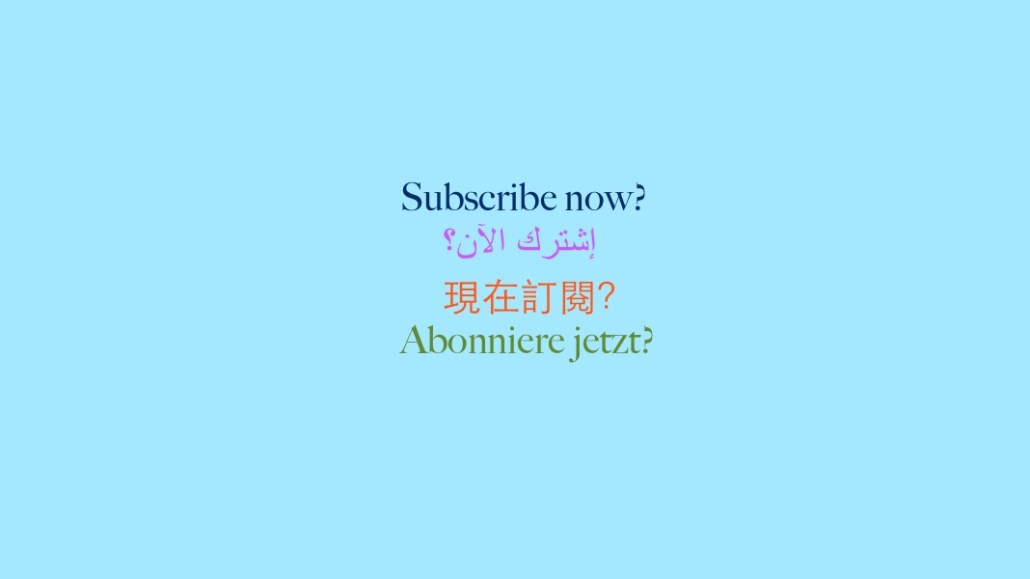 For news publishers chasing digital subscriber growth, international readers are playing an important and growing role.
On Nov. 6, New York Times CEO Mark Thompson revealed that international audiences accounted for 20% of the Times' subscriber base, and predicted that international customers would constitute at least one-fifth of the 10 million subscribers the news publisher is aiming to attract by 2025.
International readers are playing a big part in The Guardian's international growth story also, with U.S. and Australian audiences now accounting for 14% of the U.K.-based publisher's overall revenues in 2018. While just 30% of The Guardian's international audience is located in the United States, U.S. readers accounted for 50% of the donations The Guardian has received in the past year.
The Washington Post has big plans for international customers as well: On Nov. 20, the Post announced the launch of a geo-targeted subscription offer for mobile app users in India. For 99 rupees ($1.38) per month, readers got full editions.
For newspapers aimed at least partly at a global readership, the hunt for subscribers abroad makes sense. It may even be necessary for publishers like The Times to hit some ambitious subscriber goals. But with the concept of news subscriptions still gaining a foothold in many markets — and with most publishers still largely focused on their core audiences — their approach remains focused on optimizing existing products for sale in local international markets rather than carving off specific pieces of a report or product or building alternate versions for those audiences.
"We believe we can access this international market largely through the strength of our core news report … and improving pricing and marketing strategies rather than by undertaking a large-scale build-out of local cost centers around the world," New York Times CEO Mark Thompson told analysts during the company's most recent earnings conference call.
"We do not believe we're going to have to massively scale that kind of on-the-ground journalism to achieve those [subscriber growth] numbers. We're going to do it through a superior kind of personalization and focus on subscribers and their propensity to subscribe and by improving pricing and marketing tactics initiative."
The New York Times' international subscriber base has seen a nearly tenfold increase since Mark Thompson became CEO in 2012, totaling some 525,000 people today. The Times is projecting a fourfold increase in that number over the next six years.
Most of that growth has been powered by the Times' reporting on U.S. news and politics. Yet the Times has changed its approach somewhat. In September, the Times shuttered NYT en Español, a project that had published a mixture of original and translated stories in Spanish every day. Times en Español had been a distinct product, including operating on its own CMS, according to former staffers, and also operated without a dedicated sales or subscription infrastructure. The Times was engaged in several other experiments, including producing daily editions in French and Chinese. A Times spokesperson declined to answer questions about how those efforts were going.
Communicating the same message and value proposition was part of the thinking behind The Guardian's decision to launch its first brand advertising campaign in seven years this fall. The messaging in the ads, which ran in mediums ranging from out-of-home to linear television and podcast ads, were uniform around the world, and focused on driving consumer revenue as The Guardian aims to grow its paying supporter base to 2 million people by 2022.
The Guardian has also seen success using similar tactics on different projects in different markets. To date, The Guardian has raised money for six separate reporting projects, four of them based in the United States. 300,000 American readers have given some kind of money to The Guardian in the past 12 months, either in the form of a one-off payment or through a recurring digital subscription.
Building an international subscriber base comes with a host of challenges. Just 16% of American readers have paid for news of some kind in the past year, and the percentages in most other countries are at about the same levels, if not lower, according to the Reuters Institute. (Norway and Sweden are two notable exceptions to this rule)
There is also the added complexity of dealing with international payment systems. In the EU, for example, member nations all charge a value-added tax for digital goods or services sold to their citizens, but that rate varies from country to country, creating a layer of accounting complexity.
Digital subscriptions are also still a relatively new concept in many international markets, which helps explain why some news publishers' moves appear to be more about educating the market than driving maximum short-term revenue.
The Washington Post's Indian app subscriptions, for example, would generate about $17 per subscriber in annual revenue, before Apple's and Google's app stores take their respective cut. A normal Washington Post digital subscription, which gives subscribers unlimited access to the Post's content on any digital device, costs $100 per year.
"Understanding where your brand is, relative to a specific market, is something you should experiment with," said Michael Silberman, svp of strategy at the paywall provider Piano.
https://digiday.com/?p=353754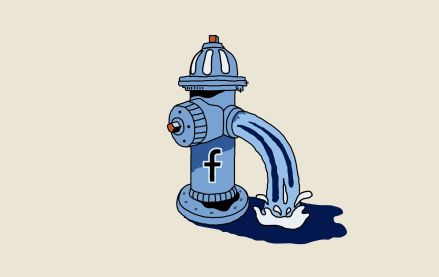 October 4, 2023 • 5 min read
•
•
Publishers are still feeling the effects of a change Facebook made in May that caused a steep decline in referral traffic. Nearly four months later, publishers aren't sure when — or if — that traffic will come back.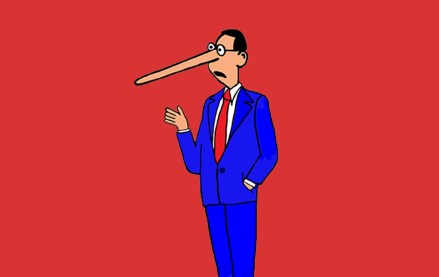 October 3, 2023 • 7 min read
•
•
A new definition for MFAs is available but the vague nature of the guidelines is leading to a lack of standards that might prevent adoption.
October 2, 2023 • 1 min read
•
•
The publishers who attended DPS were focused on the potential upsides of applying the technology to their operations while guarding against the downsides.