How Microsoft plans to storm adland: 'Attribution, CTV, in-game ads and potential M&A'
May 18, 2022 • 4 min read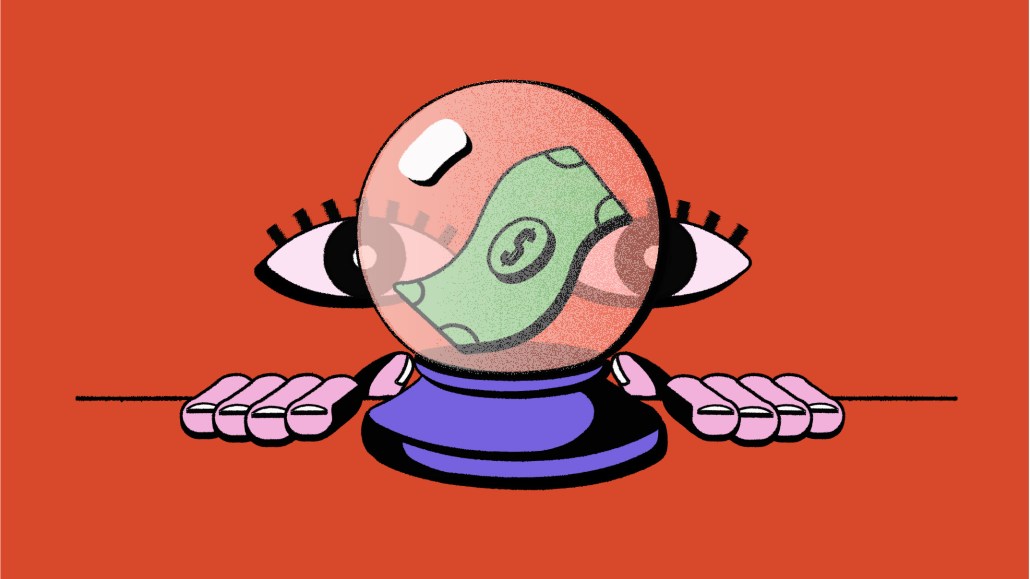 Ivy Liu
Following a brace of acquisition deals where it announced its intention to spend up to an (estimated) $70 billion on Activision Blizzard and Xandr, Microsoft's advertising ambitions are starting to become a bit more clear.
Speaking earlier this week at the Digital Media Summit hosted by LUMA Partners, an investment bank known for brokering deals in the ad tech sector, Microsoft Advertising corporate vp Rob Wilk outlined his vision to take on adland's triumvirate.
While he took care to stipulate that neither of its M&A deals has closed just yet — both are "very close but not yet done" — the digital giant, whose market capitalization has circled the $2 trillion mark as of 2022, plans to mesh its intended assets with its existing display, retail and search ad offerings.
In its April earnings disclosure, the company's leadership announced that its search and news advertising revenues grew 23% during the period — it already announced that its ads business hit $10 billion last year — and further forecast growth of 20% in the coming period.
Speaking at DMS, Wilk conceded that "people have a justifiable reason to be confused where Microsoft stands as it relates to advertising" and claimed that its non-reliance on advertising is a "humongous advantage" when competing with "predominantly" ad-supported companies.
"We've got multiple lines of business that you believe in revenue that people in this room have probably never heard of," he said, adding that its diversified revenue streams mean it faces less jeopardy than the likes of Facebook and Google have to negotiate stricter privacy laws.
Championing Microsoft's credentials in the emergent retail media sector, he hinted at how its PromoteIQ business is poised to differentiate its retail media offering by catering to the "thousands and thousands of retailers that need this help."
He further pointed to the potential for Xandr to bolster its interest in this sector, not to mention how its credentials in the CTV and search sector can help it compete with the industry's largest players.
"You know, we're the only company that competes with Google… we're the only ones that compete with them on their home turf, which is search and we built a very healthy business with just our search data," said Wilk, claiming that its search volume is 15 billion per month.
Cross-screen attribution
During the recent NewFront series, Roku announced a tie-up that would better help advertisers correlate ads running on the streaming service to searches on Microsoft's search engine Bing with Wilk noting how the addition of Xandr could help further fuel its ambitions to provide cross-screen attribution services to media buyers.
"Obviously, they [Xandr] have got plenty of experience in CTV, and we're starting to get more serious about it," he said. "Now we're actually going to tie together Roku CTV data through LiveRamp with our search and audience data to help TV advertisers understand the impact of their advertising." In particular, Wilk noted how cross-screen advertising ambitions intend to help advertisers reduce their reliance on last-click attribution with a more holistic appreciation of how their media spend impacts user behavior, including their propensity to buy products.
In-game ads
Wilk pointed out how Activision Blizzard already has a robust advertising business, and noted its potential to grow, despite debates as to whether the gaming market and the advertising market are compatible bedfellows?
He drew a comparison with the early days of retail media, noting how many in the e-commerce space argued that placing ads on site could hinder a website visitor's likelihood of completing a purchase. "To me, there's a corollary there between gaming, which is people's misunderstanding, who first of all gamers are," said Wilk, adding there is a sector of the gaming market that will tolerate ads.
LUMA Partners' status as one of the foremost investment banks in the ad tech sector means that conversations about M&A are never far from public discourse, so, inevitably, Wilk faced questions as to whether his company would make further inroads in the media game using its checkbook?
"There are scenarios where we think we could grow organically and then there are areas where we'll have to grow inorganically, that is true," replied Wilk.
https://digiday.com/?p=448556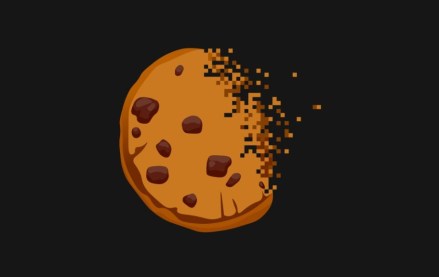 September 25, 2023 • 1 min read
During the Digiday Publishing Summit, execs from companies including Condé Nast, Dotdash Meredith and Thomson Reuters assessed the industry's readiness.
September 25, 2023 • 5 min read
Publishing executives shared their honest and unfettered opinions on the rise of generative artificial intelligence technology and its impact on traffic, IP protections, content production and jobs at the Digiday Publishing Summit last week.
September 25, 2023 • 5 min read
Here is A sampling of other AI-related news from last week.