How Good Housekeeping's membership is changing the reader-publication relationship
March 29, 2021 • 3 min read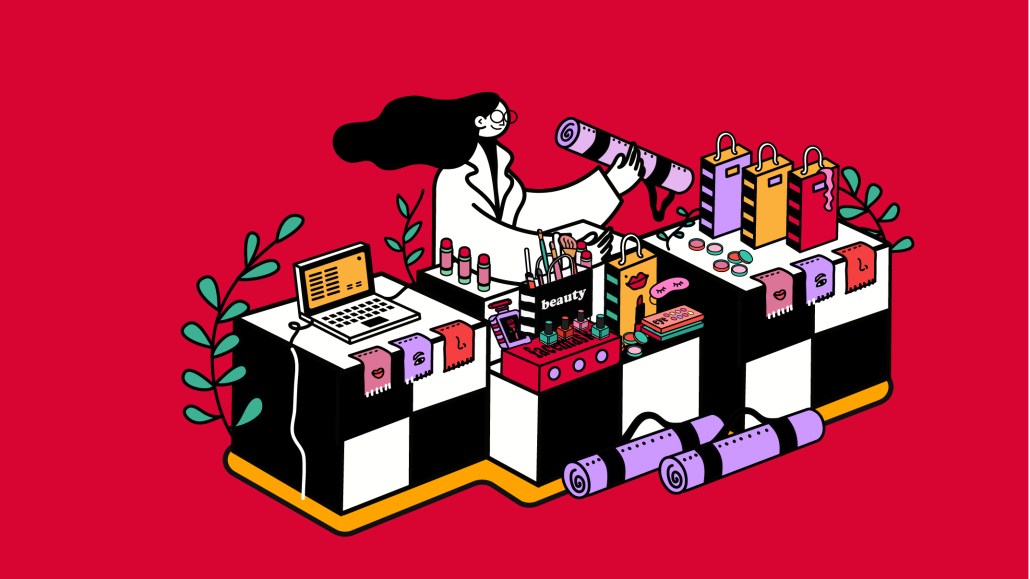 Ivy Liu
Good Housekeeping is testing what a membership model looks like in conjunction with a subscription product and is finding that the ceiling for accessing exclusive lifestyle content might be higher than what executives originally thought.
Less than a year after Good Housekeeping launched its membership program — called GH+ — in June, group digital content director Lauren Matthews said it's on track to have 10,000 paying members at the one-year mark.
As one of Hearst's oldest properties, GH was founded in 1885 and has had a subscription model in place for decades. Its total circulation, which is a combination of both subscriptions and newsstand sales, was 3.3 million as of Dec. 31, according to the Alliance for Audited Media.
At $20 per year, GH+ is slightly more expensive than Good Housekeeping's traditional print subscription ($12 per year). In addition to the print magazine, it also gives members access to all digital content, free challenges and bonus guides (such as a 21-day sugar detox challenge that traditionally is sold in the GH Shop for $9.99), deals and discounts to retail stores and even the chance to be a product tester for brands that are hoping to capitalize on GH's authority in product reviewing.
According to said Ava Seave, principal at media consultancy Quantum Media, GH is finding that the limit of what fans were once willing to pay, originally thought to be $12 per year, is actually $20. And since most of the items GH is offering to readers at that higher price tag are digital assets, the costs for GH end up being pretty nominal.
Notably, not all of the new members have simply upgraded their existing subscriptions. Though Matthews wouldn't say how many members were existing subscribers, she said a large portion of conversion from readers to members took place through the main GH newsletter or in the GH Shop when users were browsing one of the brand's challenges to purchase. When the Sugar Detox Challenge launched at the beginning of the year, GH+ saw a 161% increase in new members between December 2020 and January 2021.
Readers who came to the site via search also tended to have a high conversion rate, Matthews said. "If you're searching for something, you obviously get a variety of different publications on page one, and so there is an element of choice. If someone clicks on the site that they think is the most trusted source, [they] see the authority and expertise of the brand. Then they say, 'Hey, I want more of this,'" she explained.
There are also additional indicators that this membership program can also lend itself to GH's other businesses.
Matthews said that there is a correlation between members tending to spend more on GH's e-commerce operations as well as top spenders tending to become members, but as of now, the goal is not to capitalize on that trend and turn the membership into an e-commerce funnel. "It's a great bonus," she said.
GH editor-in-chief Jane Francisco added that the membership is not a pure revenue play for the brand. "We're more interested in people who want to engage with the brand and are willing to invest in that access and invest in that relationship."
What's more, the revenue itself coming from GH+ will at best be around $200,000 if their goal of 10,000 paid subscribers is met come June 2021. That said, GH+ is still young and can very well serve as a test case for Hearst as it continues creating more digital subscriptions and membership offerings after it spent the past year rolling out its cross-portfolio paywalls.
"It doesn't look significant from where you sit but it could eventually be significant. If they learn a bunch of stuff, they can [translate] it to all the other magazines they have," said Seave.
https://digiday.com/?p=407936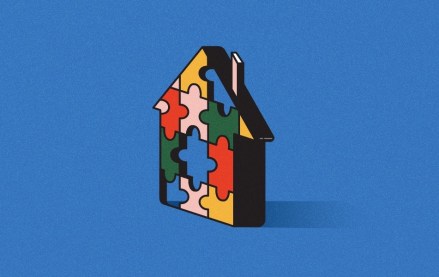 September 22, 2023 • 4 min read
Apartment Therapy's president Riva Syrop took the stage at the Digiday Publishing Summit to discuss the convergence of commerce and sponsorship revenue within its Small/Cool event.
September 22, 2023 • 4 min read
Media execs took stage at the Digiday Publishing Summit to discuss the growing importance of ROI in ad campaigns this year.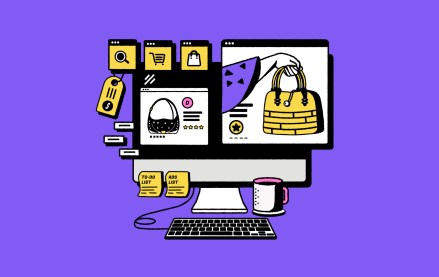 September 22, 2023 • 4 min read
CEO Satya Nadella said AI assistants will be as ubiquitous as PCs and will help users navigate across apps, operating systems and devices.