How BuzzFeed Inc.'s Edgar Hernandez is preparing for a recession while seeing signs of recovery
August 23, 2022 • 4 min read
•
•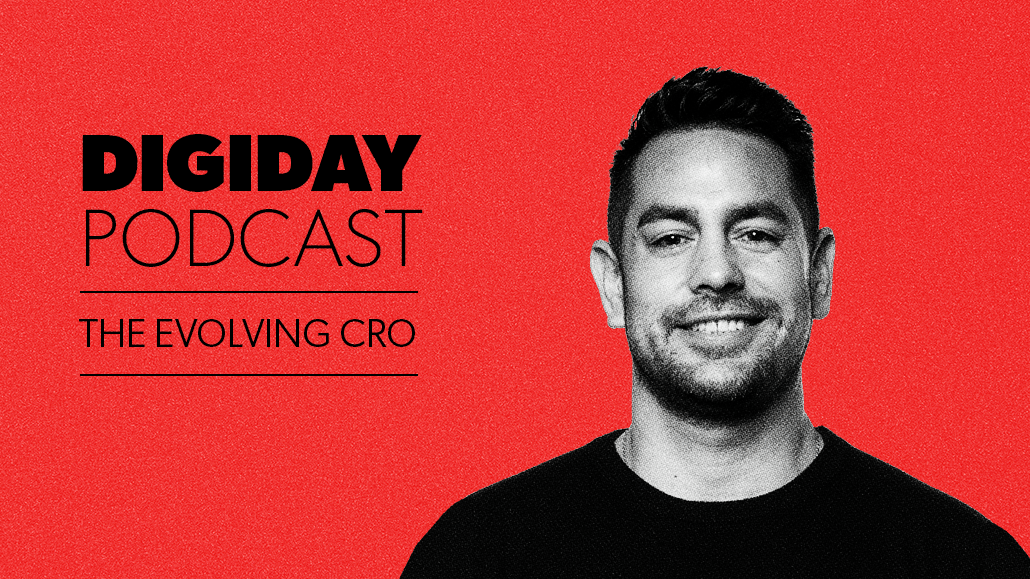 Subscribe: Apple Podcasts • Stitcher • Spotify
This episode marks the second of a four-part series on the Digiday Podcast, which explores how media CROs are leading their companies through turbulent times and are taking on new responsibilities as companies batten down the hatches with new revenue streams.
BuzzFeed Inc. chief revenue officer Edgar Hernandez and his team have been preparing for a potential recession since May.
"We did some recession planning and presented that to senior leadership back in June. And so we've been playing the game as if we are in a recession," he said in the latest episode of the Digiday Podcast.
That recession planning boils down to two focuses with respect to BuzzFeed's advertising business: "efficiency and innovation," said Hernandez, who was CRO of Complex Networks before BuzzFeed acquired the media company last year as the latter company went public.
"Efficiency" effectively means making it easy for advertisers to spend money with BuzzFeed and to see returns on that investment. "Innovation" means pitching them ad opportunities — such as a new video programming slate that BuzzFeed's sales team started pitching advertisers on in recent weeks — that will help brands to stand out and capture audiences' attention at a time when consumer confidence has ebbed.
While BuzzFeed has seen the economic downturn's impacts, as evinced by its most recent quarterly earnings report, the media company is also starting to see signs of an advertising recovery. The volume of pitch requests — or RFPs — for fourth-quarter ad opportunities that BuzzFeed is currently receiving is comparable to last year. That includes RFPs from advertiser categories such as consumer electronics and retail that have been soft throughout 2022.
"There is a good signal in market right now that there's increased opportunity going into Q4 and that especially some challenged categories like consumer electronics are being more active than they've been the other three quarters," Hernandez said.
Here are a few highlights from the conversation, which have been edited for length and clarity.
The second-half outlook
It still being halfway through the year, it's hard to say if [the third quarter] is going to be the toughest quarter. It's certainly challenging for all, seemingly. And for Q4, the signals of the RFP volume are there, but I can't predict exactly where it's going to land at the end of the quarter.
Q4 comes into view
There are some good indicators that Q4 could be strong in comparison to Q3. Especially in categories like consumer electronics that have been struggling all year, that Q4 time period is massive for them. We're starting to see some of those bookings that we normally would see from some of the bigger brands. Also on the retail front, we're seeing a lot of activity from our core partners but also from other retailers that are looking to be in market.
BuzzFeed's programmatic power + Complex's video strength
There are strengths on both sides. BuzzFeed had more strength in programmatic than Complex, and so how do we get the Complex brands that are working with us tapping into the programmatic offering? There's 20% to 30% overlap between our businesses. So that's an incredible, natural organic growth opportunity. The same goes for video sponsorships. We've done an excellent job on the Complex side in sponsoring [shows] like 'Hot Ones' and 'Sneaker Shopping.' And so immediately what we said was, "How do we think about this across BuzzFeed Inc.?" And so we just launched a new video slate a couple of weeks ago that the sales team is now in market starting to educate clients on.
The foundational year for BuzzFeed-Complex Networks
This year is all about the foundational year. We're almost through this full integration, and we're all starting to say we can start to see the light at the end of the tunnel. We did a lot of work over the last four months [after integrating BuzzFeed's and Complex's sales teams in April], but really the innovation build-off starts in 2023. And we think that's perfectly timed for if there is a downturn because that's what brands are going to be looking for: innovation they can access in very easy and efficient ways.
https://digiday.com/?p=461990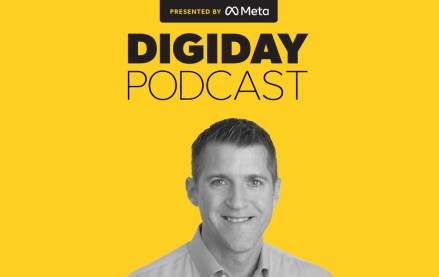 November 28, 2023 • 4 min read
Google's vp of global ads is confident that cookies will be gone from Chrome by the end of next year, despite all the challenges currently facing the ad market.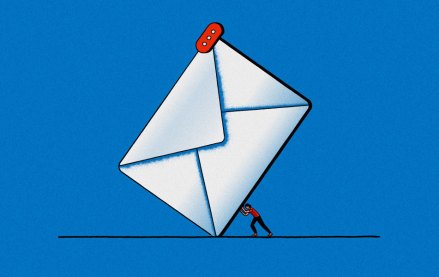 November 28, 2023 • 6 min read
Some email newsletter platforms' click-through rates are actually click-to-open rates, which are measured against the number of emails opened rather than the emails sent. But buyers seem to prefer it that way.
November 24, 2023 • 5 min read
Publishers' events businesses picked up pretty significantly during the back half of this year — and they will focus on sustaining that lift into 2024, according to Digiday+ Research.