Horizon Media jumps into the burgeoning B2B media agency space
July 6, 2022 • 3 min read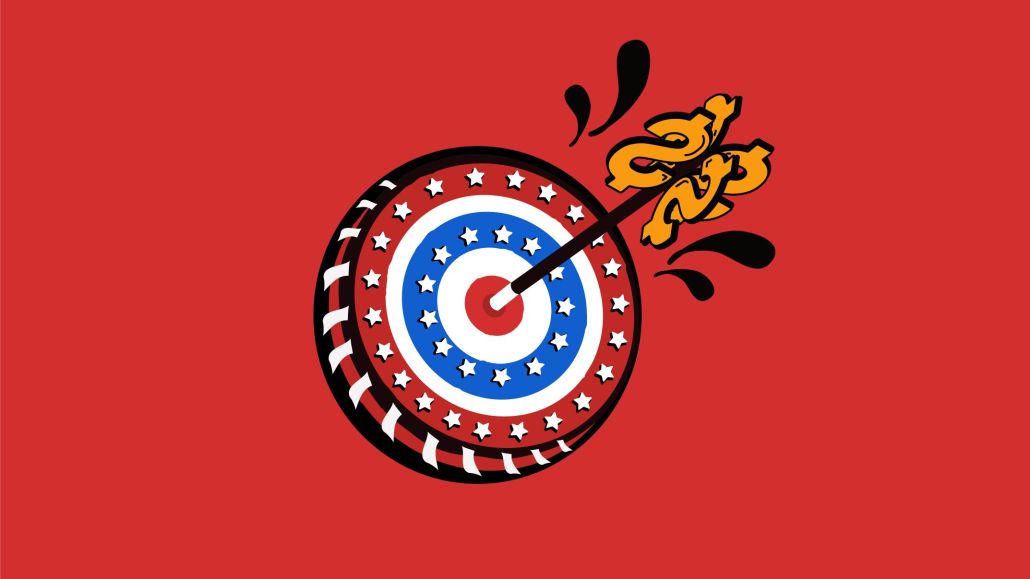 Ivy Liu
As the threat of a global recession tightens like a coiling python — not enough to strangle any company yet but tight enough that it's getting harder to breathe — more companies are taking the precautionary step of improving their business-to-business marketing chops. Media agencies are taking notice and stepping up their efforts to serve B2B-focused marketers, aided in part by advanced technology as well as the relative ease of content creation.
Horizon Media, the largest independent media agency in the business, has copped to this reality as well, having just launched Green Thread, a new practice that aims to improve clients' financial performance through a deeper and more mutually understandable connection between sales and marketing.
Chris Hummel, a three-time client of Horizon Media (with United Rentals, Siemens Enterprise Communications and Schneider Electric) and a faculty member of the Revenue Enablement Institute (REI), an advisory firm that counsels companies on ways to achieve growth, will helm Green Thread as president.
"With our previous expansions into e-commerce, analytics, content, technology, sports marketing, and experiential, among other areas, we have created an independent ecosystem that enables us to be a full marketing solutions partner with the capabilities and reach to help companies of all sizes deliver positive business outcomes," said Horizon Media founder and CEO Bill Koenigsberg in a statement.
B2B "is a space that hasn't been hasn't been well served in a lot of the agency ecosystem, in particular, the media side," said Hummel. "There's also a real blurring between B2B and B2C… This is something I've spent my entire career on by really focusing on the needs of B2B customers, both with the expanding portfolio marketing solutions that arise, but also a number of specialized solutions that we're going to create and introduce."
Horizon purchased REI to, in part, help guide technology decisions. "In terms of insights, REI is [a] critical piece of [the formation of Green Thread] because it gives us just that much faster insight into what's going on, particularly in the B2B space," said Hummel, who added the idea of Green Thread sprung out of several conversations he had with Koenigsberg.
REI's managing director Stephen Diorio, with has co-authored business books with Hummel, will continue to run the institute.
There's undeniable growth among media agencies looking to expand B2B solutions for marketers, focusing on account-based marketing, which aims to align sales goals with marketing messages more effectively. Content is also an area where B2B is growing up — moving beyond an active LinkedIn page. Hummel said he plans to harness plenty of other Horizon Media-owned units to hit on all these areas with Green Thread.
A McKinsey report released in February confirms heat around B2B but cautions that an omnichannel approach is the most important lesson to be heeded if any agency wants to deliver for clients. The report also notes that client loyalty in the space is a jump ball. "Customers are more willing than ever to switch suppliers to gain exceptional omnichannel experiences," read the report.
"With the consumerization of B2B commerce, the bar is now even higher," added Jennifer Stanley, a McKinsey partner and one of the report's authors. "B2B leaders should anticipate trends and behaviors and respond accordingly to drive customer value, reinforce loyalty, and unlock sustainable growth."
https://digiday.com/?p=454379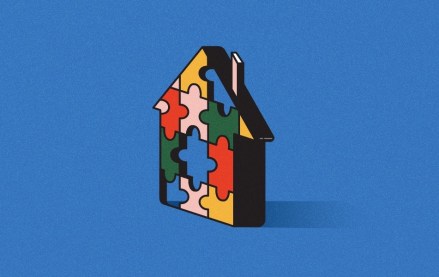 September 22, 2023 • 4 min read
Apartment Therapy's president Riva Syrop took the stage at the Digiday Publishing Summit to discuss the convergence of commerce and sponsorship revenue within its Small/Cool event.
September 22, 2023 • 4 min read
Media execs took stage at the Digiday Publishing Summit to discuss the growing importance of ROI in ad campaigns this year.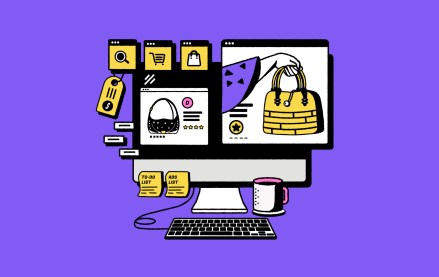 September 22, 2023 • 4 min read
CEO Satya Nadella said AI assistants will be as ubiquitous as PCs and will help users navigate across apps, operating systems and devices.