'Holding ourselves accountable': BBC Future Planet takes steps toward carbon neutrality
May 10, 2021 • 4 min read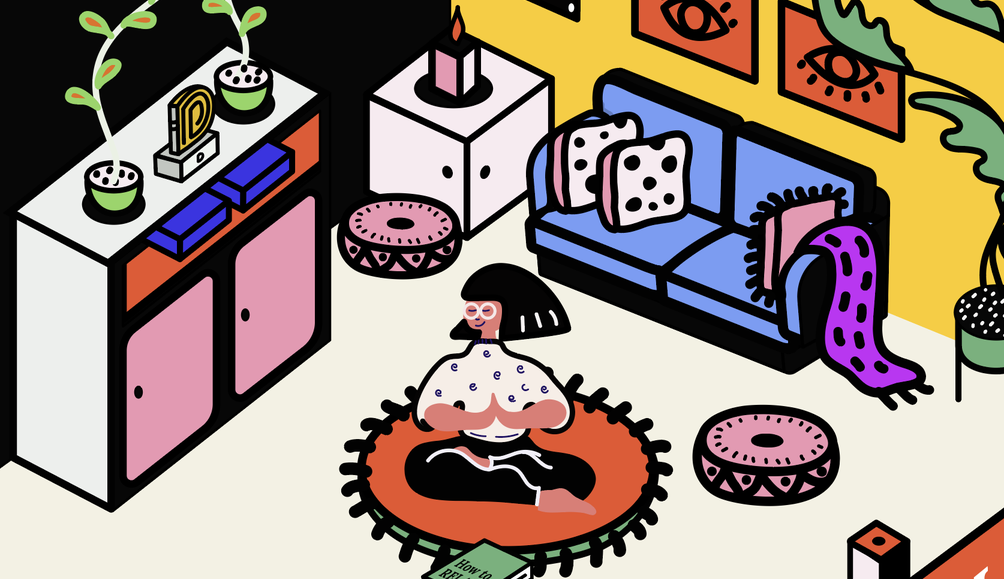 Ivy Liu
As society's awareness of its iniquity and imbalances grows, media companies are belatedly trying to make their operations more diverse and equitable. A news vertical launched by BBC News last year is trying to do something similar with its carbon footprint.
In the spring of 2020, BBC News launched Future Planet, a sub-brand inside its technology and innovation vertical, BBC Future. Its goal was to drive awareness of similar progress being made around sustainability and climate change, and as the site was being put together, its leaders decided that it was going to reflect the recommendations it uncovered in its reporting. The site set a goal of becoming carbon neutral.
It spent the next year making encouraging, and humbling progress. While BBC Future Planet managed to nearly wipe out the carbon emissions normally created through travel, significantly increase the diversity of its workforce, it is still searching for satisfactory ways to accurately quantify the impact of things like the buildings its reporters work and live in and to measure the footprint of its advertising infrastructure; it partnered with an outside firm to conduct an audit of its website's emissions.
As it continues the work, the hope is that BBC Future Planet's learnings can be spread throughout the rest of the news organization as it pursues a climate target of its own.
"It's about holding ourselves accountable," said Martha Henriques, BBC Future Planet's editor. "That was always going to be what we wanted to do."
As a percentage of BBC News's 115 million monthly unique users, Future Planet is tiny: Henriques is the only full-time employee dedicated solely to it, with content supplied by a combination of freelancers, as well as a five-person video team that works across BBC Future. It produced 25 million pageviews in its first year, across some 82 stories. (It also managed to secure a sponsor, Standard Chartered Bank)
Yet its effect on the BBC as a whole could be outsized. The broadcaster is part of a growing number of companies aiming to achieve net zero carbon emissions, a term for entities that do not emit any carbon; the BBC aims to do so by 2030. In 2020, it laid out some near-term targets, including a 24% reduction in CO2 emissions from buildings and technology and plans to recycle 75% of the company's waste by 2022.
The BBC is also participating in DIMPACT, an initiative designed to help media companies better understand the carbon footprint of their operations, including streaming video, ad-serving and maintaining their websites.
Henriques sits on a committee that is dedicated to helping the BBC reach those goals, and has been sharing information from Future Planet's operations and its coverage with other parts of the BBC. "I've had lots of conversations around sharing best practices," Henriques said.
Some of those changes BBC Future Planet made solved for multiple problems at once. While it does not have a hard and fast rule banning travel outright, Future Planet managed to cut its travel emissions by 98% by embracing a strategy of hiring reporters on the ground in the countries they were covering. In 2020, the site produced stories from 30 nations across six continents.
Hiring locally delivered some cost-savings as well, with most of the savings coming from reducing or eliminating travel; Henriques said the BBC pays a flat rate for freelance work, irrespective of where the freelancer is located.
Committing to eliminating or reducing travel emissions forced Henriques to look for more reporters located on the ground in the various parts of the world where she wanted to commission stories. In its first year, more than half of Future Planet's content was produced by Black, indigenous or people of color, and more than a third of them hail from the global South.
"It's massively helped with diversity and representation," Henriques said. "It sort of makes you a little more creative and resourceful."
Precisely calculating the total footprint proved difficult. While some facets of global reporting, such as travel, or the carbon footprint of the website, are easy to track, determining the carbon footprint of the buildings each reporter lives or works in proved too challenging to incorporate. "It gets amazingly complicated very quickly," Henriques said.
https://digiday.com/?p=413735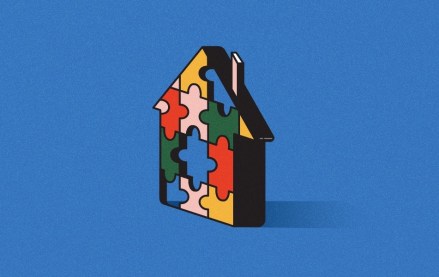 September 22, 2023 • 4 min read
Apartment Therapy's president Riva Syrop took the stage at the Digiday Publishing Summit to discuss the convergence of commerce and sponsorship revenue within its Small/Cool event.
September 22, 2023 • 4 min read
Media execs took stage at the Digiday Publishing Summit to discuss the growing importance of ROI in ad campaigns this year.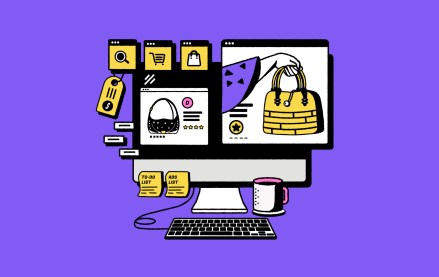 September 22, 2023 • 4 min read
CEO Satya Nadella said AI assistants will be as ubiquitous as PCs and will help users navigate across apps, operating systems and devices.