High-end fashion is finally joining the shift to digital
August 10, 2020 • 4 min read
•
•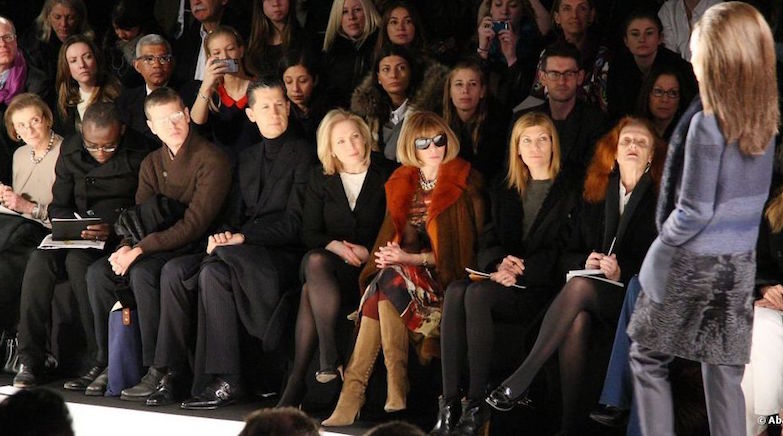 [s3mm type="video" s3bucket="digidaysite-media-bucket" files="thenewnormal_digiday_200806.mp4″ /]
"Acceleration" is the hot topic when it comes to discussing how businesses will be impacted by the coronavirus and fashion is no exception.
For high-end and designer brands, traditional fashion week promotion and classic in-person retail experiences have been the norm for decades. And while many have hesitated to make a deep dive into e-commerce, according to Jill Manoff, editor-chief of Digiday-owned fashion vertical Glossy, that's changing, and rapidly.
"It's all about maintaining that exclusivity. If they put a website out there, anyone could have access," said Manoff. "But you're missing out on sales."
With department stores and luxury storefronts closed, however, these brands are being forced to consider an alternate way of engaging with customers for the first time ever. And this is being seen in designers' earning calls, such as Michael Kors and Ralph Lauren, who are reporting decreases in wholesale revenues approaching 80% for the quarter.
As a result, digital platforms like Instagram are entering a renaissance period where brands are relying on the platform as a way to be discovered by new potential customers — but also to sell right in the app.
In the most recent edition of Digiday's show The New Normal, Manoff discusses how fashion's traditional business operations are being challenged and where opportunities lie for high-end brands with Digiday Media's president and editor-in-chief Brian Morrissey.
Emerging from the pandemic
Manoff said that two of the big winners from the economic crisis coming out of the coronavirus crisis were athletic apparel brands and Instagram. The former stems from people wanting to be comfortable while at home and the latter comes from the fact that while they're at home, they're filling all that time scrolling on social media.
The big advantage of Instagram, however, is that it has positioned itself as the next generation department store.
"It's the mall for direct-to-consumer brands," said Manoff. It's now a discovery tool for new brands that crop up seemingly every day. It's a shopping platform with in-app purchasing capabilities. It's an advertising tool for both top-of-funnel awareness driving and bottom-of-funnel, direct response purchasing. "Instagram is the go-to tool for everything," she said.
Damage done
Indoor malls and department stores have both been challenged for years, but the absence of foot traffic for months due to coronavirus social distancing put their peril in high relief.
"Department stores used to be the go-to. It used to be the place for discovery and convenience," said Manoff. Now people have begun to rely on Instagram to find out what's next in fashion. And not only that, but shipping times have gotten fast enough that going to a physical store feels less convenient in some ways, she said.
Fashion week is another pandemic pain point. It has long been institution for selling fashion buyers on the latest releases and market designer brands to people in the industry. But gathering hundreds of people in one international location after the next multiple times a year during the lingering global coronavirus crisis will likely be impossible, at least in the near term. Now, there are digital and virtual options for releasing new collections.
First time discounters
Some brands that don't normally have sales and promotions are starting to go that route for the first time, according to Madoff, but they are not being overtly upfront about it.
"They're putting some fancy lingo around it or they're moving it to a different site and calling it an outlet," she said.
This follows department stores and store distributors cutting their orders substantially this year with stores shuttered and less foot traffic for those that remained opened. In short, designer brands are sitting on piles of unsold spring and summer inventory.
Moreover, designers have migrated to selling on Amazon for the first time. "There's no getting around it now," said Manoff, adding a quote from one designer who took that exact step: "What you were judged for before you won't be judged for now."
Print advertising is too aspirational
Print magazine advertising is top-of-the-funnel marketing, but during a recession, marketers are more interested in direct response plays that prove their budgets are making a direct impact on a company's bottom line.
Manoff said that while some designers have returned to print in places like Italy, , fashion ads in magazines like Vogue are aspirational than direct purchase drivers. "Brands that are not Gucci are not putting their money there because that's not reaching a large audience right now," she said. "Everybody is telling me that Instagram is everything. Very few are telling me that they're advertising on print."
https://digiday.com/?p=374764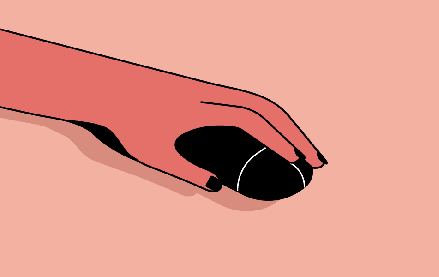 December 1, 2023 • 3 min read
People claim that the role of chief diversity officer is vanishing. However, AI is booming, and the CDO can help ensure responsible AI.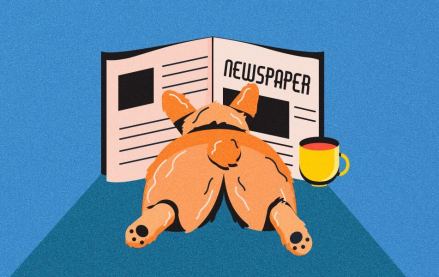 November 30, 2023 • 4 min read
Digiday+ Research found that publishers' programmatic ad revenue didn't quite live up to expectations this year, but they still see it as a growth area.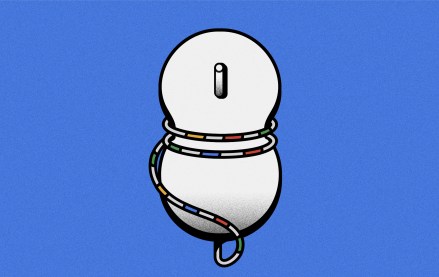 November 30, 2023 • 13 min read
For a couple of publishers, referrals from Google are down upwards of 60%.