Google is using Facebook fatigue to woo publishers
June 13, 2018 • 4 min read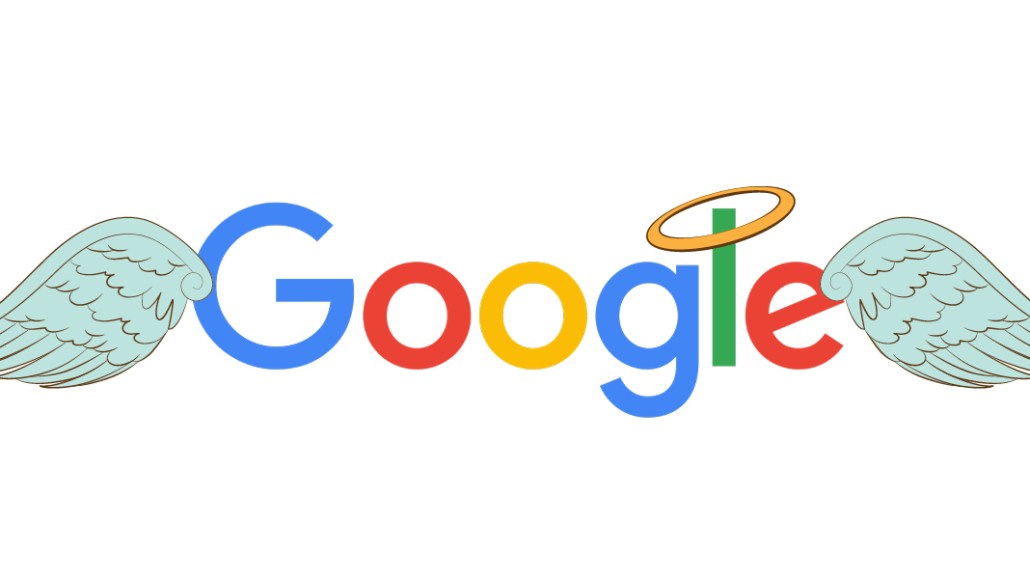 This article is a free preview of the new issue of Digiday magazine, our quarterly print publication that's distributed to Digiday+ members. Click here to find out more about Digiday+ and to subscribe now.
On any given day, it's not unlikely for Tom Sly, vp of revenue, national media, at The E.W. Scripps Co., to hop on the phone with one of the company's many contacts at Google. It could be someone from the ad side who's helping the local broadcaster improve its programmatic ad yield; comb through its audience to see what its heaviest users are interested in; or make video ads play smoothly on Newsy, Scripps' OTT news channel. It's the unsexy work of modern publishing, but Scripps says the level of support Google provides is unmatched by any other company.
"The level of support we get is outstanding," Sly says. "They're always reaching out, always trying to help us."
Through mounds of grants, training and in-house expertise, Google's effect on the publishing business is pervasive, separate from its role as a distributor of content and manager of its digital advertising.
There's the Google News Lab, which provides training to journalists, often in its own technology. The Digital News Initiative committed $170 million to fund European news organizations; it was expanded to the U.S. this year, with another $300 million in funding. It has its invite-only, secretive gathering of digital news leaders, Newsgeist. (Facebook, too, is putting money into journalism, as part of a $14 million News Integrity Initiative started in 2017 to fight fake news.)
All this comes with deep unease. Google and Facebook have become publishers' biggest competitors for digital advertising, having hoovered up two-thirds of the digital ad pie. Publishers are aware of this elephant in the room. But the oft-heard argument is there's more to gain from embracing Google than not.
"We talk about the duopoly, and no question, they've taken share out of local and national markets," Sly says. "They're saying, 'Yeah, we're part of what changed it, but we're here helping as well.'"
Google has done a good job of convincing publishers that it shares their interests. First, it's understood that Google's massive search ad business depends on having a healthy news ecosystem to supply it with content people will search for. Google also strikes an open, collaborative tone. A council that includes industry veterans alongside Google staff reviews the DNI submissions. Newsgeist feels like an industry conference, not a Google showcase; it's also co-hosted with the Knight Foundation. Major projects like Accelerated Mobile Pages and Subscribe with Google grew out of working groups with publishers. The explicit message: We want to work as a team to solve the industry's problems.
"I think they genuinely want a healthy ecosystem," says Andrew Pergam, vp of video and new ventures at newspaper chain McClatchy, which also gets help from Google in many forms, including subscriptions. "As long as we're not compromising their own business, we feel comfortable leaning into it. Those relationships are important, and when you look at the way traffic flows around the news ecosystem, you can't ignore that Google is a major player. I'd much rather we build the relationship together than avoid them."
Another criticism is that while Google's largesse makes it one of the biggest supporters of journalism, it's not necessarily fundamentally changing the trajectory of that business. Grants supporting journalism, news and information have hovered around $200 million per year from 2011 to 2015, the most recent year data was available, according to Foundation Center, a nonprofit that tracks philanthropic giving. So far, Google says the DNI has awarded 461 recipients in 29 countries a total of $111 million. If spread equally, that would average out to $240,000 per recipient. Google parent Alphabet recorded $111 billion in revenue in 2017.
The scope of publishing's predicament is huge by comparison, though. Newspapers' share of U.S. advertising revenue, for example, declined 7.1 percent from 2016 to 2017, more than any other type of media, according to PwC and the Interactive Advertising Bureau. Columbia University's Emily Bell has argued that to really help the publishing industry, Google should give them billions of dollars.
"It's not real money for Google," says Tony Haile, former CEO of Chartbeat and founder of ad-blocking startup Scroll, "but it's very real money for publishers to solve some of the key problems that have been created by the fact that publishers are being outcompeted in their main revenue streams, and Google is one of the main players in that."
Google's response is that it sees its role as enabling publishing by providing training and tools to innovate on its own.
"The best way for us to build positive relations is do whatever we can to drive that industry to ongoing success," says Richard Gingras, Google's vp of news. Gingras is a powerful ambassador to the publishing industry, having had a longtime involvement in digital news, including a long association with Salon Media Group, and his ability to influence product at Google gives him credibility with publishers. "And given Google's interest in the open web, that's the only way we achieve that," he says. "And have better relationships with the publishers. In that order."
https://digiday.com/?p=290462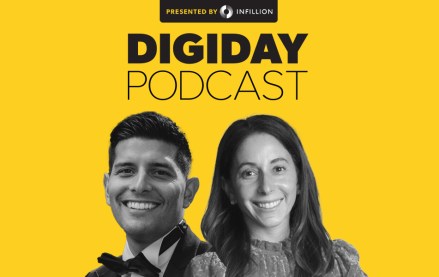 September 26, 2023 • 3 min read
In a live recording during the Digiday Publishing Summit, the news executives called for more nuanced conversations with advertisers around their brand safety concerns.
September 26, 2023 • 4 min read
After investing in one generative AI startup and suing another, the company will let customers create images on its website and an API.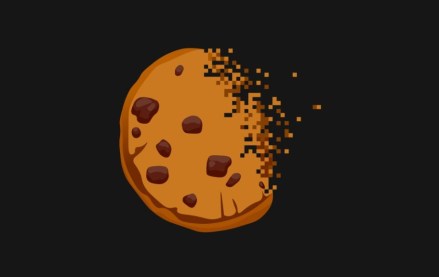 September 25, 2023 • 1 min read
During the Digiday Publishing Summit, execs from companies including Condé Nast, Dotdash Meredith and Thomson Reuters assessed the industry's readiness.