'I feel optimistic about the future of news': Google's Richard Gingras says the company's success depends on the health of publishers
June 8, 2018 • 5 min read
•
•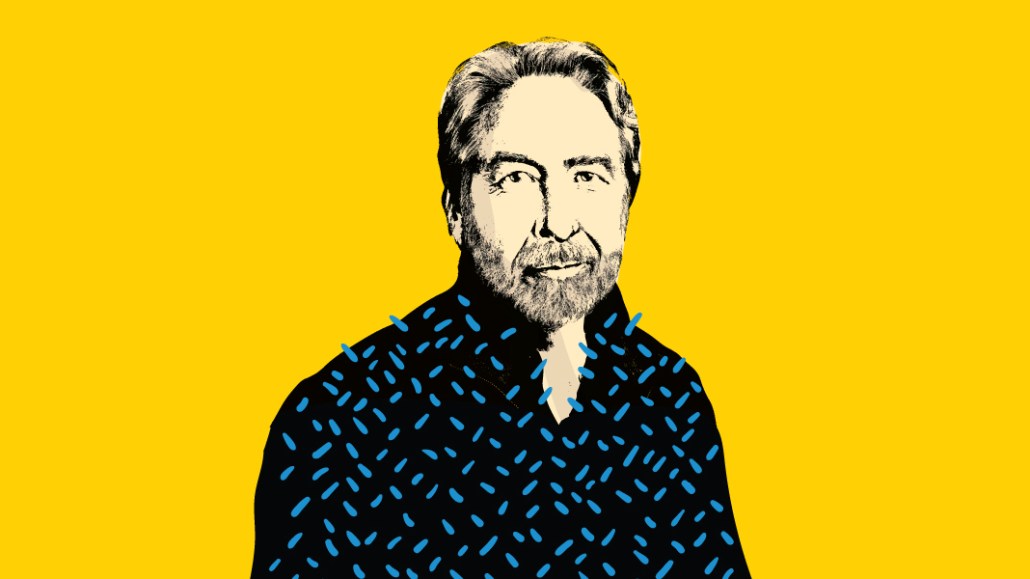 In the summer issue of Digiday magazine, we spoke to Google's head of news, Richard Gingras, about how the company sees its responsibility to the news business, how Google is different from Facebook in its treatment of publishers and why he thinks direct payments to them is a bad idea. The interview has been edited and condensed.
Google News made a series of updates in May. What's their significance in this day and age?
We've always felt news was an important component of what Google does. So it was important to enable sustainable success in the ecosystem, or make sure consumers have all the tools and information they need to understand complex issues. The update was done with very much with that in mind. The key characteristics we were trying to get across were: How do we keep people up to date with current events, give them the ability to go deep and have a diverse set of sources about any given issue? How do we give people the depth of perception so they can be smarter for it? And be able to enjoy and support sources they have an affinity for.
How do you view the state of the open web, after a year of ad-tracking and -blocking moves by Apple and Google, and Google's introduction of Accelerated Mobile Pages?
We've made good strides in improving and enhancing the web experience. The web used to be something you'd slog through, and the proprietary walled gardens did not bode well for the open, compelling nature of the web. Ad blockers — we always looked to them as a symptom of the larger problem. That's tremendously damaging to what we believe is a vital revenue source for publishers. There's a whole lot more to do.
What you understand about journalism that other platforms don't?
The success and value of Google search is dependent on there being a rich ecosystem of knowledge. Our ad platforms' success depends on the success of the publications. We also recognize this is an area where technology can influence the future.
There's a lot of talk about platforms and their responsibility to the news business. How do you see Google's responsibility there?
To enable a healthy ecosystem for journalistic expression. It can't be done with the leadership of one. With AMP, there were working groups before we started the project. The same is true with Subscribe with Google. I have a background in news, but that's the rare exception. It's important to recognize what we know, but what we don't know.
Google and Facebook both have fast article pages and subscription tools, but publishers express a lot more frustration with Facebook. Why do you think that is?
It's simple. It's about openness. The company is very much a child of the open web. We take an open source approach to things. Let's look at Instant Articles as opposed to AMP. I'm as addicted to Facebook as anyone else. It's a walled garden. I don't say that critically. It's the nature of the beast. The announcement of the shift in the news feed made perfect sense to me. Everything they do is tied to time on their site. So Instant Articles, the number of ads you have, who you can use, is defined by Facebook. From a publisher perspective, that's not terribly appealing. We set technical parameters, but I was all about making sure the publishers could control their own destiny. It's up to the publishers to decide what ad networks they have, how many ads they have. It's not hard to see how a publisher might say, "Yeah, we like the AMP approach better than the IA approach."
Do media companies need to stop complaining about how much Facebook and Google have made it hard for them to succeed?
Yes, I do think that notion that the disruption in the publishing space was the result of companies like Google and Facebook is absolutely incorrect and doesn't bear with how things have evolved. One thing that went wrong early on — and understandable in context — was the general sense on the part of publishers that the internet was a new form of distribution. They didn't see it as a dramatically new marketplace for information, which led to Craigslist, Gumtree, Monster.com, Epicurious.com. User behaviors have shifted. I feel optimistic about the future of news, but it's a very different business.
Google may be doing many things to support trusted news, but at YouTube, it's been a bit of a mess. How do you square that?
Susan [Wojcicki, YouTube CEO], and the team recognize the challenges. They're complex. Algorithms recommend woodworking videos to me and can apply to content we find problematic as well. How do we corral inappropriate content without having undue secondary consequences? Advertisers have unwittingly removed ads from content that's beneficial. Fake news, misinformation, it's a societal concern. But there can be dangerous consequences to the constraint of free expression.
To really help publishers, why not cut big checks or pay carriage fees, like News Corp has proposed?
These questions are raised on the unfactual notion that because we have success in search, we should pay for the creation of news. I don't think you want to use artificial means to prop up journalistic activities. Artificial means of support raises all kinds of decisions about who gets funded and who doesn't. Is it subject to bias? My experience tells me to be very cautious. You want to find ways for it to be supported on its own. What we recognized was that the best way to address all those problems was to do the best job we could to enable journalism going forward. This can't just be a charm offensive.
https://digiday.com/?p=290464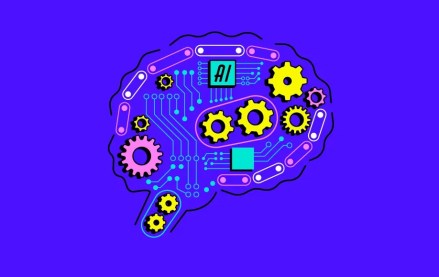 December 11, 2023 • 5 min read
As Google and Meta roll out new features, startups like Runway are finding new ways to compete for enterprise clients.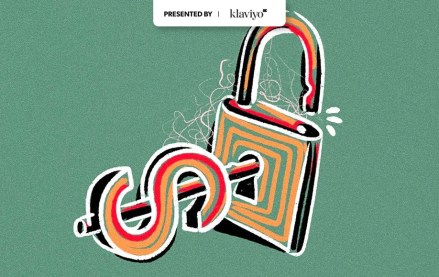 December 8, 2023 • 5 min read
Future plc's CFO Penny Ladkin-Brand announced on Thursday that she is stepping down, as the U.K.- based media company reported declining revenues and a new two-year investment plan to get back to growth.
December 7, 2023 • 13 min read
In this week's Media Briefing, publishing executives share how the task forces they created earlier this year to oversee generative AI guidelines and initiatives have expanded to include more people across their organizations.