Google plans to kill off third-party cookies in Chrome 'within 2 years'
January 14, 2020 • 5 min read
•
•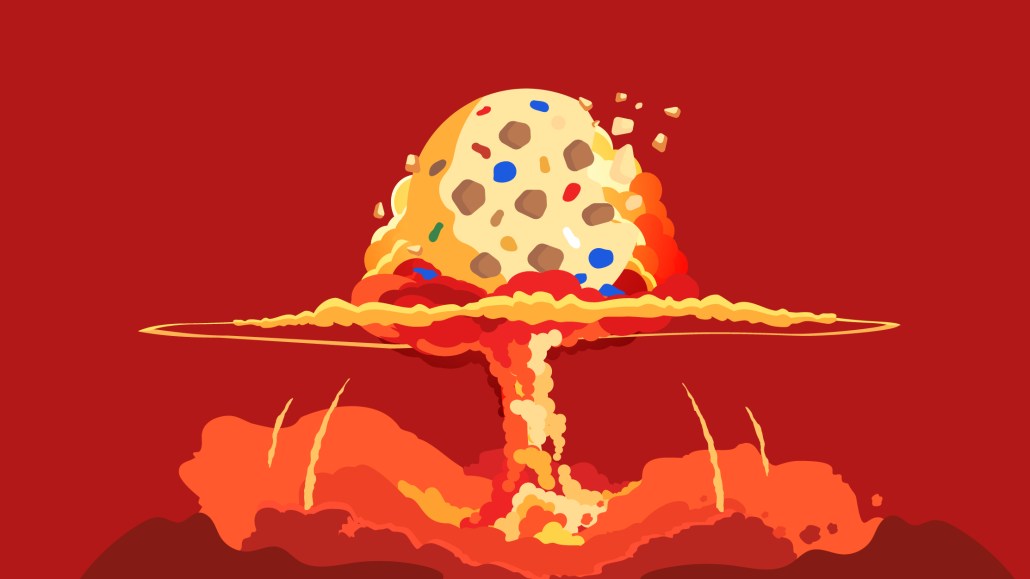 Google said on Tuesday it's planning to end support for third-party tracking cookies in its popular Chrome browser "within two years," a move it says will make web browsing more secure for users. The proposed shift is likely to send tremors across an entire online ad ecosystem that has long relied on cookies to target and track advertising.
In a blog post, Chrome engineering director Justin Schuh said the move is designed to encourage publishers, advertising companies and other browser providers to help Google create a new set of privacy-focused, open web standards. In August Google launched Privacy Sandbox to put forward ideas about how behavioral advertising on the web without third-party cookies could work and has been inviting industry comment.
Schuh said in the blog post that Chrome will begin to denigrate third-party cookies only "once these approaches have addressed the needs of users, publishers, and advertisers, and we have developed the tools to mitigate workarounds" by bad actors.
Anti-tracking features have become table stakes for web browsers — but a headache for publishers and ad tech vendors alike. Ad tech companies' share prices have previously declined in the wake of Apple's continued efforts to strengthen the Intelligent Tracking Prevention function in Safari. (Statcounter has estimated that Safari has an 18% share of the worldwide browser market.) Publishers have reported precipitous drops in programmatic ad revenue, as a result of Safari's anti-tracking updates and Firefox's more recent move to make its Enhanced Tracking Prevention feature the default option for users. In addition, Microsoft on Jan. 15 will roll out its the new Edge browser, which has been built on the same open-source code as Chrome and includes a tracking prevention feature that will be switched on by default.
Observers have offered several suggestions about why Google thus far has applied a lighter touch to cookies as compared with rival browser provider companies. For one, Google has its own business to protect as the world's largest online advertising company, with connections to virtually every corner of the digital advertising sector, including buyers and sellers and the thousands of intermediaries in between. Plus, Chrome is the web's most popular browser, representing 64% of the global browser market, according to Statcounter. Any Chrome changes that Google makes will affect its many partners and could strengthen its business versus those of publishers and ad tech companies that lack access to similar amounts of logged-in user data for tracking and targeting.
As is the case for almost every move Google makes, antitrust regulators will be watching closely.
In September, 50 attorneys general for U.S. states and territories launched a probe of Google's ad business, led by Texas Attorney General Ken Paxton. The civil investigative demand that the AGs served to Google parent company Alphabet, obtained by Digiday through a public records request, details how the investigators are probing deep into the business rationale for its various acquisitions of ad tech companies (including DoubleClick and AdMob) and are examining how Google's ad products are intertwined with one another.
The investigators asked Google, "Do you now or do you have plans to restrict cross-site tracking or cookie matching on Chrome?" The investigators also asked Google to list the types of behavioral data that third-party publishers and data-management platforms have collected or can collect when a user views a website via Chrome. Across the pond, the European Commission recently hit Google with three antitrust fines running in the billions of dollars.  
In the Tuesday Chrome blog post, Schuh said the nuclear option of blocking third-party cookies by default can have "unintended consequences" that Google wants to avoid as the two-year deadline approaches.
"By undermining the business model of many ad-supported websites, blunt approaches to cookies encourage the use of opaque techniques such as fingerprinting (an invasive workaround to replace cookies), which can actually reduce user privacy and control," Schuh wrote.
Google says it intends to work with industry players to test how well its new cookieless ad functions will perform in various scenarios and the company will begin by the end of this year its first trials on cookieless conversion measurement (determining whether someone who saw an ad went on to take a desired action). The next trial will test ad personalization, according to Schuh's  Chrome blog post.
Last year some industry observers expressed skepticism when Google first announced its Privacy Sandbox proposals, wondering if the tech giant should be the arbiter of how a new digital ad landscape operates. That skepticism remains. "Publishers don't trust Google on this," said Jason Kint, CEO of publisher trade group Digital Content Next (and a longtime vocal critic of Google).
Still, advertising executives told Digiday the fact that Google is seeking feedback and setting out a long grace period before third-party cookies become obsolete in Chrome will likely be welcomed by industry players. Google's approach differs from the like-it-or-lump-it stance of rival browser companies, whose technical updates have sometimes left the advertising and media industries blindsided and frustrated.
The advertising industry has been bracing for a Chrome anti-tracking update for a while. In November at its Chrome Dev Summit, Google gave strong hints it might be moving in this direction. There Michael Kleber, a Google software engineer who works on privacy and tracking prevention for Chrome, suggested that the web should shift from cookies to "more right-sized APIs" and machine-learning techniques that don't allow for unfettered tracking of individuals across the web.
The IAB Tech Lab set up a working group last year to prepare for Google's winding down of third-party cookies in Chrome, as Adweek first reported.
Google is "giving people a lot of warning, whereas I think Apple [executives] are quite happy to make breaking changes; there's a softly, softly approach there," said Dan Larden, managing partner for product and partnerships at digital ad-buying agency Infectious Media. He also pointed to Chrome's forthcoming SameSite cookie update, which will require publishers and ad tech vendors to explicitly label third-party cookies that can be used on other sites. That change, announced in May, is expected to go live next month.
https://digiday.com/?p=356616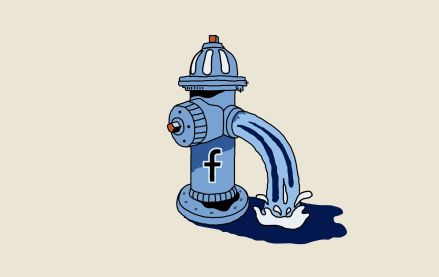 October 4, 2023 • 5 min read
•
•
Publishers are still feeling the effects of a change Facebook made in May that caused a steep decline in referral traffic. Nearly four months later, publishers aren't sure when — or if — that traffic will come back.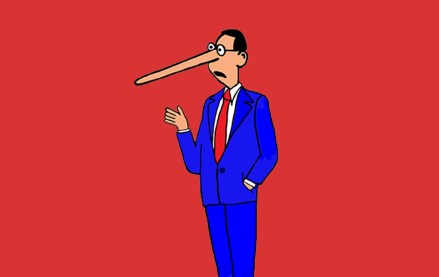 October 3, 2023 • 7 min read
•
•
A new definition for MFAs is available but the vague nature of the guidelines is leading to a lack of standards that might prevent adoption.
October 2, 2023 • 1 min read
•
•
The publishers who attended DPS were focused on the potential upsides of applying the technology to their operations while guarding against the downsides.