Google News Initiative is focused on local news 'deserts'
February 27, 2020 • 5 min read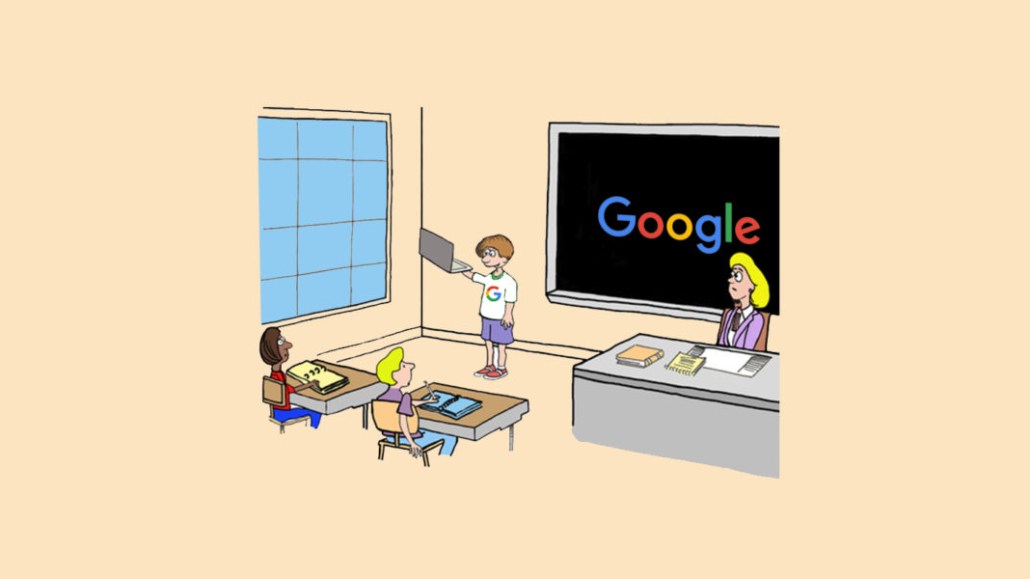 For nearly two years, Google attempted to used its Google News Initiative to help newspaper publishers create sustainable, digital businesses.
The Google News Initiative Subscriptions Lab, led by Ben Monnie, director of global partnerships solutions for news at Google, took a group of 10 local newspaper publishers of various sizes through a 10-month-long program that provided them with newly built benchmarking tools, one-on-one consulting with FTI Consulting and open communication with the other members to learn about the best and worst practices they've tested. The group was selected with the help of FTI and the Local Media Association as well as an in-depth survey about the publishers' existing digital subscriptions businesses.
Overall, the GNI Subscriptions Lab project ended up increasing the publisher group's total digital subscribers by 55% year-over-year as of December 2019, according to FTI Consulting. Average monthly revenue from digital subscriptions also increased by 43% when comparing performance from before and after the Lab. Also, average monthly subscriber starts increased by 59% while churn was reduced by an average of 19%.
"Focusing on digital subscriptions anchors the entire organization on the reader, and creates a unique and differentiated experience that is worth paying for," Monnie said.
The Google News Initiative was created in March 2018 with the goal to create sustainability in journalism. Google ended its controversial first-click free policy in October 2017, which required subscription-based publishers to allow readers to access at least three free articles in order to have the publishers' content surfaced in search. Then, starting in 2018, Google invested $300 million over three years into GNI, Monnie said. This is one of the changes Google made in its approach in order to find ways to help media companies strengthen their digital businesses.
Early initiatives from GNI seemed focused on building tools that would be being quick, one-step solutions for publishers to grow a portion of their business. They were also generally focused on helping subscription publishers, including its Subscribe with Google subscription tool that was launched across McClatchy's network of 30 local sites and other larger news publishers. And last year, GNI created a new second-screen engagement tool with Cosmopolitan.
The GNI Subscription Lab still focuses on developing diversified revenue streams from digital subscriptions, however, it not only ran 10 months but it was focused on developing long term strategies for the publishers involved to make up for the declining print revenues and build sustainable, digital-first businesses. The cohort also consisted of several smaller publishers that Monnie said were chosen in order prevent the emerging news deserts that came out of local newspapers shuttering.
"The impetus [for FTI Consulting's involvement] was a recognition that local news publishers could move towards a sustainable business model. We wanted to build a program that would grow them in strategy and execution," said the consultancy's project lead Pete Doucette, who serves as a managing director in its telecom, media and technology practice.
Google was the sole benefactor of the project and paid FTI Consulting's fees for 10 months of its services, which clocked in at around 1,000 hours of work, as well as the various tools and benchmarking capabilities that the consultancy built out for the project.
While he wouldn't disclose how much Google paid FTI for the partnership, Doucette said "the level of support that we were able to provide the publishers is typically not something that [the publishers] could afford on their own."
Three of the publishers who participated in the initiative said that implementing price hikes for their digital subscriptions made the greatest impact on their business.
One example of this that The Buffalo News found successful was increasing its trial period offer from being $0 to $.99 per week for four weeks, according to Brian Connolly, vp of innovation and business development at The Buffalo News. By the end of the project, the publisher had a 79% year-over-year increase in digital subscribers and in revenue from digital subscriptions, he said.
"You can still have a print newspaper and advertising and all of these businesses that are their own P&L, but the foundation [of your business] can be digital subscriptions," Connolly said.
The Charleston Post & Courier president and publisher PJ Browning said the most valuable take away she got out of the Subs Lab was reassurance. "It wasn't a guess before, but it was a gut check. This provided us with the confidence" needed to grow its digital subscriptions business, she said.
Prior to the project, Browning said her team estimated that there was a market of 20,000 potential digital subscribers in the Charleston, South Carolina area and GNI and FTI tested this hypothesis and estimated the potential was between 18,000 and 37,000 subscribers. Ten months later, she said its site has 8,500 subscribers, up 45% from start to finish in the Lab. Consumer revenue also increased by 56% year over year as a result, she added.
Lisa DeSisto, CEO of Maine Today, said that in October, for the first time in at least the last five years, the publisher had net positive growth where the digital business increase offset the print decrease. As a result of the Subs Lab, DeSisto reported a 67% increase in average monthly digital consumer revenue with digital subs increasing by 70% over 2018 to a total of over 10,000 digital subscribers in January 2020.
Monnie said the next goal is to distribute the program's findings to other publishers, so far by releasing a subscriptions playbook and critical benchmarks report, as well as leading various workshops and panel discussions at industry conferences. In Europe, a version of the Subscriptions Lab will be taking place starting this year.
https://digiday.com/?p=360216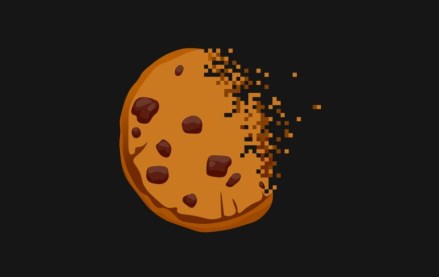 September 21, 2023 • 9 min read
Publishers who attended the Digiday Publishing Summit opened up about their top challenges, concerns and curiosities during closed-door, anonymous town hall meetings.
September 21, 2023 • 4 min read
WBD is seeing ad revenue growth from its YouTube channels and engagement on Threads surpass performance on X.
September 21, 2023 • 4 min read
Powering all of Amazon's hardware is an updated large language model, that could help connected devices actually be smarter.