'Good for business but bad for your soul': Overheard at CES
January 12, 2018 • 3 min read
•
•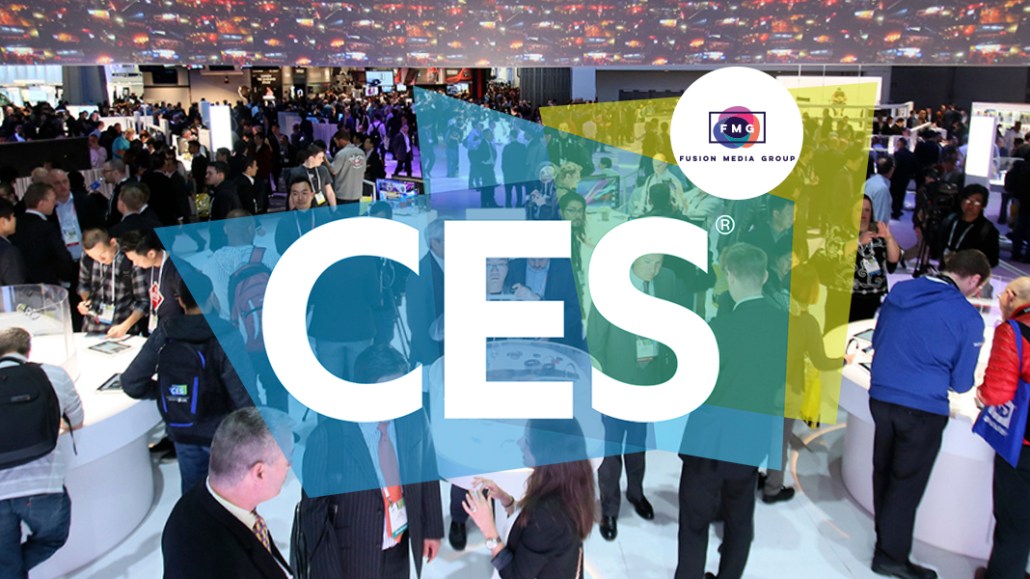 Keep up to date with Digiday's annual coverage of the Consumer Electronics Show (CES) in Las Vegas. More from the series →
CES is a relentless beast as media companies, marketers and tech giants spend the week in Las Vegas rotating through countless meetings, tech activations and parties. The official story of this year's conference has been around Google and Amazon's battle over voice assistants, over-the-top video streaming and one poorly timed blackout. Confidential chatter, however, centers on media companies' fear of platforms, the difficulties plaguing the video industry and the ultimate value in coming to this trade show.
On Facebook and Google:
"Facebook has infinite talent. They have all the money in the world. Yet somehow, they can't figure out how to make mid-rolls work. This is something that others figured out years ago!"
"At some point, Facebook is going to give up on Watch. Or they'll stop funding shows. But there's no way that lasts."
"I don't know how you can continue to hope that Facebook will figure things out for publishers. That's not their business. That's never been their business. So why now? Because we're more upset than we were last year?"
"YouTube's finally getting serious about its 'adpocalypse' issues — and guess what? YouTube's going to win out in the long run."
"YouTube is the only real game in town. Facebook's buying stuff — and we sold them a few shows — some others might buy stuff. But for most of us, YouTube's the only game. Not everyone can get onto Netflix."
On video:
"I've gone from competing with digital companies to competing with the entire universe. And everybody just wants to make TV now. The digital entertainment world is [screwed]."
"Verizon owns how many screens and they somehow can't get Go90 to work? It amazes me."
On CES:
"I'm just happy it's not a third straight AR/VR conference."
"CES is good for business but bad for your soul."
"I've been coming to [the piano bar inside the Bellagio] for 10 years. Talk to your boss; I've sat at this spot every year. It's my spot."
"The power just went out in Central Hall, and they kicked everyone out. It's dark in here. What a disaster."
"The lights went out at the Consumer. Electronics. Show."
"Google had to shut their tent down because it was raining into it. There are flooded sidewalks — you have to be kidding me. It's a sprinkle!"
On Amazon and voice:
"Every time I see an Amazon ad person here, they turn and hide their [computer] screen — like relax, these are not state secrets you're hiding."
"Across the four main [voice] players — Amazon, Google, Microsoft, Apple — there's nothing that really differentiates one platform from another. We can help them fix that, with our content and our ability to promote, so we are absolutely open for business. But we want them to pay for quality content."
"The best use case for these things remains listening to music and the radio — and we don't see that changing, no matter how many pizzas you can order. Forty percent of usage on these types of devices is still listening to music and radio."
https://digiday.com/?p=271210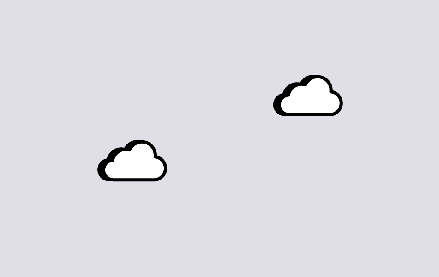 November 29, 2023 • 6 min read
Reducing carbon emissions from the digital ad ecosystem is an important priority, but various players are skeptical that much can — and is — being done to practice sustainability.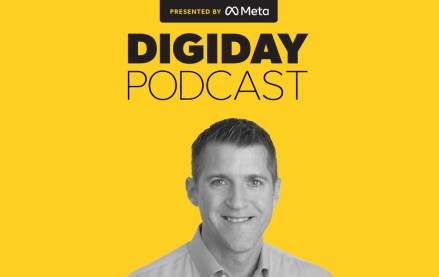 November 28, 2023 • 4 min read
Google's vp of global ads is confident that cookies will be gone from Chrome by the end of next year, despite all the challenges currently facing the ad market.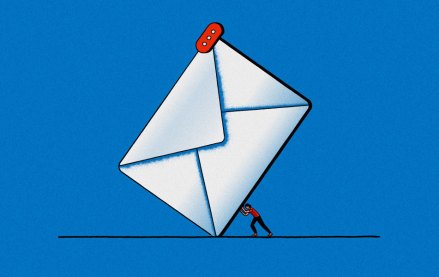 November 28, 2023 • 6 min read
Some email newsletter platforms' click-through rates are actually click-to-open rates, which are measured against the number of emails opened rather than the emails sent. But buyers seem to prefer it that way.