How German football club Bayer Leverkusen doubled its online following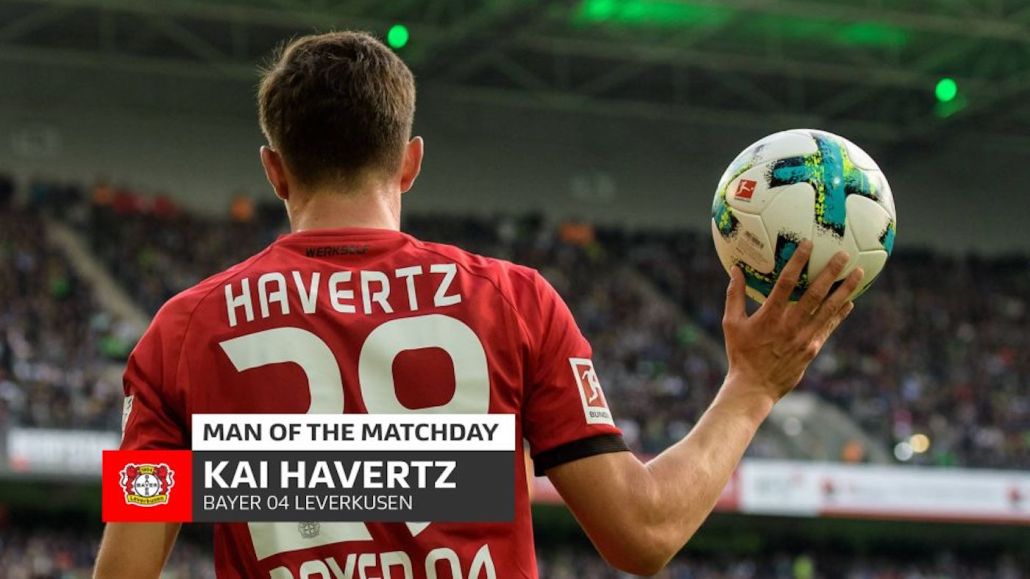 German football club Bayer Leverkusen has more than doubled its online following to 3.5 million in the last two years, and although the club lost its biggest social star, it believes it can keep building on the recent momentum.
The growth started with the arrival in 2015 of Mexican star Javier Hernández, who brought over 8 million social media followers with him, more than double the followers of Bayern Munich, the Bundesliga's biggest club.
Hernández left in the summer for West Ham, where he has already had a similar effect on its social following, but Jochen Rotthaus, Bayer Leverkusen's marketing director, believes Bayer Leverkusen will continue to prosper given how much it has learned in the past two years.
"It's not just about a player but about a team's brand, the look and feel, the visuals and the storytelling," Rotthaus said.
The club has built its own online brand strategy, with new design formats and weekly content tailored to each of its 17 social media channels it distributes to. The club relaunched its site in English and German, with a focus on bigger images and articles directly related to players, keeping in mind fans who can't watch the games in person or on TV.
The club has also been active on Facebook Live across its German, U.S. Español and global pages, as one of the first of the top German teams to use the feature to live stream players' training sessions.
Looking ahead, the club's challenge is establishing a more stable and accurate stream across all four of its Facebook pages. The marketing team may also hire an anchor for its social media channels to bring more professionalism to the posts.
The club wants to eventually monetize that audience over time through online ads or streaming subscriptions, but for now, the focus is growing the audience, said Rotthaus.
"Obviously, it is part of the strategy to monetize our popularity later on," he said. "But you certainly need to build the base up first before you can take that next step."
Image courtesy of Bundesliga
https://digiday.com/?p=260945