For some brands, General Mills is prioritizing brand advocates over influencers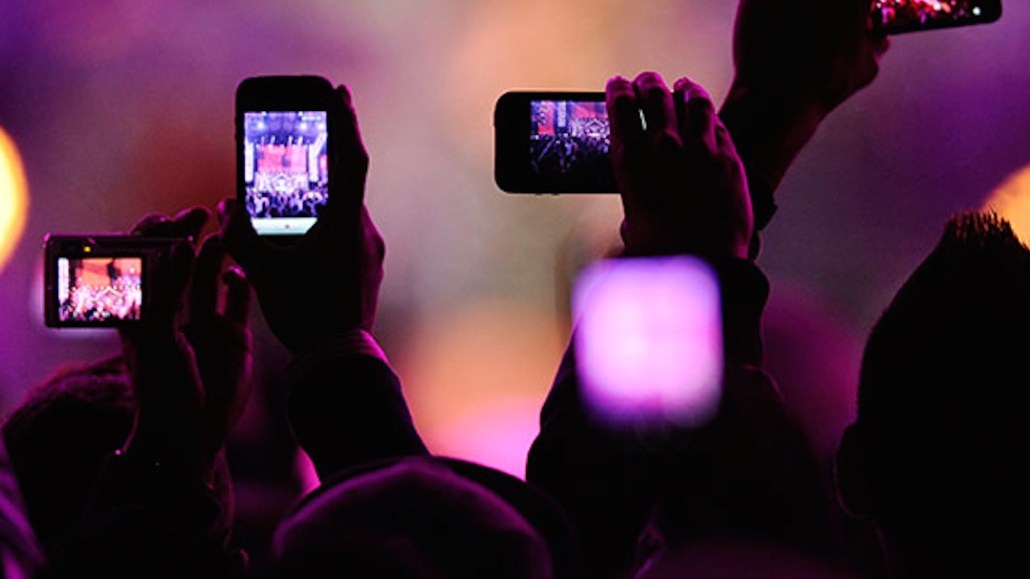 The maxim that a company's customers are its best marketers is truer now than ever before at General Mills.
People who already buy Betty Crocker and Fibre One and share content about them are in the sights of General Mills' marketers in a market where it's not always a given that the products a popular influencer endorses are ones they personally use. Partnerships for some General Mills brands like fruit snack Lärabar already favor micro-influencers over celebrities. And the current climate has made it even more important to find people who share content about brands because they genuinely like them, said Arjoon Bose, head of brand experience and culture at General Mills in Europe and Australasia.
"The realities of the global pandemic have shown us that we've probably gone a little too far when it comes to the over aspirational inspirational, picture-perfect content produced by influencers," said Bose. Instead of solely working with those types of influencers, General Mills will also target those who are better equipped to convey authenticity with self-awareness when promoting its products, said Bose. Often, these people won't actually be full-time influencers, or paid for that matter, he said.
For example, the advertiser is working with peer-to-peer software marketing platform Zyper to build communities of superfans to promote its Betty Crocker and Fibre One products in Australia, the Middle East and the UK. These are the natural brand advocates excited to work with their favorite brands and aren't going to want cash to do so. Instead, they will receive gifts like personalized products and one-off experiences in exchange for their endorsement. 
Finding fans that have the influence and appetite to work in this way has been tricky to date mainly because influencer marketing is geared to incentivize advertisers to work with those influencers who guarantee reach over actual influence. Furthermore, it's hard to identify those people who are genuine fans of brands, which is why General Mills is using software to do so. Aside from their loyalty to a brand, super fans will be picked by General Mills based on several factors including the content they share, the reach of that content, the demographics of their audience and whether those people frequently engage with what gets shared.
While it might sound like this is less an alternative to influencer marketing and more of a short-term tactic to save marketing dollars, Arjoon said the move aims to use community engagement to bolster its influencer marketing.  And General Mills will continue to work with higher profile influencers on larger brands like Häagen-Dazs, said Bose.
In general, working with advocates and influencers of varying profile has real cost efficiencies. Despite the challenges of working with influencers—from lack of authenticity to dramatic price increases—they are generally able to produce content more cost-effectively than agencies. So much so that Bose said General Mills would continue to pay influencers to promote its brands as part of a wider increase in spending on digital media. Last year, the advertiser spend up to a third of the digital budget for some of its brands on influencer marketing. Bose declined to reveal how much the advertiser spent.
"We're going to continue to spend where the consumer is and focus on experimenting with new activations during these times," said Bose.
Over time, Bose expects these advocates will have a wider influence over General Mills' marketing than traditional influencers. He expanded on the point: "Working with these types of communities allows us to elevate those relationships into what could eventually become the next level of co-creation, insight generation or even digital commerce."
There are challenges, however, to balancing community engagement with influencer marketing. 
"By avoiding working with paid creators and influencers, General Mills will be losing all the known and established benefits of a pool of people who know and understand how to talk to their audiences effectively," said James Silverstone, account director, at influencer agency The Projects*. "Community engagement shouldn't be in place of paid campaigns but should be used to support and compliment them."
https://digiday.com/?p=373216