With five new hires, Hearst UK merges print and digital branded content teams
November 19, 2018 • 4 min read
•
•
In order to make the buying process easier for branded content clients — as well as nudge them into spending more — Hearst U.K. has integrated its print and digital branded content teams. The publisher has also hired five more people to this team, bringing its total size to 25.
The branded content offering has gone through evolutions. Previously, teams worked in pockets on Hearst's 23 different brands. In 2017, it created a digital branded content team to focus on making digital content across all titles; now print is coming into the fold. The idea is that, in theory, clients will have one point of contact, and Hearst can deliver a more consistent tone of voice across formats.
"Now we're one team with one clear strategy, and looking at how the skills sets will evolve so that we're covering all platforms," said Ali Gray, appointed to the newly created role of branded content director. "We'll flex across the pillars, there will be an overlap."
As well as physically bringing all 25 staffers to sit together under one team, an on-going process over the last few months, Hearst has re-organized under five core content pillars: digital content, digital design, art, video and print content, led by five team leads. It's working out where it needs to pull skills gaps to grow, so far identifying video as an area to bolster.
On the face of it, the new arrangement makes sense, but agencies are eager to see it in practice. "A single point of contact is vital," said Richard Stokes, global head of GroupM's Wavemaker agency. "For content work to be successful, we shouldn't go to Hearst or any publisher with a fixed view of what the output must be. They bring audience insight and editorial knowledge plus data sources to tell us who wants what. The pillars are arbitrary, but I get them," he added.
In the U.S., Hearst is also working to integrate previously separate print and digital teams, growing the emphasis on using data to make creative decisions and building a 12-person research team. In the U.K., having a separate digital focus earlier allowed Hearst to hone its digital content creations and work out what audiences responded to across its 23 different brands, as well as develop ways of measuring that its branded content works.
That last one culminated in introducing an Engaged View Rate metric to its campaign reports this July, which calculates a score once audiences have spent a minimum of 30 seconds on the page and reached a scroll depth of at least 75 percent. Each client campaign has an EVR metric as part of Hearst's offer.
According to Gray, including the EVR metric contributed to growing digital branded content revenue by 80 percent and growing the average deal size by 25 percent over the last two years. Gray said there has been a 176 percent lift in re-bookings so far this year and branded content makes up a third of the publisher's digital revenue.
"This growth is indicative of our wider strategy in branded content, the focus on engagement and looking beyond reach and scale," she said. "Tracking the metric throughout the campaign means we can have those transparent conversations with clients."
The publisher said that EVR metrics show that branded content performance is on par with editorial, a point publishers keen to stand out in a crowded branded content market are quick to make to prove their ads work.
The tech and site design has had an impact on EVR too. Gray said that after Good Housekeeping migrated to Media OS, Hearst's operating system that hosts the majority of its other titles, the quicker page-load times and less cluttered look led to an average of 28 percent uplift in EVR metrics on branded content.
Agencies point out publishers have often been slow to draw insight out of branded content data and while this is a good first step, there's a way to go. "There's often not a line back to the commercial objective of the brand," said Dan Chapman, managing director, products and solutions at Havas Group Media. "They pat themselves on the back but a better position would be to know all I need is 30 seconds to deliver a 2 percent increase in consideration. Once that's done how do they optimize for this?"
Part of the difficulty, he said, is getting enough scale from branded content campaigns to move the needle on purchase consideration, although publishers like The Telegraph and the BBC have been working to tie sales to branded content.
According to Gray, anecdotally, higher EVR metrics lead to improved goals on other business objectives, like e-commerce conversions, brand awareness and perception, but it plans to have the full picture to prove this in 2019.
https://digiday.com/?p=312300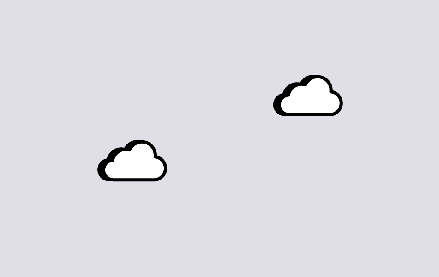 November 29, 2023 • 6 min read
Reducing carbon emissions from the digital ad ecosystem is an important priority, but various players are skeptical that much can — and is — being done to practice sustainability.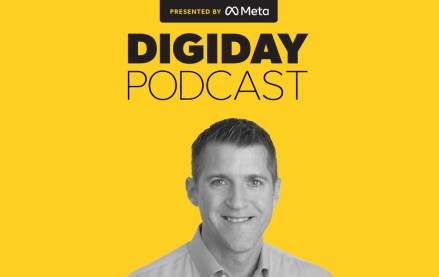 November 28, 2023 • 4 min read
Google's vp of global ads is confident that cookies will be gone from Chrome by the end of next year, despite all the challenges currently facing the ad market.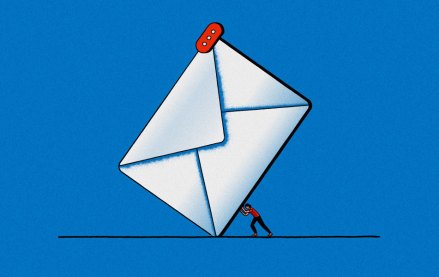 November 28, 2023 • 6 min read
Some email newsletter platforms' click-through rates are actually click-to-open rates, which are measured against the number of emails opened rather than the emails sent. But buyers seem to prefer it that way.