The Financial Times knows it's better if subscribers use its product as much as possible. Its focus on driving that engagement quickly has rippled out into every corner of the news publisher's product, starting with the launch of a promotion in 2015 that offers a month of unlimited access to its site for $1.
The FT now measures everything from the sign-up of trial users to the speed of its mobile site against the effect it will have on engagement because of its role in converting new subscribers and minimizing churn. Subscribers, including print and digital, have grown 20 percent to more than 930,000 from 2015, said a company spokesperson, with digital subscriptions costing $335 per year.
"Our whole product development process and way of thinking is calibrated around what drives engagement," said Tom Betts, the FT's chief data officer. "It used to be much more reactive: 'Oh, you're in month 11 of a 12-month subscription.' We're now much more focused on retention. You'll get a call from day one from someone who can help you set up your app or set up myFT."
The FT started putting a bigger emphasis on encouraging more content consumption in 2015 when it started offering consumers one month of unlimited access to the site for $1 (£1 for U.K. readers). The FT had noticed readers were scanning the homepage for stories to learn about the FT's coverage without hitting the site's metered paywall.
That behavior felt at odds with the purpose of the paywall, which Betts said was designed to give readers a chance to sample what the FT offered. So it tested different promotion offers designed to let people read more while still paying something.
Those trial offers showed Betts there was value in concentrating the marketing and customer-relationship management activity into a tight window. "The time limit actually gives you a focus," Betts said. "Whether it's in marketing or in product, the trials model has helped us bring those teams together — we have no choice."
Since then, the site has developed a clearer picture of how engagement affects retention, churn and lifetime value of subscribers, which informs many facets of the FT's product overall.
When the FT redesigned its site in 2016, it found that slower site speeds affected the amount people read as well as subscriber retention. Using tests where it artificially slowed the site down for some readers, it managed to calculate, down to the extra second, how much increased page-load time affected engagement, retention and other key metrics.
That information, according to FT.com's head of product, Gadi Lahav, became a kind of currency. Instead of a philosophical discussion about the pros and cons of adding a new advertising tag to the site, for example, management could settle the matter with simple math: Is the increased advertising revenue worth the added slowdown — and the negative effect it has on churn?
Several months ago, the FT overhauled its onboarding process to get trial subscribers using features that drive regular use. Those include myFT, a personalization product that allows readers to follow certain topics such as Brexit or U.S.-Chinese trade relations; and the FT app, which helps keep readers engaged with the FT because of its ability to push content directly to users' phone screens. Its push to keep subscribers involved spread to events last year.
Research released in February by the American Press Institute found that people convert from trial users to subscribers because they want unlimited access. Three-quarters of the people who subscribed to a digital news service after hitting a paywall did so because they were visiting the site regularly.
But the persistent focus also comes from the fact that it's easier to retain a reader before they become disengaged. "By then," Betts said, "it's too late."
https://digiday.com/?p=284190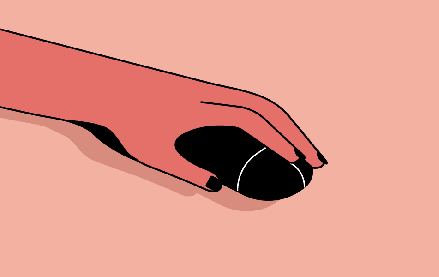 December 1, 2023 • 3 min read
People claim that the role of chief diversity officer is vanishing. However, AI is booming, and the CDO can help ensure responsible AI.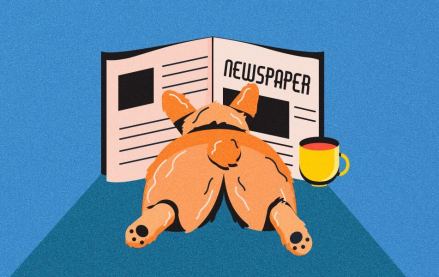 November 30, 2023 • 4 min read
Digiday+ Research found that publishers' programmatic ad revenue didn't quite live up to expectations this year, but they still see it as a growth area.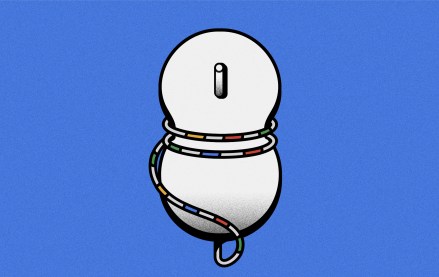 November 30, 2023 • 13 min read
For a couple of publishers, referrals from Google are down upwards of 60%.