As Facebook's news feed changes, football clubs mull how to monetize reach
January 19, 2018 • 4 min read
•
•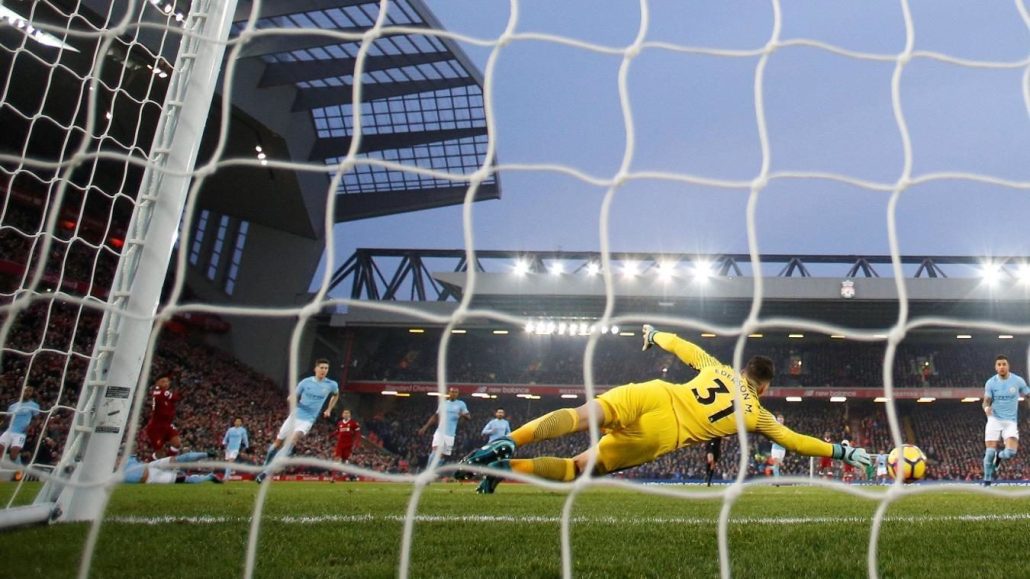 Football clubs are anxiously waiting to see if Facebook's news-feed purge stunts their efforts to get sponsors to pay more for the reach and engagement they generate online.
European clubs such as Real Madrid, Paris Saint-Germain, Manchester City and Southampton FC monetize their social media inventory. Some, like Real Madrid, try to monetize video they post on social networks like Facebook, while others, like PSG, use algorithms to put a value on the reach and subsequent engagement they generate. In both instances, the reach generated is used to help boost the value of commercial deals with sponsors. Facebook likes are central to clubs' claims for social engagement and factor into sponsorship valuations, said Jim Dowling, managing director at Cake, the Havas Sports & Entertainment agency.
"The club tells sponsors that on Facebook, for example, we can reach a certain amount of people with each post," said a commercial exec at one club. "We then tell them it's worth €10,000 [$12,000] per post. Those paid posts are usually capped because we want to retain a good experience across all our social feeds. Therefore, we tell the sponsor that you can have a maximum of six posts on our Facebook page per year, which will cost €60,000."
For clubs that have linked higher reach with higher value, Facebook's revamped news feed threatens to upset that arrangement.
"If either of those [reach or engagement] go down as a result of Facebook's news-feed change, then the club could be getting revenue based on reaching previous levels of inventory," said Daniel Ayers, consulting partner at sports marketing agency Seven League. "They could get in trouble for not being able to hit those numbers anymore."
Sustaining reach is of even more concern for teams trying to foster fan bases beyond their home turf. Teams have spent big on regional Facebook pages to boost their reach and are now reassessing that approach. Any business — football clubs included — that bases its distribution strategy on third-party platforms leaves itself vulnerable when algorithms change. "When you break that decrease in global [Facebook] reach down to different page structures, it means that individual reach for each of those is going to be decimated ever more, which makes hitting those regional fans harder," said one marketing executive at a football club, who spoke to Digiday on condition of anonymity.
If clubs can't reach those regional fans organically, they may consider paying to guarantee the reach they've promised sponsors. It's a bitter pill to swallow for some commercial bosses accustomed to the money they've generated from content that has cost virtually nothing to distribute.
Impressions, views and reach may be enough to market to potential sponsors and bring in new revenue. However, the trend in sponsorship is toward meaningful partnerships between brands and rights holders where results are measured beyond traditional awareness and reach metrics. Premier League club West Ham, for example, uses a tool to attribute value to its reach on social media and other platforms, which will adjust accordingly, should Facebook's algorithm change affect performance for its social content. Amar Singh, West Ham's head of content, said this is a more "nuanced" way of using social reach to provide value and engagement opportunities for commercial partners.
Unlike some of his peers, Singh doesn't believe Facebook's news-feed changes will threaten the club's social media or commercial strategies. Since joining West Ham last May, Singh has devised a strategy that "isn't about driving cold hard numbers, coming from gimmicky posts that create engagement for the sake of it." The risk for clubs like West Ham, as with any publisher, is that if they publish passive content that does not drive engagement, they will have decreased visibility in the feed. Singh is trying to improve the quality of content so people will want to discuss and share it with their friends organically. He is mindful of the expected drop in dwell time on Facebook, which West Ham's content team will monitor as the algorithm rolls out.
As more clubs follow West Ham's lead to determine the value of their social media based on how many fans interact with the content rather than how many people it reaches, strategies will shift to direct users to sites, over-the-top platforms or e-commerce stores to drive ticket sales and merchandising.
Gareth Capon, CEO at video technology platform Grabyo, believes this is the direction branded content is going. "Content should be less about how many people the content reached and more about how many people interacted [with] and took action from the content — video is the key driver for this," he said. "Football clubs have built meaningful global fan bases on social platforms, and these users expect a volume of content and conversation with the clubs and players that they follow."
Image courtesy of the Premier League
https://digiday.com/?p=272306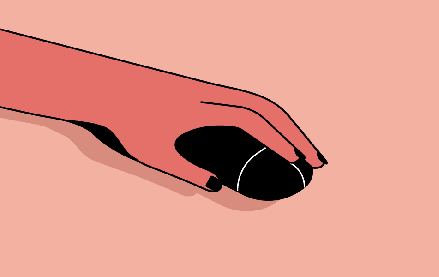 December 1, 2023 • 3 min read
People claim that the role of chief diversity officer is vanishing. However, AI is booming, and the CDO can help ensure responsible AI.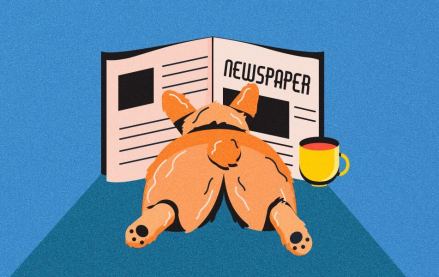 November 30, 2023 • 4 min read
Digiday+ Research found that publishers' programmatic ad revenue didn't quite live up to expectations this year, but they still see it as a growth area.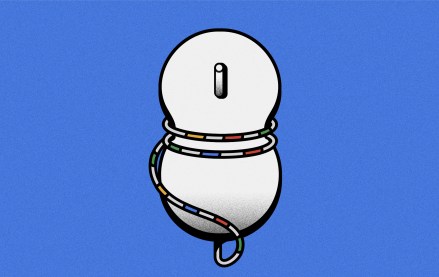 November 30, 2023 • 13 min read
For a couple of publishers, referrals from Google are down upwards of 60%.