Facebook plans to stop paying publishers to make news feed videos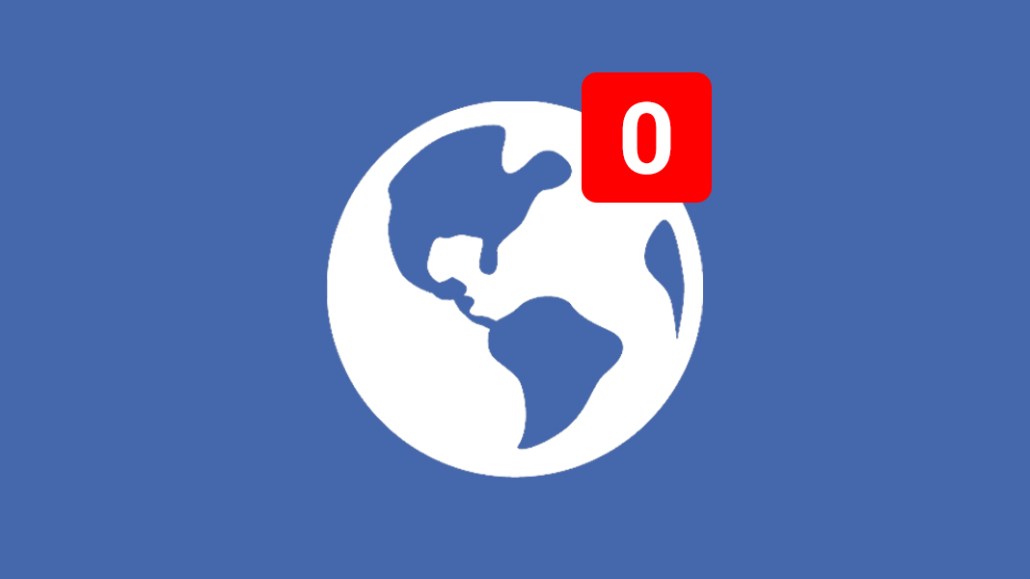 Multiple publisher sources said Facebook no longer plans to pay publishers and other video makers to produce videos for the news feed.
Three publishing sources whose companies were paid by Facebook said the platform plans to end the program that paid publishers and other video makers every month to produce on-demand and live videos for the news feed. Under the deals, most of which are set to expire by the end of the year, content providers were required to produce a minimum number of minutes per month in order to get paid by Facebook. This included both on-demand and live videos. Additional requirements stated that on-demand videos had to be at least 90 seconds long, and live videos had to be at least six minutes long — the minimum requirements under which Facebook could test mid-roll ad breaks within those videos.
The sources said Facebook has told them it's ending this program and won't be renewing the deals, which by one estimate encompassed some 300 publishers, celebrities and other video creators. Most of these deals will end by the end of the year, though some contracts might end in early 2018, sources said.
"They don't want to pay the minimum guaranteed monthly license fee for producing a certain number of minutes," said an exec at one publisher that has been paid by Facebook since 2016. "They want everyone to go into the mid-roll [ad breaks] program."
We've reached out to Facebook for comment; we'll update this story if the company responds.
Facebook's subsidies first began when the company decided to pay publishers and video creators money to make live videos in 2016. At the beginning, Facebook had agreed to pay $50 million to 140 publishers and video creators over the course of one year, including BuzzFeed ($3.1 million) The New York Times ($3 million), CNN ($2.5 million) and NowThis ($1.5 million), according to The Wall Street Journal. Facebook also paid celebrities such as Kevin Hart, Michael Phelps and Gordon Ramsay to go live on the platform.
The subsidies prompted publishers to set up dedicated Facebook Live teams in order to produce this content. The New York Times, for instance, had a team of six staffers creating live videos every day; Refinery29, at one point, said it was building a team of 10 people focused on Facebook Live.
Earlier this year, as it became clear that Facebook Live was a dud, Facebook changed its deals to include payments for both live videos and on-demand videos in the news feed. Under those deals, video makers were required to make a majority of their videos on demand instead of live, sources said.
The shift also prompted publishers that had invested resources into propping up Facebook Live teams to pivot by decreasing the number of video staffers they had focused on Facebook Live, sources said. Some have also shifted their attention to other platforms, including Twitter.
Now, Facebook's efforts are entirely focused on funding shows for Watch, for which it's already telling content partners that it wants to fund less shows but with bigger budgets.
Facebook's mid-rolls programs is also a priority now, sources said, as the company is beginning to open up access to more data on how mid-roll ad breaks are performing. Previously, publishers participating in the mid-rolls program only received information on how much money they were making every month. Now, Facebook is allowing them to see which videos and topics are performing best, sources said.
"It allows us to look at the data and make programming decisions based on audience and revenue," said a source.
For some, Facebook's decision to end its first subsidization program is an indicator that it's time to focus less on Facebook.
"Facebook said [the most recent deals] were bridge deals until they figured out a monetization system that worked, but the bridge hasn't gone anywhere," said an exec at one top publisher. "We're going to be significantly scaling back the amount of native videos we publish to Facebook and look elsewhere. If they came back to us six months from now and offered to pay for another type of program, I'm not sure we'd go back because none of it has worked."
https://digiday.com/?p=267775