Facebook loses attention as publishers shift focus to other platforms
September 29, 2017 • 3 min read
•
•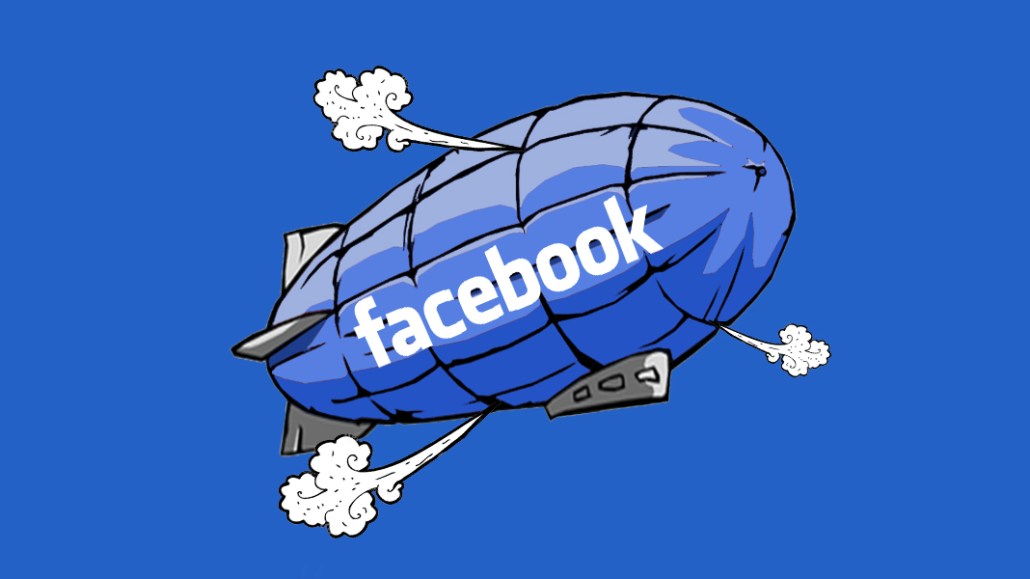 Facebook is often used interchangeably with platform domination. But some publishers are shifting their attention beyond Facebook. In interviews, several revealed they're either spending less time on Facebook either in absolute or relative to time they're spending on other platforms.
Facebook is still a big source of referral traffic for publishers overall. But it has declined as a referral source relative to Google and left publishers frustrated with lagging monetization opportunities in key areas like video. Meanwhile, other platforms have stepped up, offering publishers more attention (Google and Apple News), financial rewards (Snapchat) and a growing audience and better user experience (Instagram).
Nick Ascheim, svp of NBC News Digital, said NBC News' social team hasn't changed in size; it's about 15 across NBC News, MSNBC and Today, not including 30 who are dedicated to its Snapchat news show, "Stay Tuned." But its focus has changed along with the company's platform priorities. "They're not frantically publishing everything on every platform. It's much more selective," he said.
The biggest change is that they publish fewer articles and videos to Facebook, and when they do, they favor posting links that drive audiences back to the site. They're paying more attention to referrals and share more metrics than before, too, because referral traffic can be monetized directly, and shares are a strong indication of engagement.
Similarly, CNN's platform distribution team is de-emphasizing Facebook while increasing its focus on Apple News — Apple's news aggregation app that's baked into its mobile devices — and Snapchat, said Andrew Morse, evp at CNN, who oversees its digital editorial efforts.
"We shifted resources from Snapchat Discover to [Snapchat] shows; Apple News continues to be really important for us. And we are in aggregate spending less time creating original content for Facebook platforms because Facebook doesn't seem to be interested in that," he said. (Facebook has been focusing on having media companies create TV-like shows for its new Watch video tab whose initial crop of shows has leaned toward lifestyle fare, not news.)
HuffPost was the biggest publisher on Facebook last year in total likes, comments and shares, by NewsWhip's measurement. This year, it's been making a big push to diversify beyond Facebook to Twitter and Instagram, where it sees a lot of room for growth, said Ethan Klapper, global social media editor for HuffPost. Along with that change in platform focus, he's reassigning the social team to be subject-centric and audience-centric, rather than platform-centric.
"This shift is about responding to the consumption habits of our changing audience and branching out to reach new audiences that present growth opportunities for us," he said. "Merely being platform-centric represents an older way of thinking that often doesn't always take into account what the audience is looking for."
Another big shift is in publishers creating more original content that's specific to platforms, like Snapchat and Instagram, which can have implications for staffing. Condé Nast, for one, now has 15 people across the company working on four Snapchat Discover channels. "Two years ago, it was about taking our content and distributing it to multiple places," said Matt Starker, gm of digital. "[Now], we're creating original content for these platforms. As a lot of these places become bigger and put real business models around them, they become more of a priority."
Facebook-owned Instagram also is taking up more attention at Vox, which now has two of its five-person social engagement team focused on the Facebook-owned platform. While the site continues to have one person responsible for Facebook and the team is posting more there, in line with its increase in editorial output, it now has two people dedicated to visual and mobile editorial formats, most of which are for Instagram and Apple News.
Blair Hickman, engagement editor at Vox, said Instagram gives publishers a lot of flexibility in how to present content. Apple News offers a chance to reach a new audience, whereas on Facebook, "we're just going to keep finding the same people there unless we pay for it."
https://digiday.com/?p=256418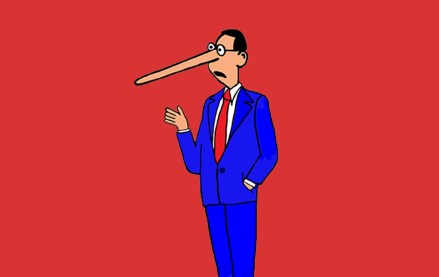 October 3, 2023 • 7 min read
•
•
A new definition for MFAs is available but the vague nature of the guidelines is leading to a lack of standards that might prevent adoption.
October 2, 2023 • 1 min read
•
•
The publishers who attended DPS were focused on the potential upsides of applying the technology to their operations while guarding against the downsides.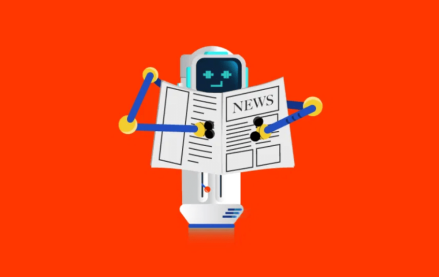 October 2, 2023 • 4 min read
•
•
Now that ChatGPT users can surf the internet for information, some publishers are reconsidering the weight of the issue.