Publishers are switching affections from Snapchat to Instagram
July 14, 2017 • 5 min read
•
•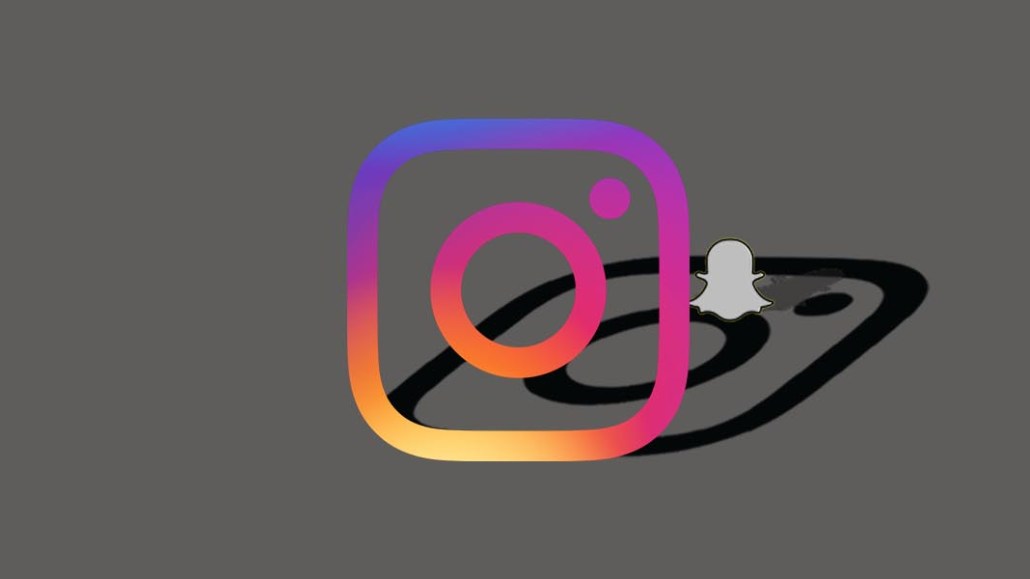 Hearst's Kate Lewis can easily rattle off the company's Instagram stats. Half the company's brands have more than 1 million followers. Harper's Bazaar has 3 million. But when it comes to their brand's Snapchat handles outside of the Discover section, Lewis, Hearst's svp and editorial director of digital media, hesitates. "Our Discover following is enormous, but our Snapchat handle following is not as big as Instagram. I don't know the number of followers of [the accounts]."
Nothing is forever in the world of platforms. Two years ago, publishers that didn't have a coveted slot in the Snapchat Discover section were scrambling to use individual accounts on Snapchat to connect with millennials in a raw, personal way, sometimes posting as often as several times a day there.
Today, parent company Snap is facing questions about user growth and retention, with all the moves Facebook's Instagram is making to copy Snapchat's features, as its declining stock price shows. Instagram's moves are paying off with publishers, many of whom have shifted their enthusiasm to Instagram.
Hearst and other publishers that have channels in Snapchat's Discover section are still committed to the app, considering it an important way to reach young audiences in a carefully curated environment and make money from their journalism. Several of Hearst's brands have Discover channels, which now number 40 in the U.S.
"It's important for publishers to use both platforms to maximize audience reach and mitigate the risk of platform dependency," said Matt Starker, GM of digital at Condé Nast, which has Discover channels for Vogue, GQ, Wired and Self. "And Snapchat and Instagram both have large and growing subscriber and follower bases."
But outside Discover, the organic accounts are intended for individuals to message with their friends, not for publishers to broadcast to users. The bet Snapchat seems to be making is that keeping publisher content separate from its core messaging feature will make the experience better for users. But for publishers having finite resources to put toward all these platforms, Snapchat isn't seen as having the best payoff. Instagram also is growing faster outside the U.S. than Snapchat, and some publishers think that overseas growth can help them get more awareness with audiences overseas.
The launch of Instagram Stories in August 2016 was a tipping point. It was a direct knockoff of Snapchat Stories, but users didn't seem to care. In two months, Instagram Stories had 100 million daily users. At the same time, Snapchat had its lowest known percentage growth quarter. Since then, Instagram has copied other Snapchat features, including stickers and a cut-and-paste tool.
Since November, Instagram has let creators link out to external sites, granting a longtime wish of publishers and giving it a leg up on Snapchat, which followed with a similar feature on July 5. Publishers have also liked Instagram for video since it let users post video lasting up to a minute, up from 15 seconds.
In May, Hearst tested links with Elle, which ended up driving tens of thousands of clicks to Elle's site. Lewis said that number is large for fashion, a category not known for being viral. Now, Elle's designer spends as much of a fifth of her time on Instagram, up from around 5 percent six months ago, and has created Story templates for other Hearst titles to use on Instagram, she said. "Once you're getting tens of thousands of uniques, it's worth it," she said.
Instagram also gives publishers the ability to drive branded content and e-commerce revenue through their followings.
Bryan Goldberg, founder of women's lifestyle site Bustle, said that while he "would have loved the opportunity to be on Discover," when that didn't happen, he doubled down on Instagram. Bustle now has three people who spend at least a fifth of their time on Instagram and a fourth who works exclusively on the platform. "We're making millions — 10 percent of our ad deals touch it in some way," he said.
It's not just lifestyle publications prioritizing Instagram, even though Instagram is best known as a visual platform. After Facebook and Twitter, Instagram is TechCrunch's most important social channel, with stories getting 40,000 views and up, said Travis Bernard, director of audience development at the tech business site. "We're posting content to Instagram multiple times a day," he said. "Snapchat, we are really only using for events." BBC News and Mic also focus more on Instagram these days.
In terms of outreach, Instagram hired CNN vet Lila King in April 2016 for a new role running media partnerships for Instagram, has begun hosting workshops to help publishers use the platform and plans to add to its publishers in the next few months, a spokesperson said. Snapchat responded by supplying quotes and articles extolling the benefits of Discover to publishers.
Some non-Discover publishers are reluctant to abandon Snapchat. PopSugar has increased its attention to Instagram, where it now has several accounts, and expects that as part of Facebook, Instagram will soon improve the level of data it supplies to publishers, said David Grant, president of PopSugar Studios. It still tends its Snapchat channel and will experiment with its new links feature, though.
"You never want a world where there's one place to go," Grant said. "Having two big distribution platforms is making them better. I hope they hate each other and try to kill each other all day long."
https://digiday.com/?p=245649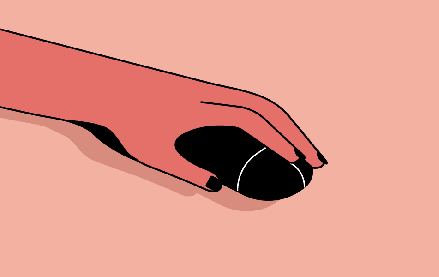 December 1, 2023 • 3 min read
People claim that the role of chief diversity officer is vanishing. However, AI is booming, and the CDO can help ensure responsible AI.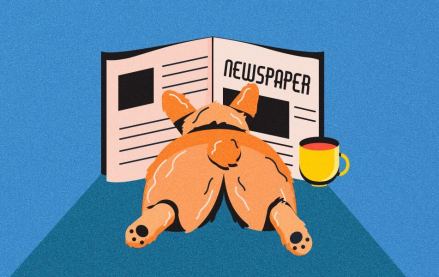 November 30, 2023 • 4 min read
Digiday+ Research found that publishers' programmatic ad revenue didn't quite live up to expectations this year, but they still see it as a growth area.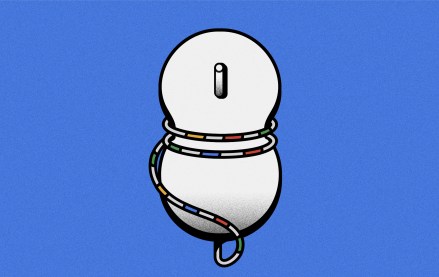 November 30, 2023 • 13 min read
For a couple of publishers, referrals from Google are down upwards of 60%.