Cheat sheet: Facebook Instant Articles revenues rise for publishers
December 16, 2020 • 4 min read
•
•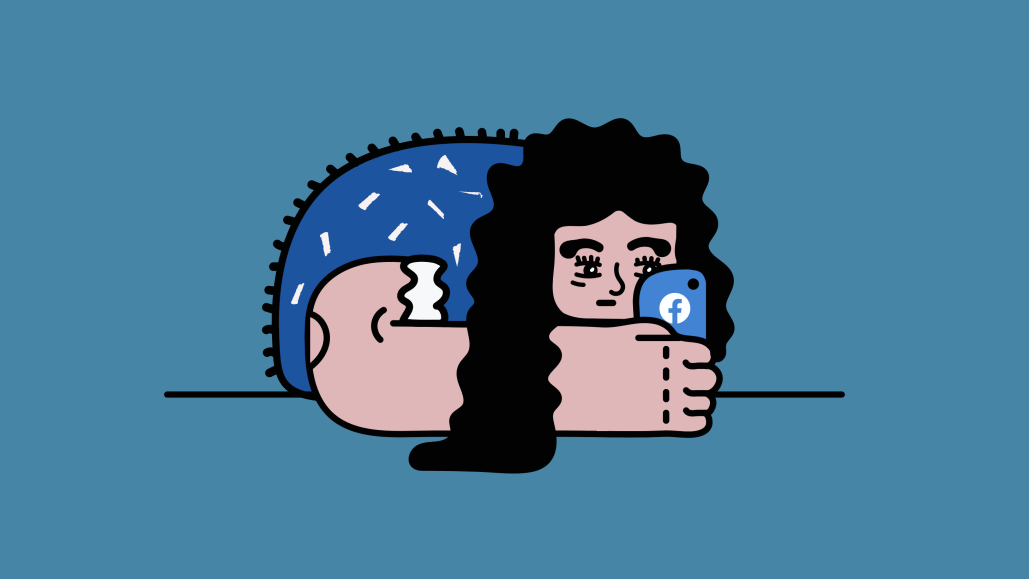 It seems that rumors of Facebook Instant Articles' death have been greatly exaggerated.
On Tuesday, Dec. 15, Facebook announced some growth stats and updates for its long-running mobile content format.
The key details
First and foremost, there's (more) money to be made on Instant Articles. RPMs on Instant Articles rose 48% year over year for the top 100 publishers using the format in the U.S. and Canada, and 27% for the top 500 publishers using them globally, Facebook said.
The number of publishers using Instant Articles grew this year, with more than 5,700 publishers either starting to use or returning to the format. Overall, around 50,000 Facebook pages worldwide use Instant Articles, according to Facebook
Facebook said it has plans to build out even more features next year, including expanded video ad capabilities and more in-depth analytics — the platform will provide more information about articles such as scroll depth, top-performing articles, via its creator studio.
This is the second major announcement Facebook has made about Instant Articles this year. In January, the platform shared news about several improvements to the product, including an automated ad yield tool that inserts either a CTA button or an ad in various parts of an article, depending on which is likely to yield more revenue for publishers.
The January announcement also mentioned a pair of changes designed to integrate Instant Article content more tightly into the rest of Facebook. For example, Facebook added a new recirculation button to the bottom right of the Instant Article template designed to keep readers engaged with publisher content for longer periods of time. It also added support for Instant Article pages to Facebook Stories, which Facebook says is used by 300 million people every day.
A second half surge
There is no clean explanation for the improved revenue performance; a Facebook spokesperson said different things drove improvements for different publishers but did not elaborate or provide specifics.
Facebook's RPM calculation does not calculate value from CTA buttons, which might generate revenue off Instant Articles themselves, the spokesman noted.
Advertiser-specific demand for Instant Articles was not part of the picture. "We are cautious about investment [on IA] unless it's direct or we include a partner to ensure contextual brand safety," one media buyer said, explaining that because Instant Articles remains open to all publishers, clients remain wary of it.
Regardless of the reason, the uptick began in the second half of 2020. Justin Wohl, the chief revenue officer of Salon, noted that the RPMs on Salon's Instant Article pages sat steady at about $8 through most of the spring, then began rising in August.
Thanks to another substantial jump over the past 90 days, Salon's RPMs on Facebook Instant Articles now sit north of $15, 30% higher than its mobile site RPMs. "I have no complaints," Wohl said.
Demand via Instant Articles right now is so strong, Wohl said, that Salon is using the format purely for ad revenue, rather than as a tool to capture email addresses or drive subscriptions, a priority many publishers have explored. "There's no reason I'd turn that off," he added.
A long road back
A few years ago, publishers spoke about Instant Articles mostly in the past tense. The format, which originally attracted major news publishers including The New York Times and the Washington Post, quickly lost publisher support as monetization disappointed and Facebook appeared to shift its focus to native video.
But beginning in 2018, revenue from Instant Articles began improving. By 2019, the programmatic fill rates had improved to the point that Instant Articles' RPMs were reliably better than what some publishers could earn on an open exchange. "It was a steady climb," said Grant Whitmore, the founder of the media and ad tech consultancy BeeSpoke.
Trustworthy?
For all the effort Facebook is putting into repairing its relationship with media companies, many publishers are watching the positive growth warily, partly because they do not understand its causes.
"It's safe to say average CPMs on Instant Articles are up in Q4, but it's not clear if that increase is due to market demands or specific product enhancements," said an executive at one publisher that uses the Instant Article format and asked not to be identified while discussing Facebook.
That executive said the effective CPMs they were seeing through Instant Articles were up about 10% year over year, and pointed to a number of possible reasons why demand could have shot up, including significant political ad spending around the election along with the heavy spending that typically comes in at year's end.
Whether this year's boost is sustained or not, the gains have been meaningful enough that some publishers feel comfortable riding with the format. "We've stuck with [Instant Articles] so far," that executive added. "mostly because of the revenue benefit."
https://digiday.com/?p=386435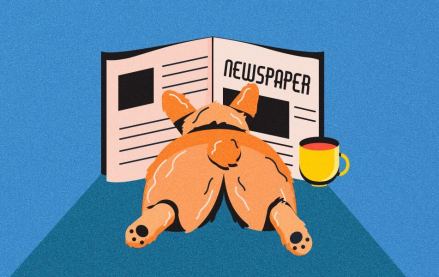 November 30, 2023 • 4 min read
Digiday+ Research found that publishers' programmatic ad revenue didn't quite live up to expectations this year, but they still see it as a growth area.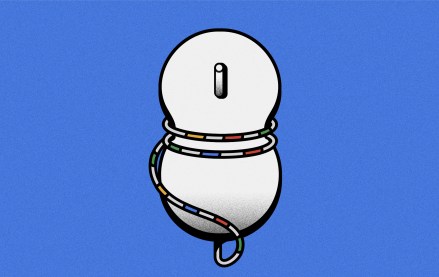 November 30, 2023 • 13 min read
For a couple of publishers, referrals from Google are down upwards of 60%.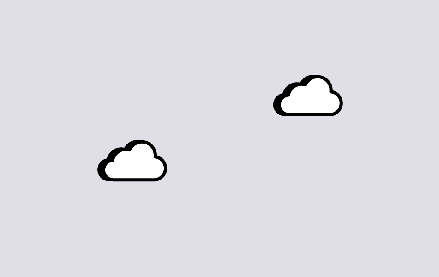 November 29, 2023 • 6 min read
Reducing carbon emissions from the digital ad ecosystem is an important priority, but various players are skeptical that much can — and is — being done to practice sustainability.