Facebook food publisher Twisted is getting into food delivery
November 6, 2017 • 3 min read
•
•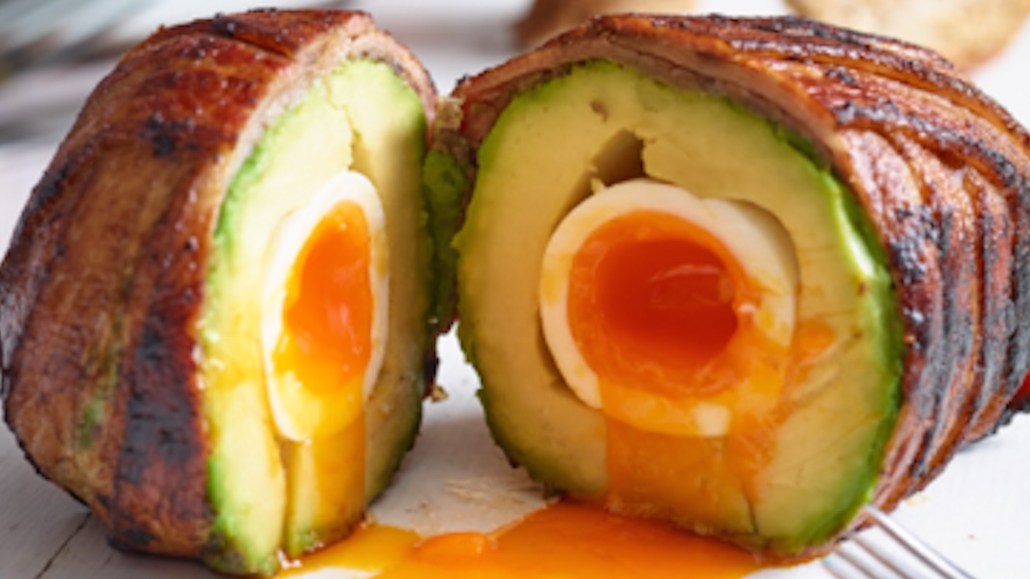 While a number of social-based food publishers are branching out into events, creating personalized cookbooks and expanding their coverage areas, few are going down Twisted's route. This month, parent company Jungle Creations is launching Twisted London, a food-delivery service hosted through a Facebook page that will deliver across a two-mile radius around the capital with delivery partners Deliveroo and UberEats. It will operate as a separate company from the Twisted media brand.
Starting on Nov. 13, Twisted London's Facebook followers can watch videos of over 30 recipes on its menu, click a link in the comments and receive a specific meal within 30 minutes, according to the company. Twisted London forecasts it will process roughly 200 orders daily, preparing them in the kitchen in its East London office, and will bring in £1.2 million ($1.6 million) in revenue in the first year, roughly 5 percent of Jungle Creations' overall revenue. The goal, according to Jungle Creations CEO Jamie Bolding, is to launch hundreds more of its own delivery restaurants throughout the world. Facebook's official food-ordering feature is only available in the U.S. for now.
Aside from the additional revenue, the goal is to build Twisted's credibility in a crowded viral video space. Another brand from Jungle Creations, VT, recently changed its name from Viral Thread to shed the negative connotations associated with the word "viral." "Too often, we're not respected enough in terms of the power we have on our audience because we don't have a magazine, newspaper or TV show," said Bolding. "[Twisted London] is to make us a serious brand in the food space by delivering real-life experiences to people."
Twisted's recipe videos had 240 million Facebook views in September, according to Tubular Labs. These videos typically involve a twist on a classic dish, like a sushi burger (1.4 million Facebook views) or a garlic bread lasagna loaf (1.3 million Facebook views). But these recipes won't necessarily travel well, let alone be easy to make consistently with speed, so the menu for Twisted London has been created from scratch. Twisted London's menu, featuring burgers, chicken wings, sundaes and salads, is still fusion: Items include The Money Shot, a cheeseburger with panko-breaded Applewood cheese; and the Fu Manchu burger, which comes with sweet-and-sour crispy beef and kimchi mayo.
Every three weeks, Twisted London will release videos of new dishes on Facebook and Instagram and let fans vote for what gets added to the menu.
Most restaurants think of delivery as an extension to their physical locations, and the packaging and the way the food travels can be an afterthought. Twisted London has thought about the delivery experience from the get-go, designing the packaging to ensure food stays separate and boxes that fold into makeshift plates.
Jungle Creations is investing £300,000 ($390,000) into Twisted London. The money will go toward staff, marketing and equipment. (The central kitchen is based in Jungle Creations' East London offices.) The Twisted London team is 10 in total, with eight chefs, an operations manager and a general manager. Delivery partners handle payments and delivery.
"We'll expect to make a loss in the first few months," said Bolding. "The profit will come from scale." Once the central kitchen is running, Bolding envisions up to six secondary kitchens around London that will receive partly prepared recipes daily from the central kitchen, before Twisted London expands to other cities.
Jungle Creations makes half its money from branded content, most of which comes through Twisted from brands like Cadbury, Doritos and Oreo. The rest is a mix of licensing, social media management and revenue from platforms. Twisted London is developing cooking utensils, like spatulas and wooden spoons, and condiments like vodka ketchup.
Many food publishers are seeing video views on Facebook plateau, and Bolding acknowledges that food is a "saturated space." "That's why it's important to have a unique identity," he said. "Everyone can grow a Facebook page; we want to interact with the audience and branch out from a faceless video."
Image courtesy of Twisted
https://digiday.com/?p=261967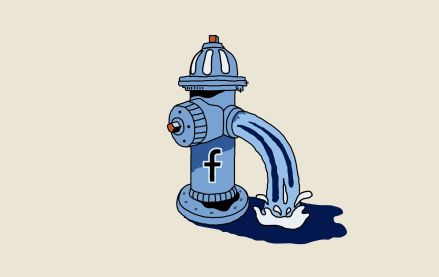 October 4, 2023 • 5 min read
•
•
Publishers are still feeling the effects of a change Facebook made in May that caused a steep decline in referral traffic. Nearly four months later, publishers aren't sure when — or if — that traffic will come back.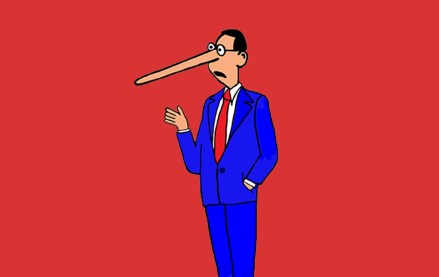 October 3, 2023 • 7 min read
•
•
A new definition for MFAs is available but the vague nature of the guidelines is leading to a lack of standards that might prevent adoption.
October 2, 2023 • 1 min read
•
•
The publishers who attended DPS were focused on the potential upsides of applying the technology to their operations while guarding against the downsides.